News
Tether Resumed Lending After Brief Pause, Aims To Secure Crypto Stability
72 days ago - Around
2

mins
mins to read
Key Points:
Tether resumed lending due to increased demand from valued clients in Q2 2023.
The company reports $5.5 billion in loans, up from the previous quarter, emphasizing its commitment to customer liquidity.
It plans to phase out these loans by 2024, addressing concerns about crypto market stability.
The prominent stablecoin issuer Tether resumed lending its stablecoins to customers, marking a return to the practice less than a year after discontinuing it, according to a report by the Wall Street Journal.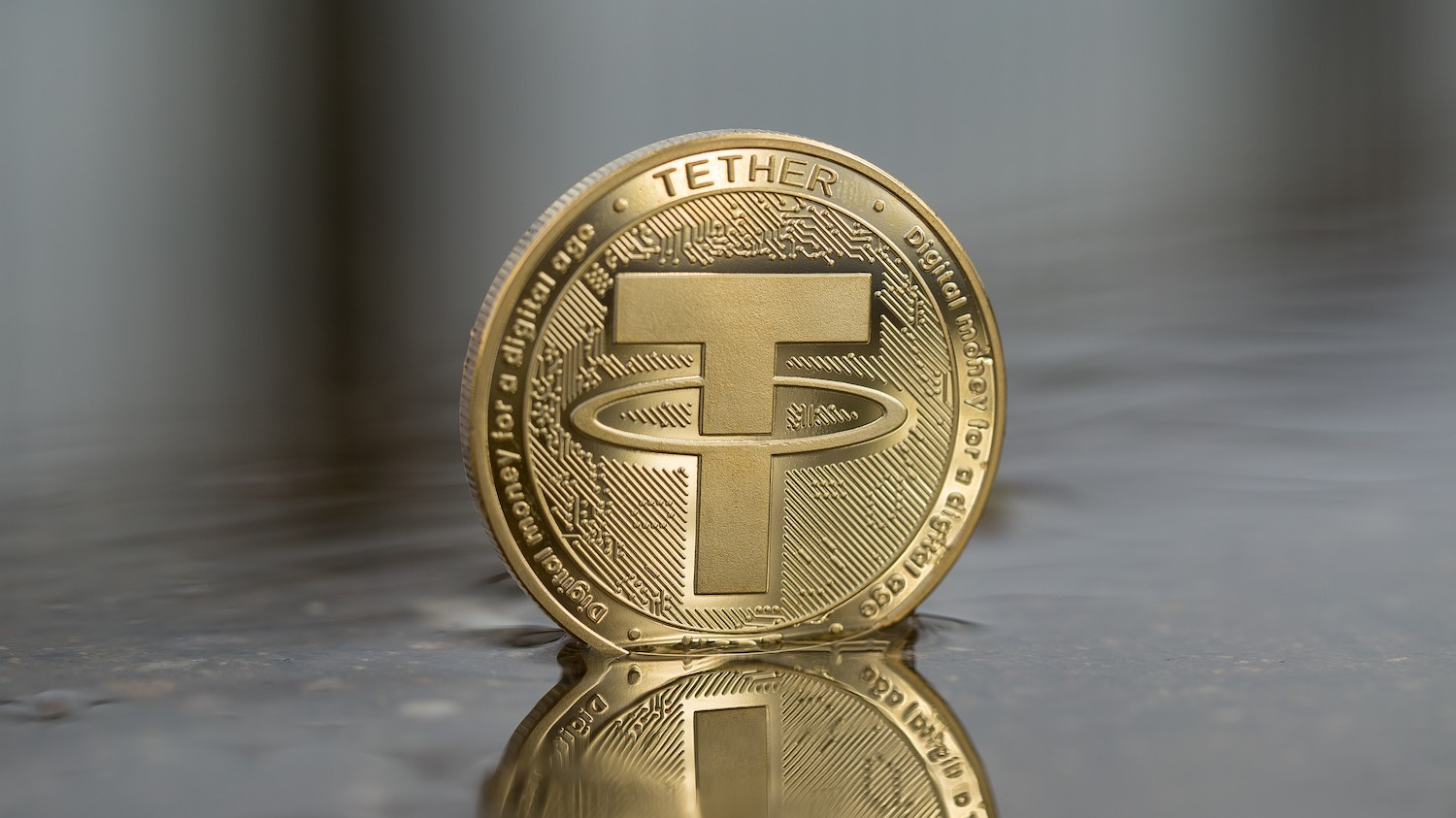 Tether Reopens Lending Amidst Strong Client Demand
The company, known as the largest stablecoin in the cryptocurrency market, decided to reintroduce lending due to a surge in short-term loan requests from clients with established relationships in Q2 2023. This move is aimed at safeguarding its clients from liquidity shortages and unfavorable collateral sales, ensuring the stability of its platform and the reliability of its services.
As of June 30, Tether reported $5.5 billion in loans as part of its reserve assets, up from $5.3 billion in the previous quarter, as stated in its latest quarterly financial report. Tether spokesperson Alex Welch confirmed the issuance of new loans and stated that they plan to phase out these loans entirely by 2024.
Loan Expansion with a Clear Exit Strategy
Tether refers to these loans as secured loans but provides limited details about borrowers and collateral. These loans are issued and denominated in the company's USDT stablecoin. However, they do pose potential risks to the crypto industry, as there is no guarantee of repayment, liquidity in selling them for US dollars, or the sufficiency of the collateral held.
This development follows previous concerns raised by the Wall Street Journal regarding the risks associated with USDT's loans. In response, it pledged to eliminate secured loans entirely from its reserves by 2023. As Tether re-enters the lending arena, the cryptocurrency community will be closely watching how it manages these potential risks in the coming months.
DISCLAIMER: The information on this website is provided as general market commentary and does not constitute investment advice. We encourage you to do your own research before investing.