Airdrop
Last Chance Alert: $58.4 Million ARB Airdrop Expires in 2 Days
72 days ago - Around
2

mins
mins to read
Key Points:
There are only 2 days left to claim the $58.4 million ARB airdrop, with 42,540 unclaimed addresses holding 70.6 million ARB tokens.
Analysis shows most unclaimed addresses have been inactive for over a year, with the largest entity eligible to claim 1,224,875 ARB tokens.
Post-airdrop, Arbitrum has seen sustained activity, but a decline in new user adoption suggests a tapering off of growth since the initial airdrop frenzy.
With just two days left until the ARB airdrop deadline, Scopescan monitoring reveals that 42,540 addresses remain unclaimed, holding a substantial 70.6 million ARB tokens, equivalent to approximately $58.4 million, representing 6% of the airdrop's total.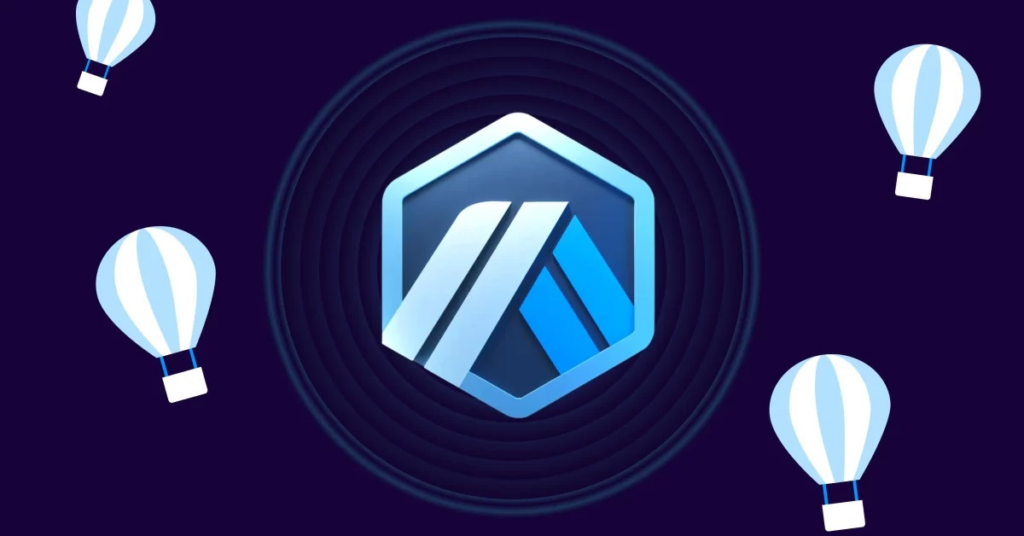 Unclaimed $58.4 Million ARB Airdrop Tokens Await Retrieval as Deadline Nears
The average idle time of these addresses is 384 days, with most being inactive for over a year. Among the unclaimed addresses, there are 37,338 entities, with the largest entity controlling 635 addresses, eligible to claim a whopping 1,224,875 ARB tokens.
Surprisingly, 2,573 addresses have never executed a transfer transaction on Arbitrum, primarily comprising protocol contracts or Arbitrum Nova users. The majority of addresses are eligible to claim 1,250 ARB tokens.
Arbitrum recently announced that unclaimed ARB airdrop tokens will be transferred to the DAO treasury after the Ethereum network block height 18208000, which is just around 2 days and 10 hours away. More details are expected to follow.
Arbitrum's Sustained Growth and New User Adoption Trends
The ARB governance token and airdrop were launched by Arbitrum Foundation on March 23. Nansen's analysis of Arbitrum's on-chain metrics post-airdrop reveals consistent activity flow, including a growth in gas spending on the platform.
However, there has been a notable decline in the number of new wallet addresses and transactions since the airdrop, suggesting a decrease in new user adoption. While various metrics showcase ecosystem growth, this shift implies that the initial influx of users following the airdrop has tapered off.
DISCLAIMER: The information on this website is provided as general market commentary and does not constitute investment advice. We encourage you to do your own research before investing.