Ethereum
Ethereum Network Gas Fee Now Soars To Over 310 Gwei
75 days ago - Around
2

mins
mins to read
Key Points:
Ethereum gas fees hit an eight-month low of $1.83 before spiking to over 310 gwei, the highest in months.
Reduced meme coin trading and NFT sales initially lowered fees, reflecting decreased network use.
Ethereum maintains high transaction fees but has seen recent declines after NFT and meme coin surges.
The Ethereum network gas fee recently saw an unexpected surge, with gas fees skyrocketing to over 310 gwei, the highest level recorded since May 2022.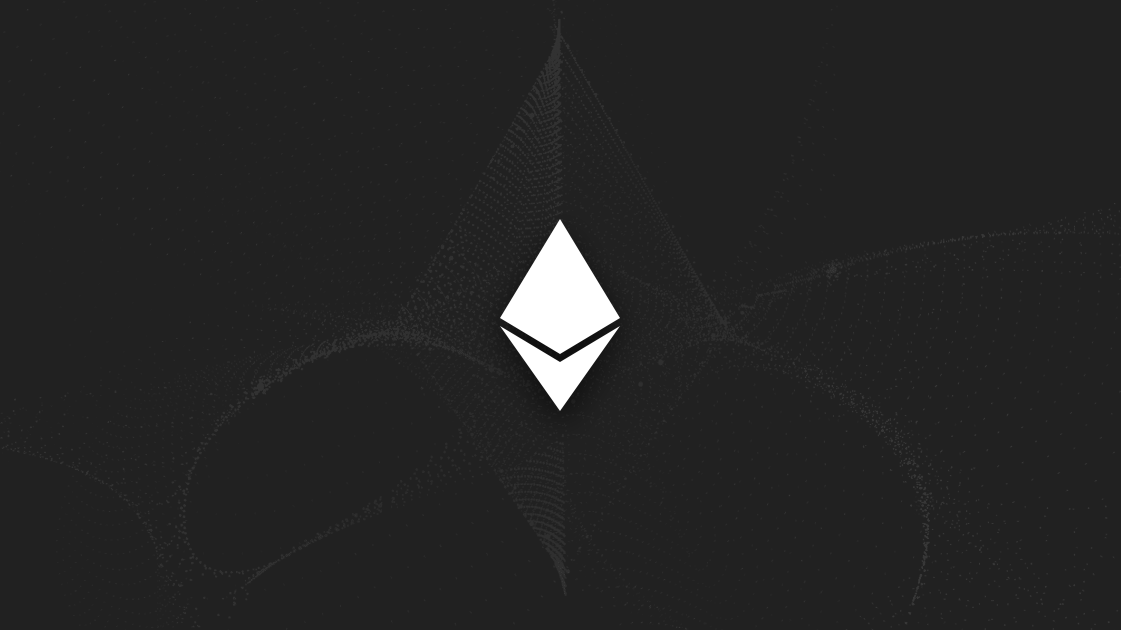 Ethereum Gas Fees Have Been Volatile Recently
Ethereum gas fees have experienced significant volatility in 2023, with recent weekly data showing a remarkable decline to an eight-month low of approximately $1.83, averaging around 9 gwei for gas fees.
This rollercoaster in gas fees is attributed to various factors. Reduced activity in meme coin trading, a decrease in Telegram bot usage, and lower NFT sale volumes contributed to the initial drop in Ethereum gas fees. This decline reflected a decrease in network access and usage.
Ethereum gas is the cost users pay to process transactions or employ smart contracts on the Ethereum network. It is measured in gwei, with one gwei equal to one billionth of an ETH, and can only be paid in Ethereum's native token, Ether.
Factors Behind Ethereum's Gas Fee Volatility
As per Etherscan data, the average fee for Ethereum transfers currently stands at $2.16, equivalent to an average of 65 gwei for gas fees at the time of writing. Meanwhile, token exchange rates on Uniswap remain relatively high at $19.29 compared to network operations.
Ethereum's on-chain activity surged in the first quarter of 2023, driven by the NFT frenzy sparked by the Blur token airdrop. This surge also led to an increase in Ethereum prices. The second quarter saw an even higher burn rate due to the meme coin craze. Despite decreased gas usage, Ethereum maintained its position at the top of the list in terms of transaction fees. However, a closer look reveals that transaction fees have been gradually declining over the past few days.
DISCLAIMER: The information on this website is provided as general market commentary and does not constitute investment advice. We encourage you to do your own research before investing.