Binance Japan New Stablecoin May Be Launched Through Strategic Partnership With Mitsubishi UFJ
77 days ago - Around
2

mins
mins to read
Key Points:
Mitsubishi UFJ Trust Bank is partnering with Binance Japan and Progmat to launch a stablecoin.
The stablecoin will utilize the Progmat Coin platform, aiming to diversify financial services.
This move aligns with Japan's Web3 policy and anticipates a surge in yen.
According to Coinpost, Mitsubishi UFJ Trust Bank, in collaboration with Binance Japan and Progmat, is set to embark on a pioneering venture in the realm of cryptocurrency.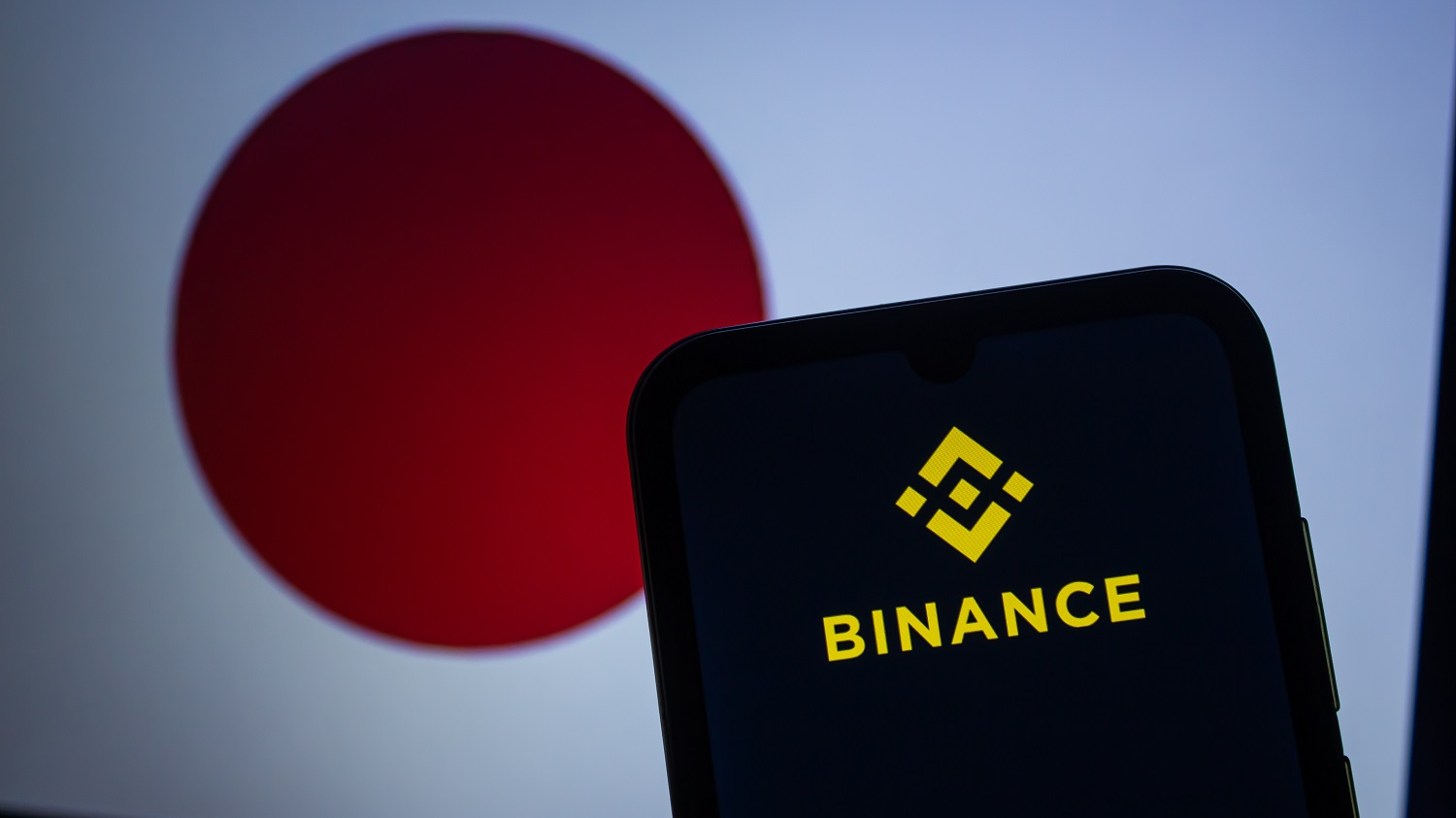 Binance Japan New Stablecoin Is Not Merely Tied To Japanese Yen
The trio has unveiled plans to jointly launch a cutting-edge stablecoin, not merely tied to the Japanese yen but extended to encompass foreign currencies like the US dollar.
This game-changing stablecoin will be born utilizing the Progmat Coin platform, an innovation owned and operated by Mitsubishi UFJ Trust Bank that strictly adheres to Japanese regulations governing stablecoin issuance and management. This digital currency is poised to serve as the linchpin of Binance's collaboration with the Japanese market and the broader global cryptocurrency ecosystem.
The partnership is already in full swing, with the three entities conducting a joint study to pave the way for the stablecoin's introduction. Their mission is to issue a novel stablecoin capable of facilitating transactions not only in yen (JPY) but also in currencies as mighty as the US dollar (USD).
Japanese Cryptocurrency Landscape Set for Disruption
According to a recent report from Nihon Keizai Shimbun, the Japanese financial landscape anticipates a surge in stablecoin offerings tied to legal tender, including the yen and the US dollar, post-2024. Mitsubishi UFJ Trust Bank is actively contemplating issuing the certificate that would greenlight this endeavor.
The introduction of stablecoins into the Japanese market is poised to catalyze a diversification of financial services, enhancing overall market competitiveness. Should this innovation gain traction in Japan, it could harmonize seamlessly with the Web3 policy championed by the Japanese government. As the world of cryptocurrency continues to evolve, this collaboration promises to be a significant leap forward for both the Japanese and global cryptocurrency landscapes.
DISCLAIMER: The information on this website is provided as general market commentary and does not constitute investment advice. We encourage you to do your own research before investing.