News
Binance Belgium Registration Now Active Again After Suspension
64 days ago - Around
2

mins
mins to read
Key Points:
Binance resumes services in Belgium after a suspension.
The exchange complies with regulations by establishing a Polish entity to serve Belgian users.
It is working to meet MiCA regulations to avoid stablecoin delisting in Europe.
Cryptocurrency exchange giant Binance has announced the reopening of registration and access for users in Belgium, following a prior suspension of services ordered by the Financial Services and Markets Authority (FSMA) in June.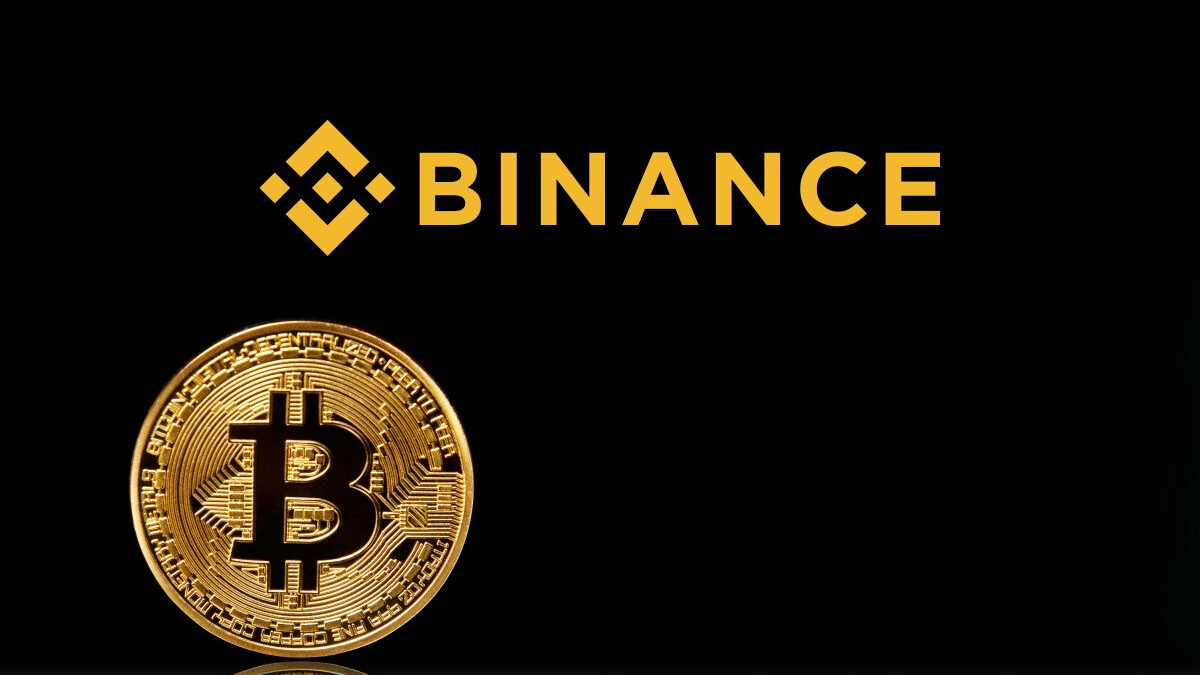 Binance Belgium Registration Returns After More Than 2 Months
In a statement, Binance expressed its delight in welcoming new registrations from Belgian residents, along with the reinstatement of various Binance products and services for users who have accepted the platform's new Terms of Use.
This move came after Binance established a Polish entity in late August, designed to cater to clients in Belgium, in compliance with regulatory requirements. The new entity enables Binance to fulfill its regulatory obligations and continue offering services to Belgian users.
Binance, founded by Changpeng Zhao in 2017, is renowned as the world's largest cryptocurrency exchange. However, its rapid growth has brought it under the scrutiny of regulators worldwide, particularly concerning concerns related to money laundering.
Regulatory Compliance and Ongoing Stablecoin Worries
Additionally, Binance has voiced apprehensions about the potential delisting of stablecoins in Europe, in response to the upcoming implementation of the Markets in Crypto-Assets (MiCA) regulation by the European Union. In a statement, Changpeng Zhao emphasized Binance's commitment to regulatory compliance and its active collaboration with stablecoin issuers to ensure alignment with MiCA requirements.
As Binance navigates evolving regulations and continues its expansion, it remains a central player in the cryptocurrency industry, adapting to meet the changing landscape while upholding its commitment to regulatory compliance.
DISCLAIMER: The information on this website is provided as general market commentary and does not constitute investment advice. We encourage you to do your own research before investing.