Knowledge
Top 5 Best AI Crypto Predictions For The Next Bull Run
56 days ago - Around
8

mins
mins to read
In this dynamic and ever-evolving landscape, staying ahead of the curve is essential. Join Coincu as we explore the top 5 best AI crypto predictions that are redefining the financial realm and offering lucrative opportunities to those who embrace the digital revolution.
Overview of AI Crypto Projects
Since the groundbreaking launch of ChatGPT in late 2022, the cryptocurrency market has been buzzing with excitement surrounding AI crypto projects. The year 2023 has witnessed a surge in this trend, driving up AI crypto prices as demand continues to rise.
The inception of blockchain technology marked a significant milestone, paving the way for groundbreaking advancements. The past decade was dominated by cryptocurrency and the financial revolution it brought about. However, now is the time to address the major technological gaps that remain. It is these very gaps that artificial intelligence has the potential to fill. When combined with blockchain technology, AI has the power to reshape the future.
Artificial Intelligence stands as one of the paramount breakthrough technologies reshaping the landscape of businesses across various industries. This revolution has now made its presence felt in the cryptocurrency market as well.
To navigate the rapidly expanding world of artificial intelligence crypto projects, a systematic approach is essential. Identifying the best AI crypto predictions involves evaluating several key factors. Given the ever-evolving nature of AI, projects capable of keeping pace with the latest advancements were given top priority. Additionally, the underlying technology, the credentials of the project team, and community engagement were all vital considerations.
Through a thorough examination of these elements, a select few contenders have emerged. These projects were then further refined to spotlight those with the greatest potential in the market, particularly in terms of their long-term prospects. As with any investment, conducting your own due diligence is imperative before taking the plunge. Nevertheless, you are likely to find best AI crypto predictions within this curated list.
Top 5 best AI crypto predictions
Fetch.AI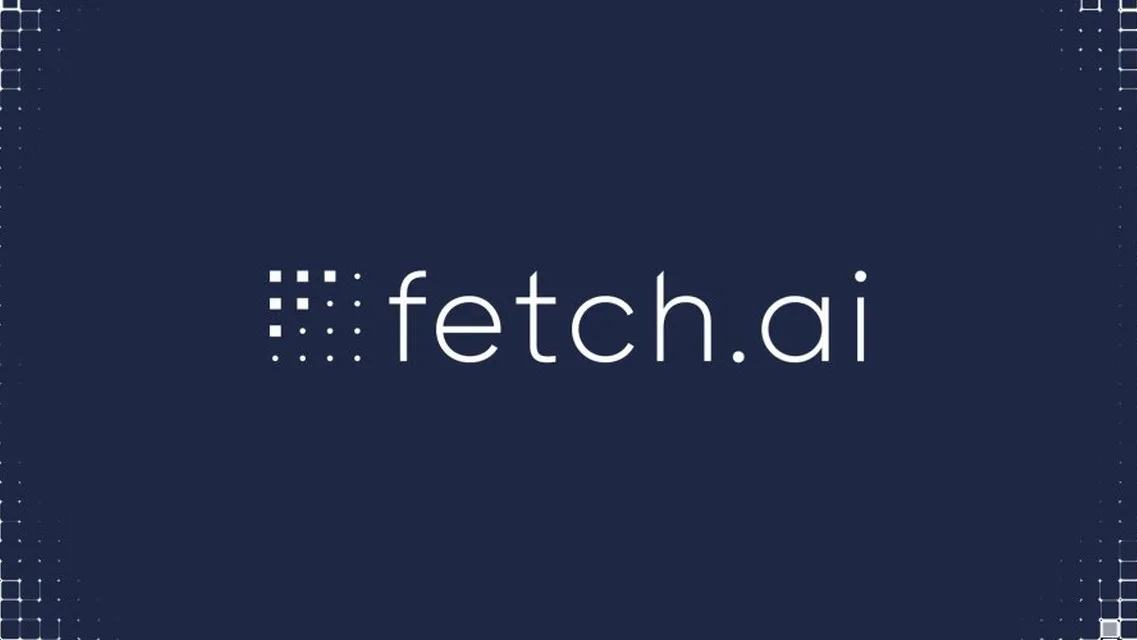 Overview
Fetch.AI is an interchain protocol that can support decentralized and peer-to-peer applications with the ability to automate and utilize artificial intelligence on-chain or off-chain. The FET network is developed using Cosmos-SDK and CosmWasm, functioning as a smart contract.
Tokenomics
Ticker: FET
Blockchain: Ethereum
Smart Contract: 0x1d287cc25dad7ccaf76a26bc660c5f7c8e2a05bd
Decimal: 18
Token Standard: ERC-20
Token type: Utility Token
Total Supply: 1,152,997,575 FET
Circulating Supply: 81,542,294 FET (~7%)
Use cases and benefits
Fetch.AI acts as Layer 1 for decentralized Ethereum applications and also supports interoperability between blockchains by acting as a bridge to other blockchain networks and other decentralized applications. Additionally, it provides a decentralized and robust infrastructure for developing AI-powered and automated Defi applications.
The Graph
Overview
The Graph is an AI application protocol that allows indexing and querying data from blockchain. The Graph enables anyone to access and build APIs called Subgraphs. Subgraphs make it easier to access data from blockchain.
Tokenomics
Token Name: The Graph.
Ticker: GRT.
Blockchain: Ethereum.
Contract: 0xc944e90c64b2c07662a292be6244bdf05cda44a7
Token type: Utility.
Token Standard: ERC-20.
Total Supply: Not fixed.
Circulating Supply: 4,715,735,200 GRT.
Total Initial Token Supply: 10,000,000,000 GRT with an annual inflation rate of approximately 3%.
Use cases and benefits
Convenient data search tool: Previously, information stored in centralized databases often did not guarantee 100% accuracy when conducting research, especially in analyzing transaction volumes or tokenomics. The Graph, being a decentralized network, allows data to be stored on individual blockchains that any user can access through the use of GraphQL to query open APIs called Subgraphs. The Graph simplifies initially hard-to-access data, reducing costs and saving time. It can be said that The Graph acts as a gateway to enter Web3.
Building dApps entirely on the community's system: With The Graph, Publishers can create countless decentralized products right on the Developer's technology.
Special ecosystem: The Graph Network is divided into three groups, including Indexers, Curators, and Delegators, each with different roles but all aimed at providing services to the network, storing and developing data for Web3 applications. Query fees will be the amount users pay to these groups for the query services they have used.
Environmentally friendly: By simplifying indexing and data retrieval operations, The Graph Network helps reduce energy and labor waste in projects.
Presence in "big" names: Currently, there are 637 Subgraphs from different projects on The Graph network, including Messari, Polygon, AAVE, Liverpeer, and more.
Security: The Graph Network ensures that projects will run on an open system with good security capabilities.
Ocean Protocol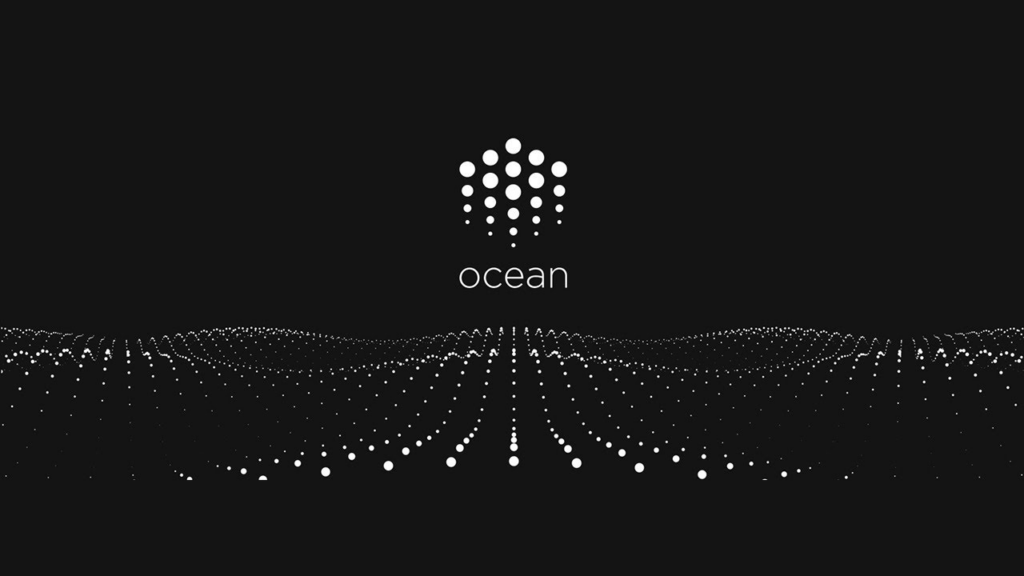 Overview
Ocean Protocol is a decentralized platform that allows users to buy and sell data services, as well as securely share and consume data. The project is built on the Ethereum blockchain and utilizes the ERC-20 and ERC-721 standards to manage data exchange and ownership rights.
Tokenomics
Ticker: OCEAN
Contract: 0x985dd3d42de1e256d09e1c10f112bccb8015ad41
Decimals: 18
Blockchain: Ethereum
Token Standard: ERC20
Token type: Utility Token
Total Supply: 590,411,247 OCEAN
Circulating Supply: 303,363,042 OCEAN
Max Supply: 1,410,000,000 OCEAN
Use cases and benefits
Legal and Reliable Data Sharing: Ocean Protocol is a large-scale network with a clear regulatory framework. The platform allows participants to share data while ensuring strict control over everything related to the data. As a result, data owners can maintain the best data and access more markets and services.
High Practicality: Ocean Protocol provides a range of features, including data sharing, storage, computation, and algorithm development.
Unlocking Global Data: Some organizations own massive data repositories that compromise the safety of AI control, posing a threat to a free and open society. Ocean Protocol aims to create a better balance for users, build a new data economy, and provide access to almost everyone.
SingularityNET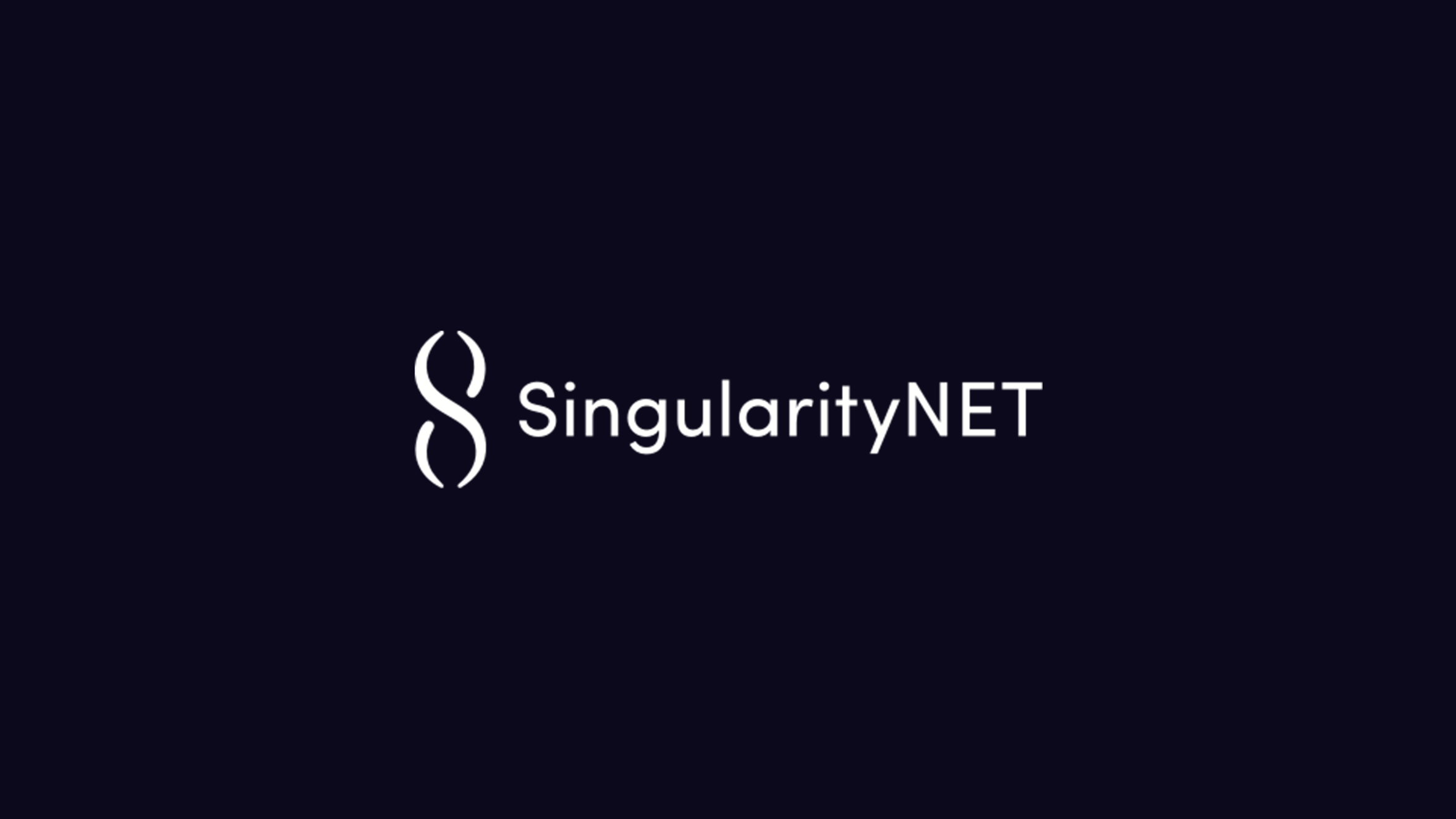 Overview
SingularityNET is one of the decentralized AI projects, providing a decentralized AI marketplace on the blockchain. The project aims to leverage blockchain technology to enable the fair distribution of power, value, and technology globally in the field of AI.
Tokenomics
Ticker: AGIX
Contract: 0x8eb24319393716668d768dcec29356ae9cffe285
Decimal: 8
Blockchain: Ethereum
Token Standard: ERC20
Token type: Utility Token
Consensus: Proof of Reputation
Total Supply: 1,000,000,000 AGIX
Circulating Supply: 539,673,260 AGIX
Use cases and benefits
Artificial Intelligence (AI) and Blockchain are both hailed as revolutionary technologies that will forever change industries and human lives. However, rarely do we see these two mentioned together. And this is precisely the biggest difference of the Singularity project compared to other Blockchain projects.
Singularity is one of the few pioneering projects that combines the two most advanced technologies today, Blockchain and Artificial Intelligence (AI). In the following, I will delve into the ecosystem and operation of SingularityNET (AGIX).
The aim of Singularity is to introduce a marketplace for AI-related services.
Numerai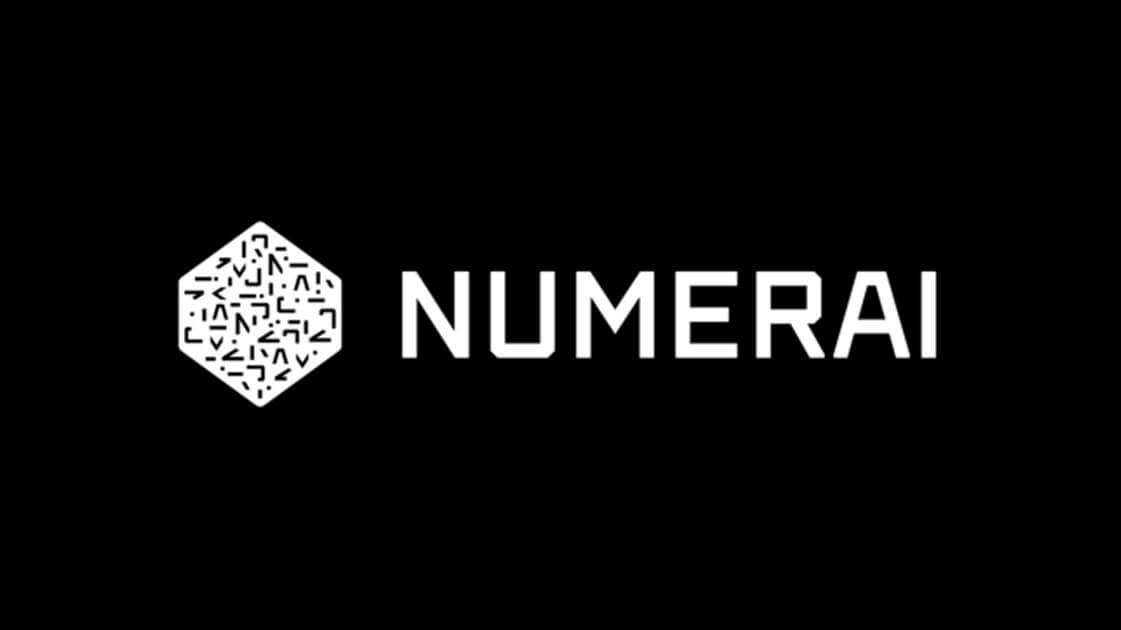 Overview
Numerai is a blockchain project with artificial intelligence and deep learning. The goal of the project is to create a platform to connect data analysts, computer scientists, and investors.
Tokenomics
Ticker: NMR.
Blockchain: Ethereum.
Total Supply: 11,000,000 NMR.
Circulating Supply: 5,192,042 NMR.
Smart Contract: 0x1776e1f26f98b1a5df9cd347953a26dd3cb46671.
Token Standard: ERC-20.
Token type: Utility Token.
Use cases and benefits
Numerai is a special cryptocurrency project created by a large investment fund in the US with the aim of building an artificial intelligence system to predict and trade on the US stock market. To collect enough data and address the cost issue of developing the AI system, Numerai has created a blockchain platform to attract scientists from around the world to submit data.
Anyone with valuable trading information in the market can submit their information, and if that information helps Numerai's system, they will receive NMR tokens as a reward. With privacy ensured by blockchain technology, traders can maintain complete privacy.
In summary, Numerai is an ambitious cryptocurrency project, supported by a large investment fund, and has created a blockchain platform to collect data and develop a powerful artificial intelligence system to beat the US stock market.
Conclusion
Cryptocurrencies and Artificial Intelligence (AI) stand as two of the most transformative technologies of our era. When these two formidable forces converge, they spark a fusion of innovation that not only promises groundbreaking solutions but also presents unique investment opportunities. Hopefully this article about Coincu's top 5 best AI crypto predictions has helped you understand potential projects in the near future.
DISCLAIMER: The information on this website is provided as general market commentary and does not constitute investment advice. We encourage you to do your own research before investing.