Market
788 days ago - Around
3

mins
mins to read
South Korea MPs have reiterated the need to tax the NFT sector as the government harmonizes on all sides amid challenges from MPs who oppose the tax plan that is causing their controversy.
Korea has reiterated the need to tax the NFT sector
As reported earlier this week, Treasury Secretary and Deputy Prime Minister Hong Nam-ki confirmed that a 20% tax will be levied on profits from crypto trading above the $ 2,100 annual threshold in September, one year after they were released from the financial and financial sector Tax authority had been questioned on this issue, the National Assembly's Planning Committee.
Hong noted that Seoul is also "considering" proposals to tax the NFT sector.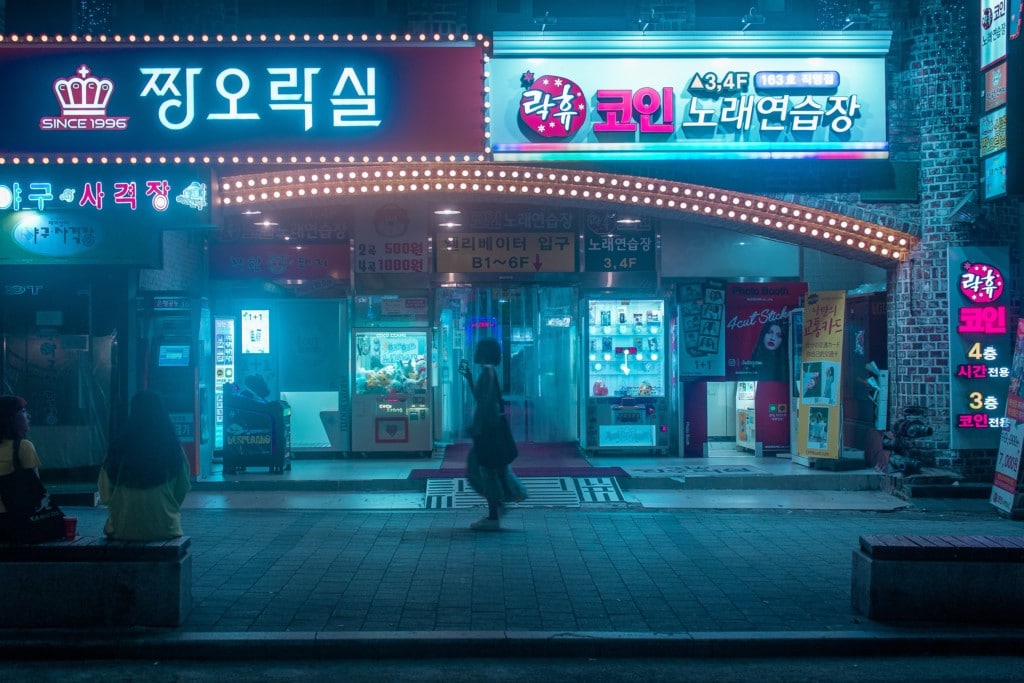 The difficulty of taxing the NFT sector as well as cryptocurrencies
On Friday, however, it was the committee's turn, News1 reported, with opposition People's Party MP Yoo Kyung-jun expressing "concern" about the NFT industry, saying the existing rules made it "not clear whether NFTs are in crypto – Asset tax are included ". Calculations, a fact that "could lead to tax evasion," he said.
And it is also up to Kim Dae-ji, the head of the National Tax Service (NTS), to face the issue of the crypto tax in the hands of the committee's members of parliament.
Kim was challenged with questions about how NTS would solve the puzzles related to cryptocurrencies. A congressman gave the theoretical example of a case where a South Korean crypto trader bought "approximately $ 8,000" worth of cryptocurrencies on an American exchange just to transfer the coins to a domestic exchange and see the price within. doubled each year – and eventually sold them the following year for three times the original amount.
A ruling Democratic Congressman asked how the NTS would enforce its tax policy in such cases. Kim replied:
"There are practical difficulties in calculating the purchase price. But we will be able to do this easily by hiring new employees, building a digitized system and collecting transaction data. "
A congressman also stated that the NTS is unprepared for the task of taxing cryptocurrencies – pointing out that the tax service cannot even decide how to name the token, commenting that "NTS are the terms" virtual assets "And" cryptocurrency "are interchangeable.
"The tax law requires taxpayers to report their crypto transactions for the full fiscal year starting next May, but I understand that there are practical difficulties involved."Kim closed.
Join our Facebook group and Telegram group Coincu News to chat with more than 10,000 other people and share information about the crypto currency market.
Important NOTE: All content on the website is for informational purposes only and does not constitute investment advice. Your money, the choice is yours.