Blockchain
Aptos Mainnet Incident Report Shows Code Issue Resolutions
41 days ago - Around
2

mins
mins to read
Key Points:
Aptos faced transaction delays on its mainnet due to non-deterministic code, swiftly resolved.
The Aptos mainnet incident stemmed from a code change in August, discovered when FeeStatement was introduced in October.
Aptos emphasizes technology advancement with multiple releases and rigorous code review processes.
Aptos, a blockchain platform known for its commitment to seamless transactions, recently released a report detailing an incident on its mainnet that led to transaction delays.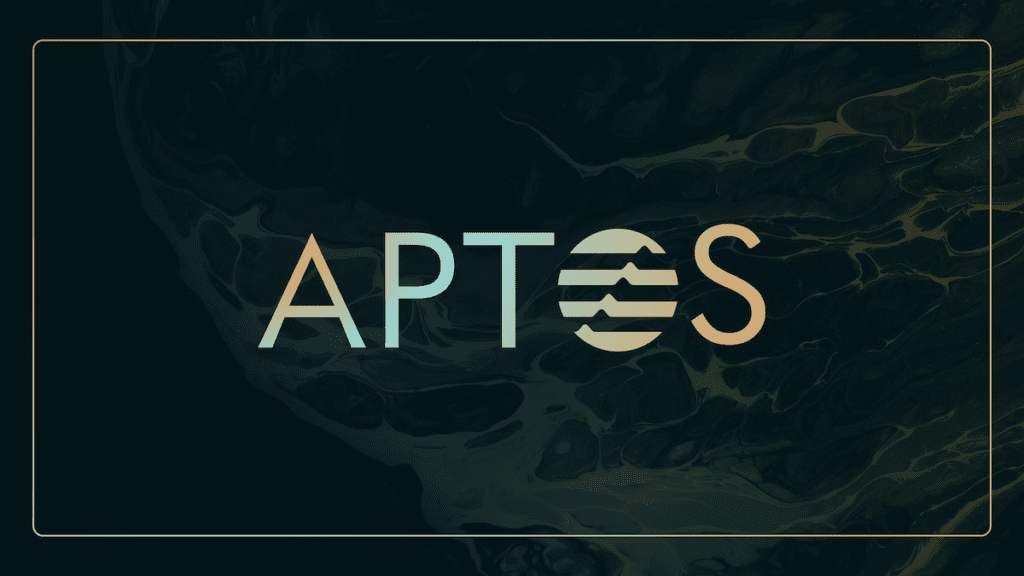 Aptos Mainnet Incident: A Deep Dive into the Challenge and Resolution
The Aptos mainnet incident occurred at approximately 4:15 PM PDT but was successfully resolved by 9:30 PM PDT on October 18.
Crucially, it was determined that the Aptos mainnet incident was not caused by transaction overload, as no committed transactions were lost, and no forks occurred. Instead, the root cause was traced back to non-deterministic code that had been introduced as part of a performance-focused code change on August 22, 2023.
This non-determinism in the code became evident when the FeeStatement event, introduced on October 16, exposed the issue. Validators on the network were unable to agree on the amount of gas used in executing transactions due to this non-deterministic code. The team identified and rectified the problem by reversing the code change from August.
Unveiling the Secrets Behind a Swift Recovery
Remarkably, this incident marked the first significant latency experienced on the Aptos network since its mainnet launch. The issue had not surfaced during any prior testing, including on the testnet.
In response to the Aptos mainnet incident, its team acted swiftly, identifying the problem, and the validator operators promptly deployed the correct software to ensure the network's stability.
Aptos maintains a commitment to delivering cutting-edge technology in line with market demand and cloud infrastructure capabilities. In 2023, the platform saw seven major releases and more than 40 Aptos Improvement Proposals (AIPs).
DISCLAIMER: The information on this website is provided as general market commentary and does not constitute investment advice. We encourage you to do your own research before investing.