Blockchain
Avalanche New Blockchain Browser Will Be Avascan
30 days ago - Around
2

mins
mins to read
Key Points:
Avalanche new blockchain browser will be Avascan, ensuring a smooth transition for users with no interruption in service.
Avascan will offer a comprehensive set of tools for blockchain exploration, including transactions, validators, delegators, assets, and smart contracts on the Avalanche platform.
Avalanche's three primary blockchains (X-Chain, P-Chain, and C-Chain) will continue to be secured by the Primary Network.
Avalanche revealed that its blockchain browser, Snowtrace, will no longer be in operation as Avascan steps in to take the reins.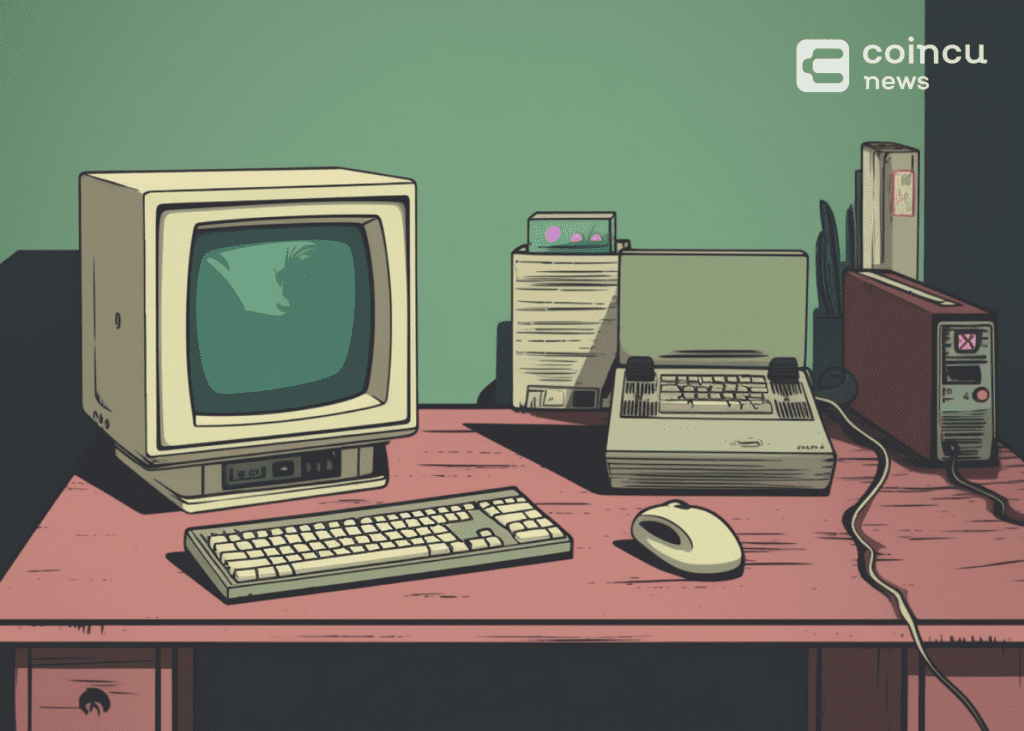 Avascan Is Now Avalanche New Blockchain Browser
Users can breathe easy as the transition ensures a seamless experience with familiar interfaces, URLs, and APIs. This upgrade will not only continue to support C-chains but also extend its reach to encompass all subnets.
The domain Snowtrace.io will remain fully operational until November 30, when it will seamlessly transition to Avalanche new blockchain browser Avascan, ensuring zero disruption in service.
Avascan's Role in the Avalanche Ecosystem
Avascan, an independent chain explorer on the Avalanche blockchain, promises users a comprehensive toolkit. With Avascan, users will have the capability to explore blockchains, delve into transactions, monitor validators and delegators, scrutinize assets, and examine smart contracts within the Avalanche ecosystem.
The Avalanche platform boasts three integral blockchains: X-Chain (the exchange chain), P-Chain (the platform chain), and C-Chain (the contract chain). These are fortified and authenticated by the network's primary guardian, the Primary Network.
This transition marks an exciting new chapter in the evolution of the Avalanche new blockchain browser, promising enhanced functionality and a user-friendly experience under the stewardship of Avascan.
Previously, Avalanche unleashed the Cortina 11 upgrade with enhanced features, including ArchiveDB and streamlined logic. The update brings several enhancements to the Avalanche blockchain ecosystem.
DISCLAIMER: The information on this website is provided as general market commentary and does not constitute investment advice. We encourage you to do your own research before investing.