News
The Reboot Of FTX Is Active With Three Giants Compete Amidst Scandal
22 days ago - Around
2

mins
mins to read
Key Points:
Bullish, Figure Technologies, and Proof Group vie for FTX assets in its final auction.
The exact winner may be determined in December, further advancing the reboot of FTX.
According to the Wall Street Journal, former New York Stock Exchange President Tom Farley's company, Bullish, is one of three bidders vying to acquire the remaining assets of FTX as the auction for the collapsed cryptocurrency exchange founded by Sam Bankman-Fried enters its final stages. The reboot of FTX is at the center of this high-stakes competition.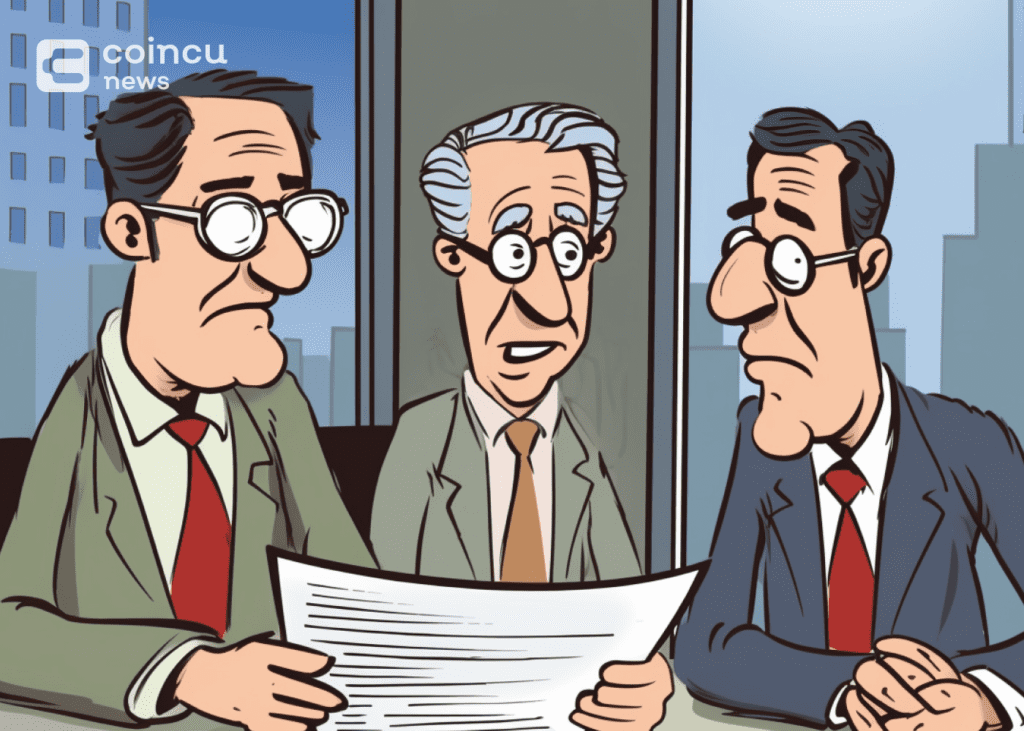 Three Contenders Compete for FTX Assets in Final Auction
Joining Bullish in the bidding are financial technology startup Figure Technologies and cryptocurrency venture capital firm Proof Group. The reboot of FTX is a significant focal point, as the winning bidder will have the opportunity to restart the trading platform after it exits bankruptcy proceedings next year.
A banker advising FTX mentioned receiving interest from over 70 parties and narrowing it down to three potential suitors, without naming them. The exact winner in the reboot of FTX may be determined in December.
The Reboot of FTX Effort Amidst Financial Turmoil and Fraud Charges
FTX, once a major global cryptocurrency exchange, suddenly collapsed in November 2022 following a run on customer funds. Bankman-Fried, the founder, was charged with fraud and convicted on all seven counts he faced, potentially facing up to 110 years in prison. The reboot of FTX is seen as a potential turning point in its troubled history.
Bullish, led by Tom Farley and backed by investors like Peter Thiel's Founders Fund, Figure Technologies, co-founded by former SoFi CEO Mike Cagney, and Proof Group, part of a consortium that previously won the auction for Celsius, are now in a fierce competition to revive the fortunes of FTX.
DISCLAIMER: The information on this website is provided as general market commentary and does not constitute investment advice. We encourage you to do your own research before investing.