News
Crypto Loophole In EU Causes Authorities To Need Urgent Supervision
15 days ago - Around
2

mins
mins to read
Key Points:
ECB's Andrea Enria highlights a crypto loophole in EU rules enabling banks to sidestep cryptocurrency safeguards.
Enria urgently calls for ECB oversight of crypto-asset service providers to prevent the circumvention of upcoming regulations.
According to Reuters, Chief Supervisory Officer of the European Central Bank (ECB), highlighted a critical crypto loophole in EU regulations. Enria emphasized the need for an urgent fix to prevent banks from bypassing essential safeguards.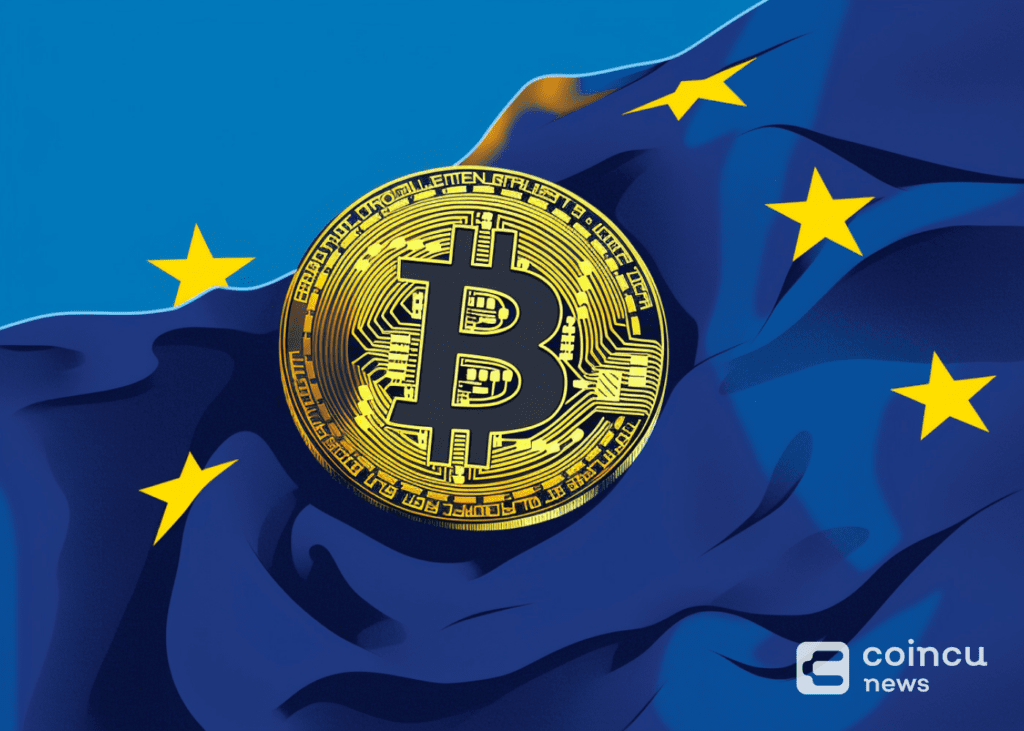 ECB Chief Urges Swift Action on Crypto Loophole in EU
The crypto loophole in EU identified by Enria centers on the European Union's framework, which categorizes banks' activities as "crypto-asset service providers," placing them outside the ECB's supervisory scope. This exclusion hampers the ECB's ability to monitor banks' exposure to cryptocurrencies comprehensively and implement vital safeguards, including limitations on lenders' exposure to individual clients.
Enria expressed concern about the potential circumvention of the impending prudential regulatory framework. He stressed that if crypto-asset service providers controlled by banks remain beyond the scope of prudential consolidation, the Basel Committee on Banking Supervision's (BCBS) standards, especially exposure limits, could prove ineffective.
Financial Stability Concerns Grow Amidst Cryptocurrency Regulation Challenges
To address this issue promptly, Enria proposed the urgent inclusion of crypto-asset service providers in the list of financial institutions supervised by the ECB under EU rules.
Additionally, he warned about the potential unintended consequences of the EU Markets in Crypto-Asset Regulation (MiCAR), specifically the provision requiring stablecoin issuers to hold 60% of reserves in bank deposits. Enria suggested that relying on volatile deposits, especially those from crypto-asset players, could pose risks to financial stability.
As MiCAR came into force at the end of June, Enria urged careful consideration and collaboration with various banks as the regulation takes full effect by the end of the next year. The Basel Committee's global standards on exposures to crypto assets are slated to be incorporated into EU law by January 1, 2025.
DISCLAIMER: The information on this website is provided as general market commentary and does not constitute investment advice. We encourage you to do your own research before investing.