Market
777 days ago - Around
3

mins
mins to read
Australia introduced some tougher penalties for ransomware attacks as they rose to record levels in 2020.
Australia introduces new policies and criminal laws for ransomware attackers. This decision comes after these attacks set a record in 2020, so hackers are now faced with a new crime and tougher penalties for hackers. Federal Police conducted an operation to contain a record increase in ransomware attacks in 2020, which cost the country's entire economy around $ 1 billion. Home Secretary Karen Andrews said:
"Ransomware gangs have attacked companies, individuals and critical infrastructure across the country. Stealing personal and personal information as ransom money costs victims time and money and disrupts the lives and operations of small businesses. Our tough new laws will target these online criminals and target cybercriminals where it does the most damage – their bank balances. "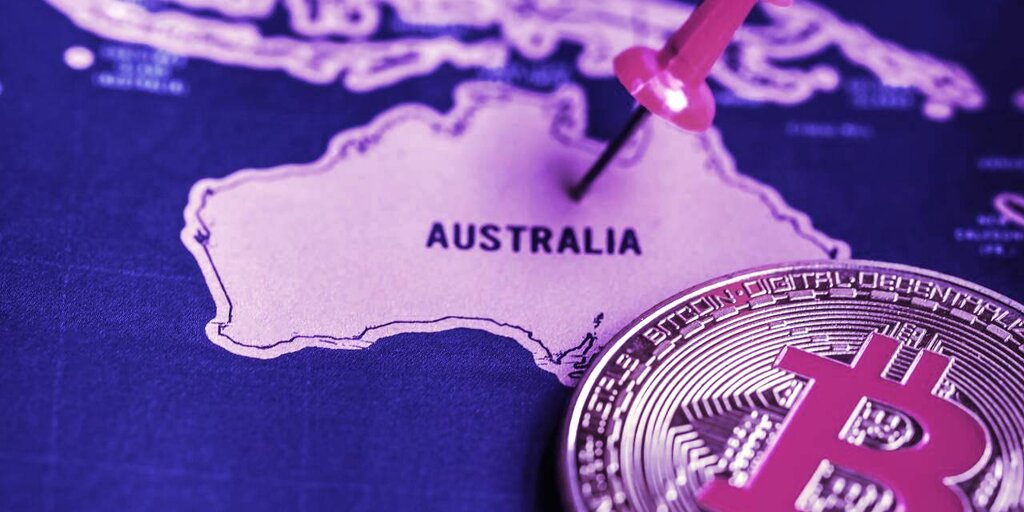 According to the minister, the measures include offenses against attacks on critical infrastructures and the criminalization of the use of stolen data. Buying and selling malware used in this type of attack and reforming existing laws will show how law enforcement agencies use a new approach to recover stolen funds. The relationship between cryptocurrency attacks and ransom demands is the focus this year. The known attacks that hit JBS USA Holdings and the Colonial Pipeline are an integral part of the new review of the role of cryptocurrencies in ransomware attacks.
JBS processed about 20% of US meat and ended up paying $ 11 million in BTC to ransomware attackers while Colonial pipeline paid $ 4.4 million in BTC to solve the attack. The Biden administration took these threats seriously and offered a reward in cryptocurrency for all information on the dark web that informs hackers. There are also rumors of a crypto executive order that will guide various U.S. government agencies to research the industry and make recommendations on areas like economic innovation, national security, and the like.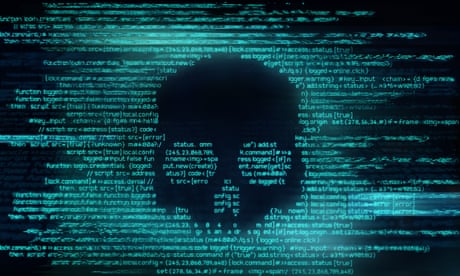 As recently reported, the Australian government is taking a tougher stance on ransomware, with a new plan to increase penalties for those who break the law.
Proposed New Measures and Regulations The Surveillance Amendment announced by the federal government will come into effect in 2018 after a 60 percent increase in cyber attacks on Australian businesses and public institutions.
DC Forecasts is a leader in many crypto news categories, always striving for the highest journalistic standards and adhering to strict editorial guidelines. If you would like to share your expertise or contribute to our news page, please contact us at [email protected]
.
.