Market
The central bank chief says Japan will prioritize the simplicity of the CBDC design
783 days ago - Around
2

mins
mins to read
While Japan's CBDC plans are still in the research stage, Shinichi Uchida, chief executive officer of the Bank of Japan (BOJ) said simplicity will advance the central bank's design thesis for the digital yen.
Uchida announced this in a speech on Friday, according to Reuters, calling for methods to be put in place to ensure that CBDCs coexist with existing private payment channels.
For Uchida, the vertical integration of the digital yen into the private sector payment matrix requires a simple CBDC design.
Part of this simple design could be to create a framework in which people can use both CBDC services and electronic payments through a single wallet that allows seamless switching between the two channels.
Uchida said vertical integration will encourage the private sector to adopt Japan's CBDC, resulting in more valuable services.
As previously reported by Cointelegraph, the BOJ has started preliminary feasibility studies on the possibility of issuing a CBDC. The second phase of the digital yen studies will begin in the second quarter of 2022.
Japan is one of many countries in the Asia-Pacific financial area when considering the merits of adopting a central bank digital currency, especially after the digital currency project.
Related: The governor of the Bank of Japan said preparations for the CBDC cannot wait for the hour to come
In March, the BOJ announced the establishment of a liaison and coordination committee that included public and private sector participants tasked with collaborating on the CBDC digital yen pilot.
Japanese CBDC studies could also include testing methods for cross-border compatibility with other sovereign digital currencies that could counterbalance the Chinese yuan on the international stage.
Cooperation on CBDC issues on international routes is also becoming a major focus for a number of countries developing their own national digital currencies.
Meanwhile, global financial authorities like the Bank for International Settlements continue to push for CBDCs to counter the surge in cryptocurrencies.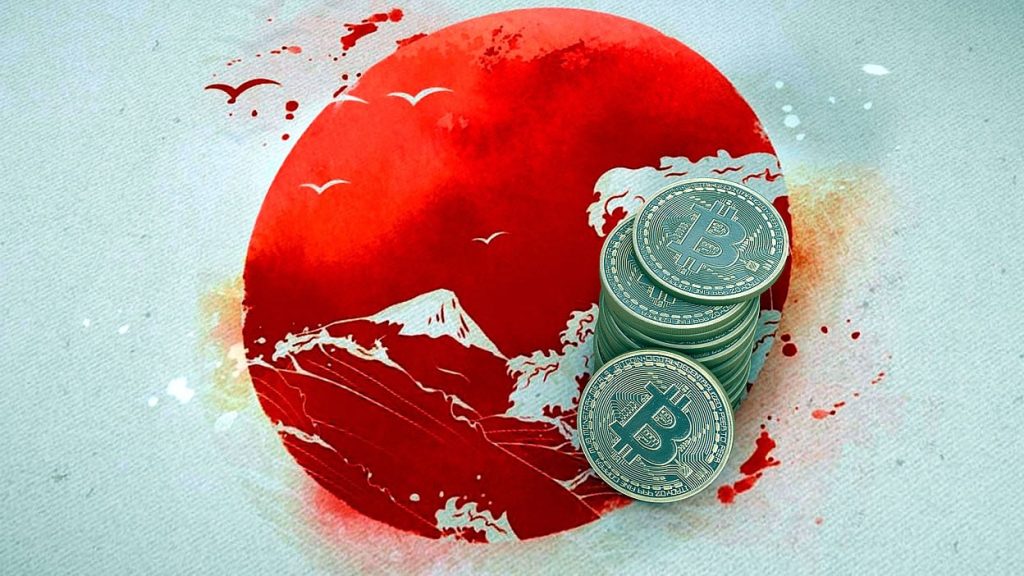 .