Bitcoin
Bitcoin Futures ETF hits $ 1 billion AUM in two record breaking days
769 days ago - Around
3

mins
mins to read
Since the ProShares Bitcoin Strategy ETF started trading this week, it has become the fastest fund to ever hit $ 1 billion in assets under management (AUM).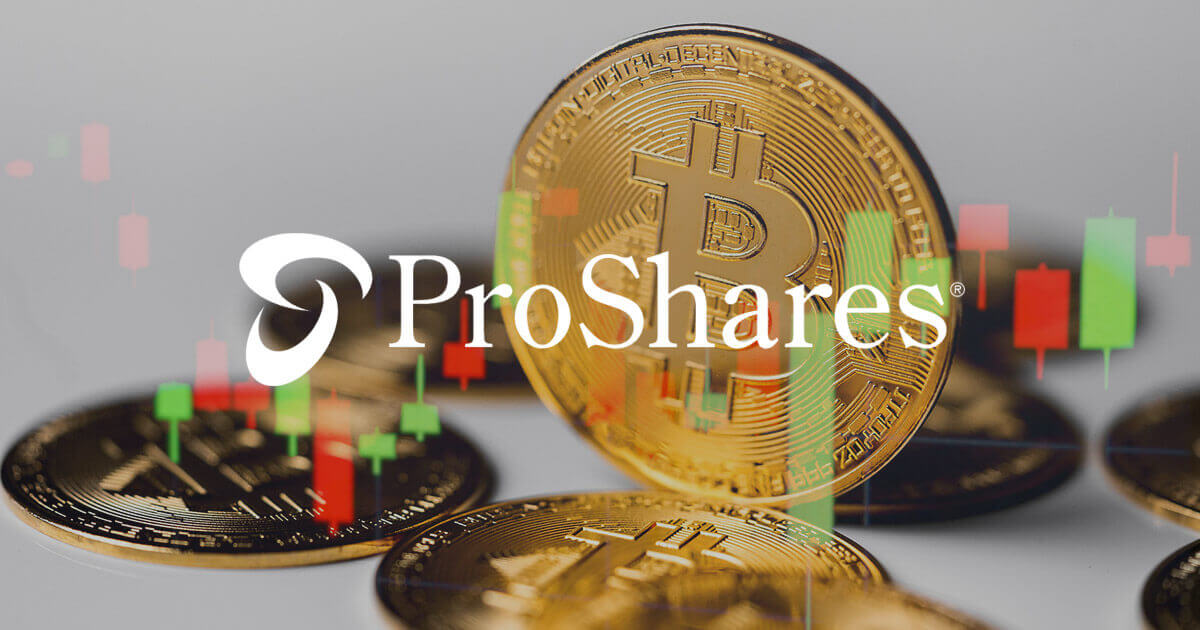 The highly anticipated launch of the US's first exchange-traded Bitcoin futures fund, BITO, has resulted in a number of significant achievements.
Bloomberg ETF senior analyst Eric Balchunas reported that the fund was the fastest ever to hit a ten-digit AUM in just two trading days. BITO easily surpassed the previous record holder, a gold-based fund, with the ticker GLD, which in 2004 took three days to break the billion dollar mark.
He commented that this was "poetic", perhaps in the context of Bitcoin's valuable properties and comparisons with digital gold.
RECORD BREAKER: $ BITO Assets up to $ 1.1 billion today which makes it the fastest ETF to hit $ 1 billion (2 days) and break the old record of 18 years GLD (3 days) which is a wonderful thing. https://t.co/yGXyfwaogD

– Eric Balchunas (@EricBalchunas) October 20, 2021
Balchunas exclaimed: "I've never seen anything like it. I bet ProShares is even shocked, "as he retweeted a post by Bloomberg Intelligence research analyst James Seyffart, who To update original diagram.
Balchunas commented that there may be no more contracts to buy if this volume persists, and refers to a post from ETFStore President Nate Geraci who stated that nearly 45% of BITO's shares are currently in monthly futures contracts.
"If $ BITO continues to maintain this flow rate, it will be at the end of the month due to pos. [position] Level."
The ProShares fund also broke the record for highest organic volume on the first day ever, reaching $ 1 billion on October 19 when it was launched. Over 24 million shares were traded on day one, and since the ETF went live, it has now traded over $ 2 billion in volume.
Related: VanEck Bitcoin Strategy ETF is expected to hit the market next week when the crypto price hits the ATHs
Balchunas has predicted that the next Bitcoin futures fund launch will take place on Friday. This could be Bitcoin's strategic ETF Valkyrie, which is switching its ticker back to BTF in preparation. In crypto circles, the ticker BTFD previously spoke of "buy f * cking dip", which may not go down too well for the SEC.
I was told this will start tmrw, in fact it will be on Friday. I'm sorry for that. https://t.co/fqaGwjgscO

– Eric Balchunas (@EricBalchunas) October 20, 2021
The momentum pushed Bitcoin price to a new all-time high of $ 67,276 on October 20, according to CoinGecko. At press time, the asset has fallen slightly, changing hands around the $ 65,230 mark.