Bitcoin
Scaramucci says that anyone who researches Bitcoin is investing in Bitcoin
775 days ago - Around
2

mins
mins to read
According to the CEO and founder of SkyBridge Capital, Anthony Scaramucci, savvy Bitcoin (BTC) investors are finally convinced that they have a stake in the cryptocurrency.
In a Monday interview with CNBC's Capital connection, Scaramucci – who also served as President Donald Trump's communications director for 10 days – urged investors to "do their homework on Bitcoin" and "understand what it is," suggesting the anonymous Bitcoin inventor Satoshi Nakamoto's white paper to read.
Scaramucci said, "Understanding Bitcoin will certainly lead to greater adoption as more prominent investors around the world recognize the potential of cryptocurrency.
"Everyone who does their homework is invested in it. Look at Ray Dalio, a Bitcoin skeptic, now a Bitcoin investor. "
The board added that other world-famous investors such as Paul Tudor Jones and American billionaire Stanley Druckermiller have also bought Bitcoin. "These are brilliant people who did their homework and decided they must own a piece of bitcoin," he said.
Scaramucci noted that Bitcoin has grown more than 100,000% since it was launched in January 2009. "If you've had a cent in bitcoin and 99 cents in cash over the past decade, you've done better than anything. Just think about it, "remarked Scaramucci.
Related: PayPal co-founder Peter Thiel says he didn't invest in Bitcoin
Scaramucci's comments come as Bitcoin approaches a new all-time high recorded last week, with BTC trading at $ 63,277 at press time, according to CoinGecko. On October 20, Bitcoin hit above $ 67,000 for the first time in its history. The cryptocurrency was trading at around $ 13,000 just a year ago.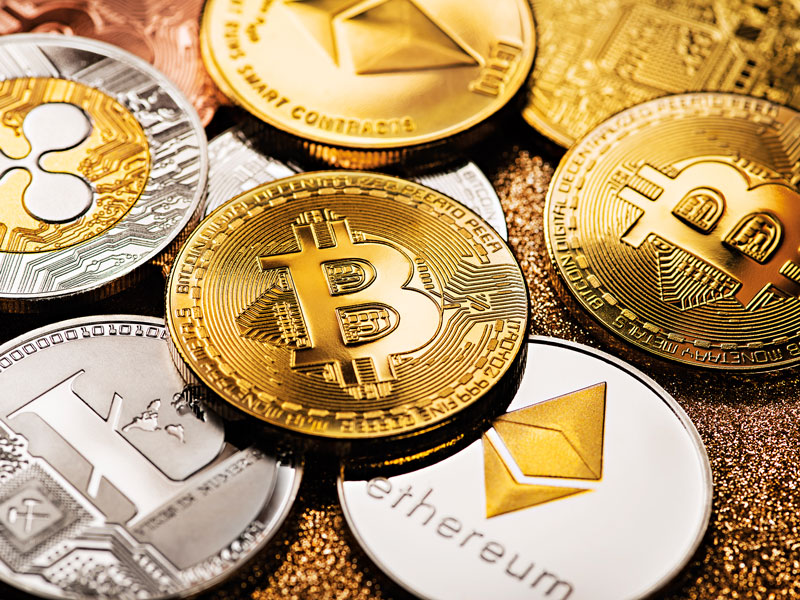 Some well-known investors around the world claim that Bitcoin is not particularly easy to use. According to Tim Draper, the major investor in the crypto industry, the lack of usability of Bitcoin is the main obstacle to the mass adoption of cryptocurrencies. Last year, billionaire American entrepreneur Mark Cuban argued that Bitcoin had to be simple enough for "Grandma to use" before mass adoption could take place.
.
.