Bitcoin
Tesla may continue to accept Bitcoin in the future: filing with the SEC
768 days ago - Around
3

mins
mins to read
Tesla may continue to accept Bitcoin payments under the new SEC filing in the future, while the electric car maker previously stopped accepting Bitcoin as a payment option due to environmental concerns. So let's read more about it in our latest bitcoin news today.
In its filing with the SEC yesterday, the company said Tesla may continue to accept Bitcoin in the future. In filing with the SEC regarding the company's most recent earnings report that it may resume trading in crypto for products and services, Tesla stated that with its previous decision to stop accepting Bitcoin payments, it was forever ahead of cryptocurrencies flinches.
After investing $ 1.5 billion in Bitcoin, Tesla offered US customers the option to pay in BTC, but just two months later, environmental concerns halted adoption. The company's CEO Elon Musk says he's really concerned about the increasing use of fossil fuels for BTC mining and transactions like coal. BTC mining is working with powerful computers to check transactions on the blockchain and to ensure the smooth operation of the network. This process uses a lot of energy and there has been a lot of criticism of the number one cryptocurrency and its miners for their impact on the environment.
NS Tech billionaire however, said Tesla will start accepting crypto as payment as more BTC miners start using clean energy. He added that Tesla would not be selling any BTC that it had bought or received in payment at the time. Now a lot of BTC miners are looking for clean energy and crypto mining mainly due to China where most of the mining is located and then the country decided to take action against the activity. BTC mining caused hundreds of companies to flee the country.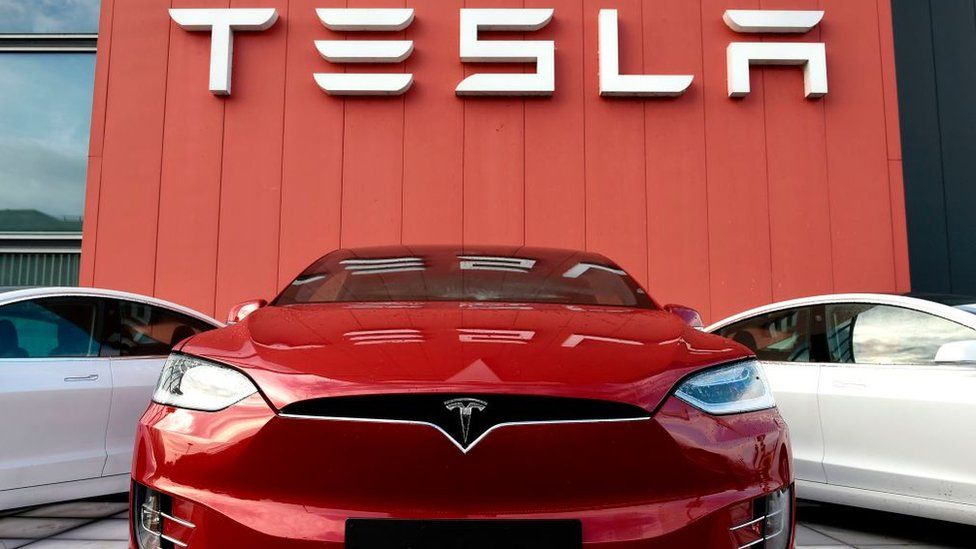 Since then, the US has led the world in BTC mining with more activities using renewable energy instead of the polluting Chinese coal that Musk has criticized in the past. Tesla and Musk both benefited from buying bitcoin. The company bought $ 1.5 billion in assets and made $ 1 billion in profits, so in the SEC filing we can read:
"We believe in the long-term potential of digital assets both as an investment and as a liquid alternative to cash."
DC Forecasts is a leader in many crypto news categories, always striving for the highest journalistic standards and adhering to strict editorial guidelines. If you would like to share your expertise or contribute to our news page, please contact us at [email protected]
According to Dailyhodl
Follow the Youtube Channel | Subscribe to telegram channel | Follow the Facebook page
.