Market
Alchemy raises another $ 250 million and raises the valuation to $ 3.5 billion
773 days ago - Around
3

mins
mins to read
Alchemy raises another $ 250 million and raises the valuation to $ 3.5 billion. Exactly six months after raising $ 80 million at a $ 505 million valuation, the blockchain and Web3 SaaS startup raised $ 250 million in a Series C funding round, which the valuation said of the company increased to $ 3.5 billion.
Co-founders Nikil Viswanathan (CEO – left) and Joe Lau (CTO – right) of Alchemy
Alchemy raises valuation to $ 3.5 billion
Andreessen Horowitz (a16z) led an extremely competitive financing round with several other large venture capital firms. Aside from the fact that Alchemy's value has increased sevenfold in just six months (valued at over $ 500 million a month), the round is notable for a number of other reasons.
First, it represents one of a16z's largest Web3 / Blockchain investments to date. In June, the company unveiled a $ 2.2 billion crypto fund that illustrates its serious commitment to space. It's also interesting that Alchemy has achieved something that most other startups are still struggling to do: profitability.
According to CEO and co-founder Nikil Viswanathan, the company is actually very profitable. Things have turned around in the past few months, he said, as demand for the service has skyrocketed and sales have increased 15x since the last price hike in April – up doing so well it hit the 80 million mark Didn't even use dollars raised in his Series B.
"All the money is still in the bank," he said. "We don't need the money, but we see value in a group of great partners like Andreessen, who have a team with in-depth technical expertise in the blockchain area."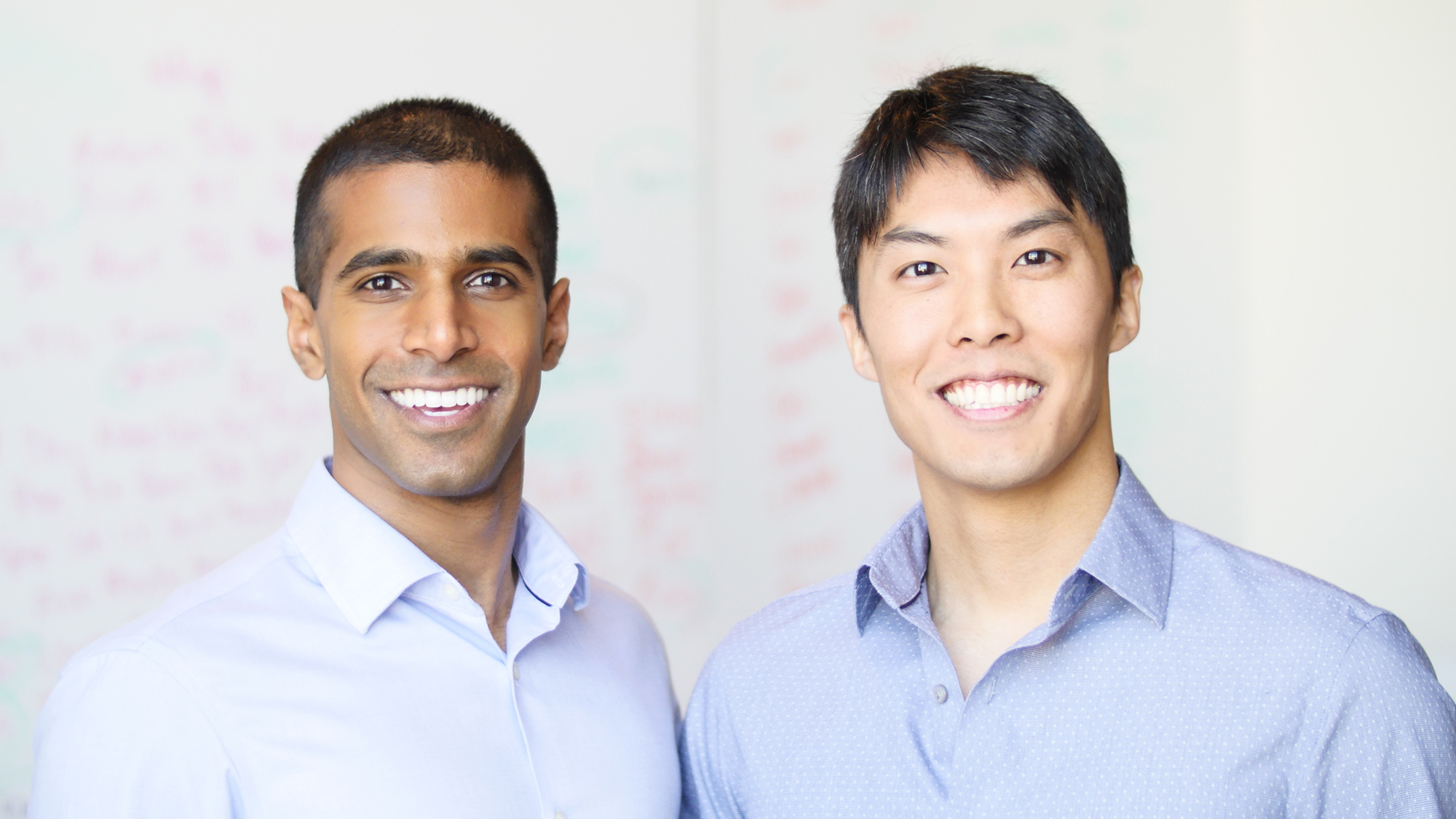 Put simply, Alchemy wants blockchain and Web3 to do what AWS (Amazon Web Services) did for the internet. The goal is to provide a starting point for developers considering building a product on the blockchain. Alchemy also offers a wide range of transactions in almost every corner of the blockchain, including financial institutions, exchanges, multi-billion dollar defi projects, and multinational organizations like UNICEF. It also quickly became the technology behind every major NFT platform, including MakersPlace, OpenSea, Nifty Gateway, SuperRare, and CryptoPunks. With many big clients like Dapper Labs, Axie Infinity, Fortune 500s are building on blockchain as Adobe recently signed PricewaterhouseCoopers.
Despite the explosive growth, the Alchemy team is still quite compact with 37 employees. In addition to its headquarters in San Francisco, it also has offices in New York and remote workers around the world. The company plans to use its new capital primarily to invest in building a community around the blockchain. From an operator's point of view, Alchemy started at the right time – in 2017, when the market was still small and many were still skeptical of the opportunities in the industry.
New investors such as Lightspeed Venture Partners and Redpoint were also involved in funding Series C. Existing backers Coatue, Lee Fixel's Addition, DFJ and Pantera Capital have all increased their investments in Alchemy, which has raised approximately $ 345 million since its inception in 2017.
Join Bitcoin Magazine Telegram to keep track of news and comment on this article: https://t.me/coincunews
mango
According to Techcrunch
Follow the Youtube Channel | Subscribe to telegram channel | Follow the Facebook page