Market
British police arrest a 17-year-old teenager for defrauding more than $ 3 million in Bitcoin
761 days ago - Around
2

mins
mins to read
British police seized nearly $ 3 million worth of Bitcoin from a 17-year-old boy from South Lincolnshire who had set up a fake website to defraud consumers. They were worth £ 200,000 then; now they are just over £ 2 million.
Prosecutor Sam Skinner said the teenager set up a fake website that was very similar to the official Love2shop page that sold gift cards.
He then paid for advertising on Google, which resulted in this fake website appearing in search results just above the real website and enticing Love2shop users to enter their personal information. Prosecutor said:
"People were tricked into clicking the fake website because they thought they were going to the official website."
The teenager British deleted the website a week after Love2shop opened an investigation into a complaint from a customer.
Lincoln Crown Court said it stole £ 6,500 (8,954) worth of vouchers and used the proceeds to buy btc and other cryptocurrencies.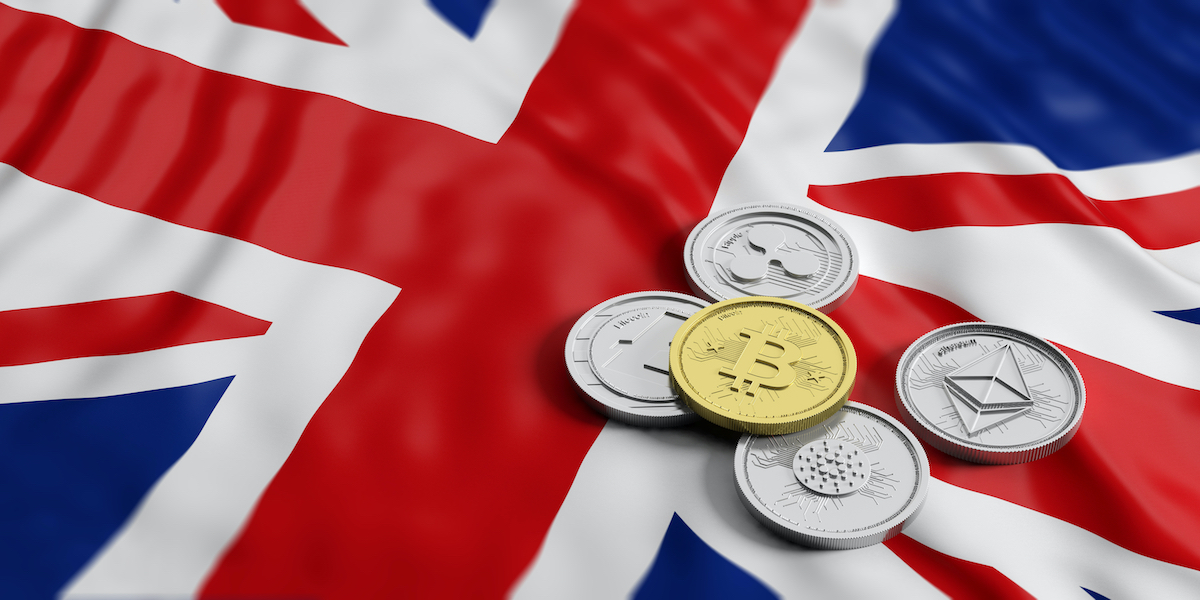 During the arrest last August, police found 48 bitcoins and small amounts of other cryptocurrencies. At the time of writing, this BTC is worth nearly $ 3 million.
Upon further investigation, police also found more than 12,000 credit card numbers stored on the teen's computer and the details of 197 PayPal accounts. He pleaded guilty of money laundering between April 9 and 16, 2020, and defrauded a total of £ 6,539 through factual misrepresentation.
Join Bitcoin Magazine Telegram to keep track of news and comment on this article: https://t.me/coincunews
Annie
According to Newsbitcoin
Follow the Youtube Channel | Subscribe to telegram channel | Follow the Facebook page