Bitcoin
NYDIG acquires the Bitcoin micropayment company Bottlepay
769 days ago - Around
2

mins
mins to read
Bitcoin (BTC) investment firm New York Digital Investment Group (NYDIG) has announced the acquisition of UK micropayment service Bottlepay for an estimated fee of $ 280-300 million.
NYDIG previously participated in the company's $ 15.4 million seed funding round in February 2021, a capital increase led by UK billionaire Alan Howard, that saw the company be valued at over $ 50 million Has.
Using the Bitcoin Lightning Network, Bottlepay's mobile app service enables users across the UK and Europe to transfer small amounts known as micropayments, Bitcoin (BTC) and traditional fiat currency systems such as the British Pound and the Euro.
In March of this year, following previous integrations from Discord and Reddit, the digital app announced the integration of Bitcoin payments with the social networking platform Twitter, which will allow account holders to send assets in the form of tweets @twitter user. "
Bottlepay founder Pete Cheyne shared his optimism about the future of payment services after acquiring NYDIG:
"When we started building Bottlepay, we wanted to develop the financial infrastructure of the future. We are excited to be joining an industry leader like NYDIG who shares our vision for the future of the currency. "
Related: NYDIG Raises $ 100M and Launches 'Bitcoin-Powered' Insurance Initiative
Chaipay ceased operations in late 2019 after the introduction of new anti-money laundering rules in the European Union on project.
Following this story, Bottlepay has revamped the core infrastructure of its Bitcoin wallet to comply with the 5th Anti-Money Laundering Directive of the European Union, an initiative to improve the transparency of Bitcoin wallets.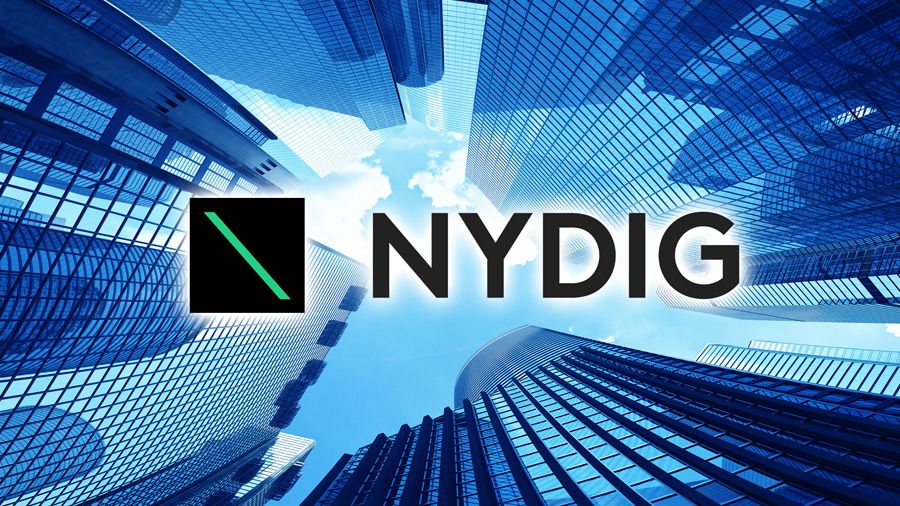 NYDIG Founder and Chairman of the Board, Ross Stevens, and NYDI Co-Founder and Chairman of the Board, Robert Gutmann, made a joint statement about the regulatory credibility they witnessed on the Bottlepay service:
"The Bottlepay team has built a world-class infrastructure for Lightning and Bitcoin payments with the same rigorous regulatory and compliance priority that our customers have come to expect from NYDIG today. NYDIG is committed to making Bitcoin available to everyone, and this acquisition brings us one step closer to that goal. "
.
.