Blockchain
Australian company launches $ 100 million class action lawsuit against dubious QOIN tokens
767 days ago - Around
3

mins
mins to read
The issuer of a controversial cryptocurrency that can only be sold for $ 125 a day on a single exchange faces opposition from an Australian law firm.
Queensland-based law firm Salerno Law intends to file a lawsuit alleging BPS Financial Limited – the company behind the QOIN token – of misleading and fraudulent practices, selling financial products in metallic fashion, pyramids and non-compliance with financial services regulations. The lawsuit seeks $ 100 million in damages.
Salerno Law, which specializes in cryptocurrency disputes, has started collecting expressions of interest from investors and sellers who have suffered losses over the past week due to seemingly arbitrary restrictions on QOIN sellers.
QOIN tokens are issued on the company's own Qoin blockchain. Therefore, QOINs are not supported by decentralized exchanges and can only be exchanged via the "Block Trade Exchange" (BTX Exchange) – which prevents users from selling tokens worth more than USD 125 per day. However, users can purchase QOINs from $ 100 to $ 10,000.
BTX is registered with the Australian Securities and Investments Commission (ASIC).
The BTX, BPS and Qoin exchanges are all controlled by the same two men, Tony Wiese and Raj Pathak. Pathak and Wiese are also joint directors of Bartercard, a barter system that enables companies to exchange goods and services through a proprietary credit system known as "Trade Dollar".
Salerno Law says it has spoken to a number of Qoin holders who say they have had significant difficulty selling or withdrawing tokens on the BTX exchange and redeeming tokens at merchants.
"Owners and sellers have claimed that due to the terms of the BTX exchange, they cannot accept Qoin payments or exchange tokens for fiat currency so they do not have a useful token."
Qoin denied these claims, calling them "baseless" in a statement posted on its website on October 28.
The public reviews from Qoin users also give harsh reviews of the project.
"Qoin is a TOTAL joke. Be clear about this company and they are dirty junk stores, "one user wrote on the Product Review website.
"0 is my rating. This is NOT, and I will be repeating it again, NOT an investment. It is a closed exchange system between companies. Once you have the funds, the current maximum withdrawal limit is $ 125 if you can, "added Michelle from New South Wales.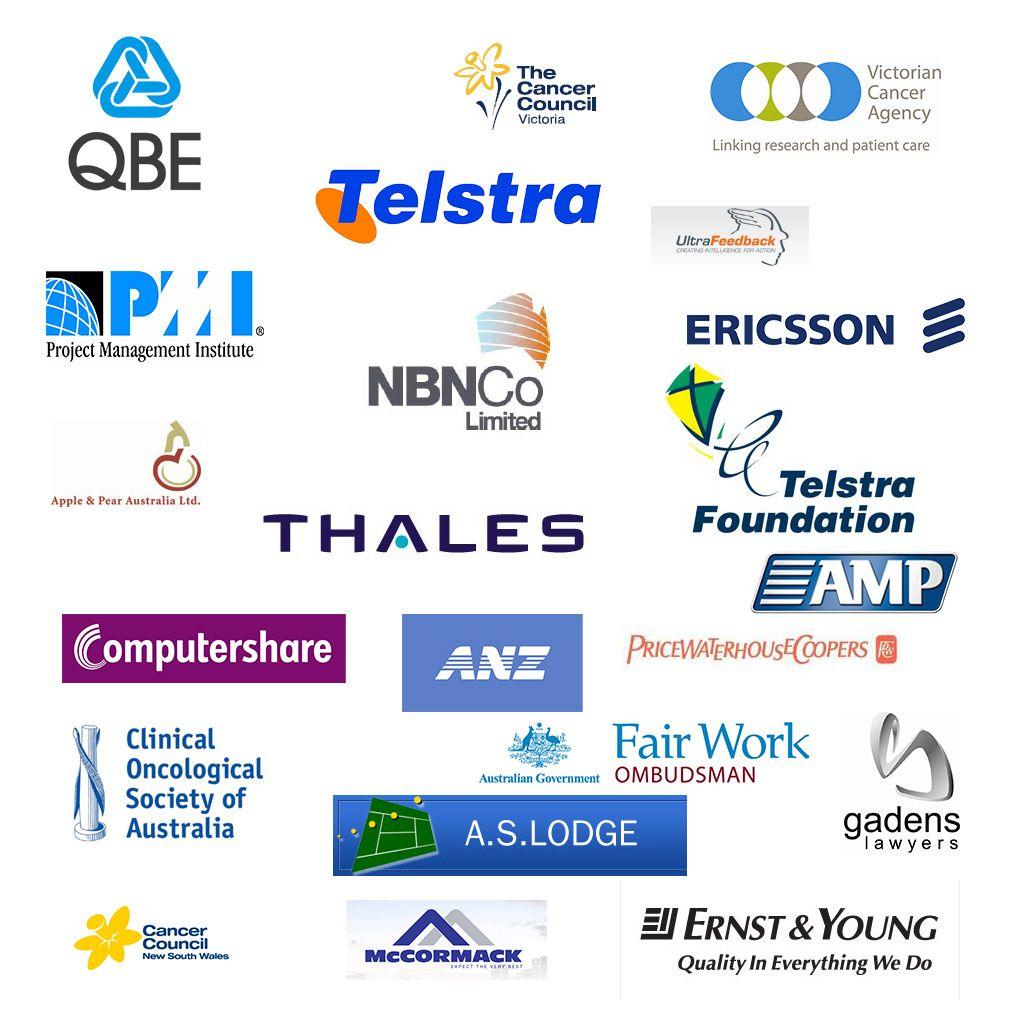 Continue reading: Blockchain Australia removes retail company's Qoin cryptocurrency project
Salerno's lawsuit is not the first time Qoin has been criticized as local industry association Blockchain Australia banned Qoin from membership and in February this year called for its name and logo to be removed from promotions for allegedly involved in pyramid sales.
"Former members have been asked to stop using the Blockchain Australia logo and name in connection with their business or advertising," Blockchain Australia wrote at the time.
.
.