Bitcoin
The Huobi Group moves to Gibraltar following the Chinese approach
762 days ago - Around
2

mins
mins to read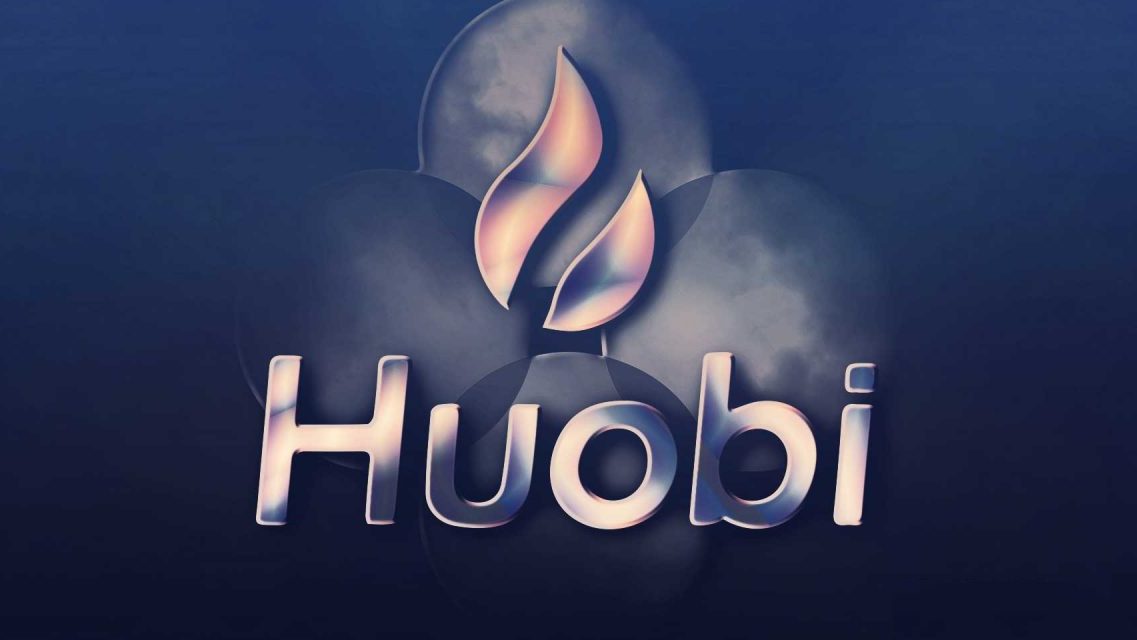 The Huobi Group, a Bitcoin (BTC) technology company founded in 2013, is relocating its spot business to Gibraltar as a precautionary measure after China's crypto crackdown.
As reported by Bloomberg, the Gibraltar Financial Services Commission has authorized Huobi to begin moving the spot trading business to its subsidiary Huobi Technology (Gibraltar). As a result, Huobi Group can offer spot trading services through Huobi Gibraltar, a centralized digital platform. Exchange of assets approved by the GFSC. Jun Du, CEO of Huobi Group, said:
"The global crypto sector is heading for regulated growth. […] Companies need to recognize how important it is to align their activities with trends. "
Several crypto companies have pulled out of China due to the country's strict ban on cryptocurrencies. During the shareholders' meeting on September 24th, Huobi's board of directors voted to cancel the operation and leave China.
After The Huobi pulled out, other crypto-related platforms and companies quickly followed suit, such as crypto mining pools and mining equipment manufacturers. Binance, BTC.com, and Bitmain are just a few of the institutions on this list.
As Cointelegraph reported on October 29, Huobi officially closed the futures markets in mainland China and other derivatives markets as planned.
Gibraltar, a British overseas territory on the southernmost tip of the Iberian Peninsula in Europe, has made a name for itself as a bitcoin port in recent years. A number of companies have found themselves in a relatively friendly regulatory environment.
The country has made significant strides in regulating the cryptocurrency sector within its borders. Several industry participants praised the momentum that Gibraltar is generating and called it a new "crypto hotspot".
.