Market
Spanish banks are required to report digital currency plans for 3 years
750 days ago - Around
2

mins
mins to read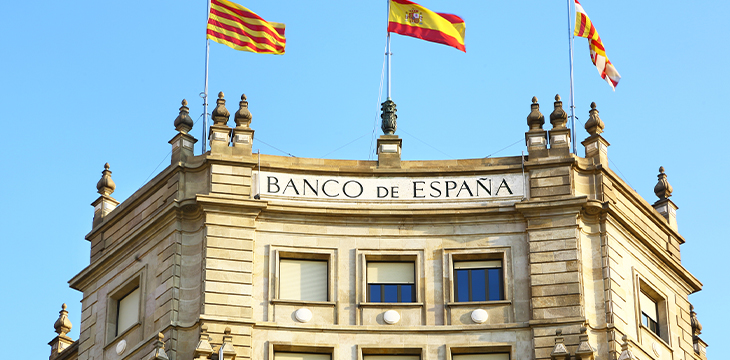 The digital currency plans of Spanish banks must now be reported to the Banco de España, according to sources, which have stated that the central bank wants to study the effects of digitization on services.
The Bank of Spain has been silent on the subject of digital currencies for years. This year, however, it is strengthening and holding its own. After a register of digital currency service providers is set up, it will move to banks.
According to a report by El País from Spain, Banco de España is currently monitoring additional information from financial institutions trading cryptocurrencies.
The aim of the study was to examine the effects of digitization on financial services, not the ban or preference for digital currencies. The central bank asks commercial banks to disclose their relationship with digital asset providers, their holdings, and any other risks they may have with the digital asset.
Banks that want to introduce or keep existing cryptocurrencies in the next three years must also describe such projects in detail.
The latest development comes as top banks in Spanish start accepting digital currencies. Banco Santander is the largest bank in the country and has announced that it will work towards an exchange-traded crypto fund. Other financial institutions like BBVA and Caixabank are also at different stages of their digital asset initiatives.
As reported, Banco Santander and four leading Spanish banks have completed a proof-of-concept for the transfer of payments using smart contracts.
Banco Santander is also said to have bought back its blockchain-based bonds in 2019.
.