Market
Bitcoin Dominance (BTCD) is breaking out of the short-term downtrend
752 days ago - Around
2

mins
mins to read
Bitcoin Dominance (BTCD) has been increasing for the past five days and is approaching an important resistance area, a break above it could determine the direction of the future trend.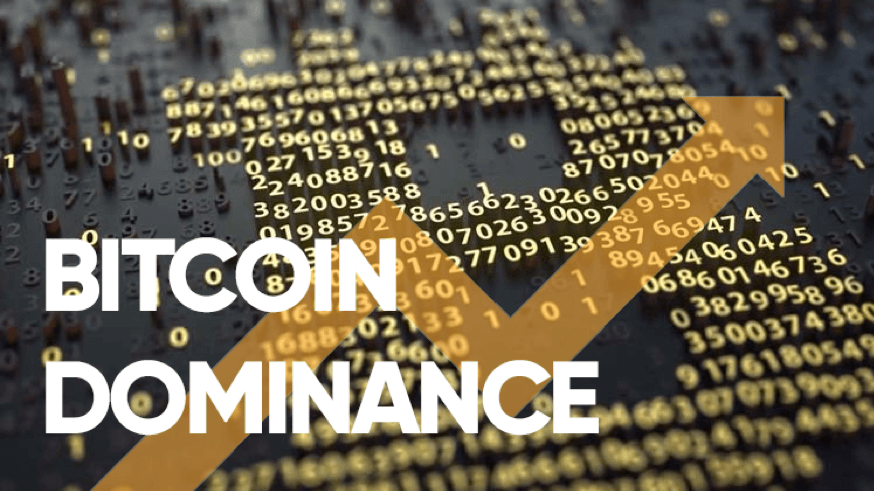 BTCD has fallen since hitting 47.72% high on October 20th. The downside hit a low of 42.37% on November 6th.
However, it recovered then and has moved higher since then. The rebound is critical as it confirms the 42.6% zone is support. This is the 0.618 fib retracement support and the horizontal support.
Technical indicators are at crucial levels.
The RSI, a momentum indicator, is located directly at line 50. Movements above and below this line can be used as determinants of trend direction.
Similarly, the MACD has started to move up and is near the zero line, the MACD is made up of the short and long term moving average (MA) and a move above the zero line means that the short term MA is faster than. the MA rises in the long term, an indication that the trend is bullish.
Finally, Supertrend, which uses volatility to determine the direction of the trend, is bearish. This line is currently at 45.7%. This is also the 0.618 fib retracement resistance, making it an important area of ​​resistance.
Hence, whether or not BTCD breaks this resistance will be crucial in determining the direction of the future trend.
BTCD daily chart | Source: TradingView
Future BTCD movement
Trader @KoschLions outlined the BTCD chart, suggesting it is likely to break above the descending wedge soon.
The source: Twitter
Since the tweet, BTCD has broken out above the wedge and is moving towards the 45.70% resistance area described above.
MACD and RSI are both rising, which supports the continuation of the uptrend.
Hence, BTCD will likely be heading towards the resistance area, but it remains to be seen whether or not it will break out.
BTCD 6-hour chart | Source: TradingView
You can see the coin prices Here.
Join Bitcoin Magazine Telegram to keep track of news and comment on this article: https://t.me/coincunews
Disclaimer: This article is for informational purposes only, not investment advice. Investors should research carefully before making a decision. We are not responsible for your investment decisions.
SN_Nour
According to Beincrypto