Market
Bitcoin Successfully Activates Taproot – Expect BTC price to hit a new record like 2017
747 days ago - Around
3

mins
mins to read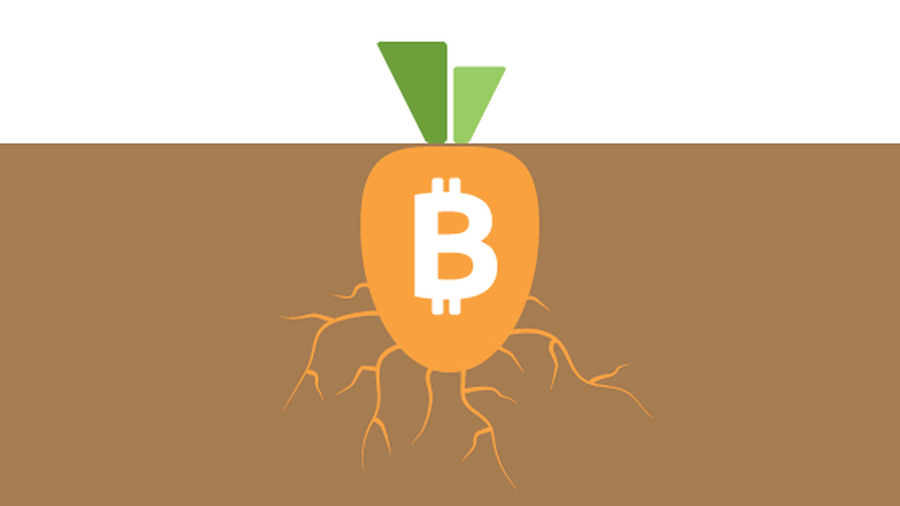 The Bitcoin network has just successfully activated Taproot, one of its most significant updates since 2017. The Segregated Witness (SegWit) Final Update was first integrated to solve BTC's scaling problem.
Huhu! #Bitcoin #Taproot activated! ????????????
Thanks to the Bitcoin developers for years of hard work and the community for the support. Here you can donate SATs to developers: https://t.co/w85twmQJMA
Exciting future ahead of us! ️ pic.twitter.com/GJSWT4MOO9

– BTC LightningNetwork + News ️ (@BTC_LN) November 14, 2021
Taproot is a soft fork for the BTC network that aims to improve scripting and privacy. To this end, the soft fork introduces the concept of the Merkelized Abstract Syntax Tree (MAST). According to the famous BTC developer Hampus Sjöberg's Taproot website:
"MAST can help make smart contracts more efficient and private by only disclosing the relevant parts of the contract when they are issued."
Sjöberg pointed out that enabling Taproot shows that BTC can again perform network upgrades, which is extremely important for the longevity of the Bitcoin network. "I think that's the biggest win," he added, believing the Taproot upgrade will allow exploring off-chain opportunities without putting too much strain on the network's Bitcoin nodes.
"Taproot is a 100 year old soft fork. The consolidation of all contracts and use cases under a single transaction type "Pay to Taproot" leads to a more robust and resilient blockchain in the long term. This is how you do it. This is how you design a blockchain, "said Sjöberg happily share.
The update will also add Schnorr signatures, making transactions with multiple signatures essentially illegible, according to Bitcoin miner Alejandro De La Torre. This activation is based on 90% consensus from miners and mining pools between blocks 709,488 and 709,632.
Meaning?
The previous SegWit upgrade should improve transaction flexibility while improving the scalability of the Bitcoin network. For its part, Taproot targets three key innovations – optimization, data protection and smart contracts.
For optimization, the key and signature aggregation will now enable the aggregation of public keys and signatures. For example, if an exchange sends 100 transactions to 100 people, they can now compress all 100 public keys into one and all 100 signatures into one.
The upgrade was confirmed when 90% of Bitcoin operating nodes reached consensus on June 12th. Nevertheless, the upgrade was only rolled out today. The one-month delay is intended to allow sufficient time for inspections and tests. This reduces the possibility of problems during the upgrade.
The Bitcoin network has gone through numerous community-operated hard forks and soft forks. However, the current update will "not magically improve the capabilities and data protection of the network overnight." It will take some time.
Jimmy Song, a BTC programmer and technical expert, brought this up in an interview with Natalie Brunell.
Needless to say, well-known crypto enthusiasts were quick to see the big step. Anthony Pompliano, for example, excitedly tweeted:
"The Taproot upgrade for Bitcoin has officially been activated. Congratulations and thanks to all developers, miners and bitcoiners who made this possible. "
On the last major upgrade in 2017, Bitcoin was valued at $ 4,000 and then rose to a record close to $ 20,000 in just four months. Currently, BTC has gained about 2% in price in 24 hours and is trading at $ 64.771, presumably thanks in part to the upgrade mentioned above. Hopefully history rhymes and Bitcoin can break new records in the near future.
Source: TradingView
Join Bitcoin Magazine Telegram to keep track of news and comment on this article: https://t.me/coincunews
Follow the Youtube Channel | Subscribe to telegram channel | Follow Facebook page