Market
Bitcoin price drops after new warning from China
753 days ago - Around
3

mins
mins to read
Bitcoin price drops after new warning from China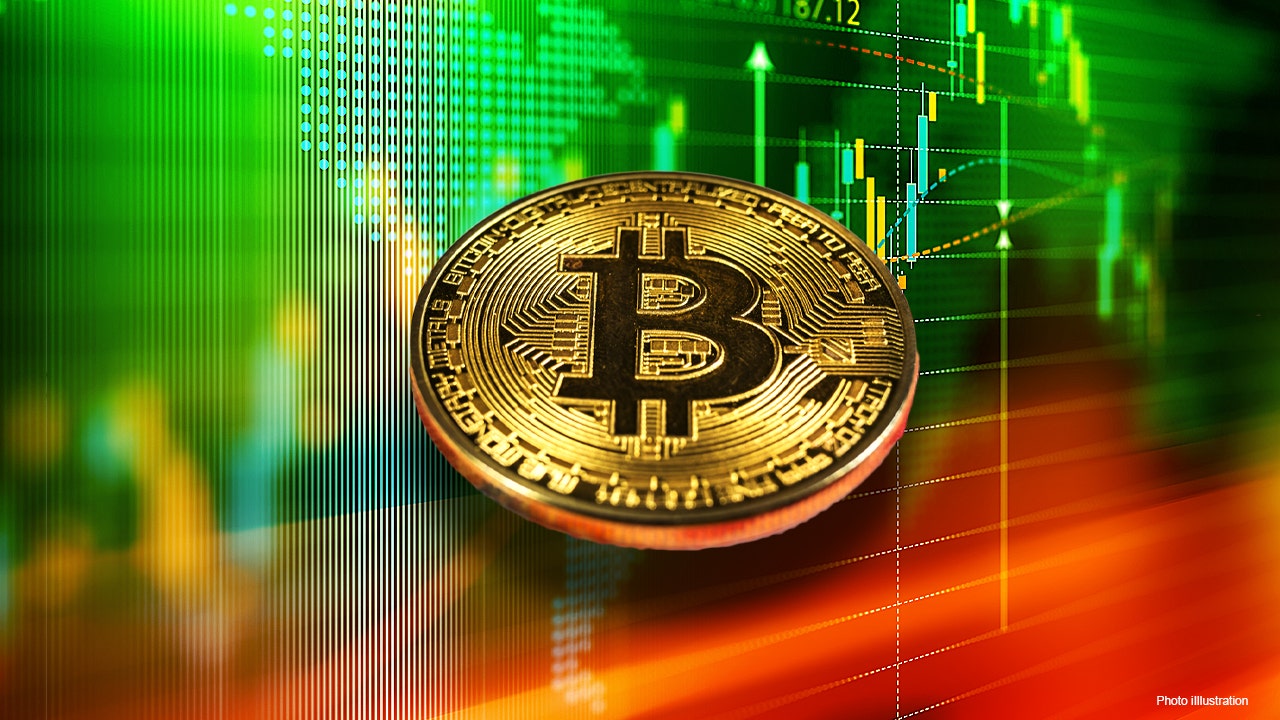 Bitcoin slipped from the $ 60,000 mark after China said bitcoin mining "uses too much electricity" and "creates too much carbon dioxide", even criticizing the industry as "blind and disorderly."
During a press conference in Beijing on November 16, spokesman for the Chinese National Development and Reform Commission (NDRC) Meng Wei sharply criticized Bitcoin mining. Ms. Meng said the operation "uses too much electricity" and "produces too much CO2 emissions".The Chinese authorities continue to step up their campaign to tighten control over the "virtual currency mining" sector, calling it an "extremely harmful" activity that threatens to undermine China's efforts to reduce carbon emissions.
She said the NDRC – China's highest economic planning agency – will take "sweeping" crackdown on cryptocurrency mining by focusing on commercial virtual currency mines and the role of state-owned companies in the field. She also said that the production and trading of virtual currencies pose "enormous risks" and criticized the industry as "blind and disorderly".
Under the new plan, the NDRC will increase electricity prices for any organization found to be using subsidized electricity to participate in virtual currency mining activities. China often subsidizes electricity prices for schools, community facilities, and social welfare organizations.
Bitcoin price plummets after the NDRC statement, sliding from a major milestone of 60,000. away USD. At almost 9 a.m. on November 17th. In Vietnam, the Bitcoin price was 59.92 according to data from Coinmarketcap.com1 USD, 3.4% less than 24 hours ago.
This is Bitcoin's lowest price in over a week. Last week, Bitcoin price hit an all-time record of nearly 70,000. on USD. Within a week, the price of this virtual currency fell more than 10%, in part due to profit-taking pressure.
The price of the world's second largest virtual currency, Ethereum, also collapsed, falling more than 4% to 4,200. a USD, the lowest in half a month. Within a week, the Ethereum price fell over 11%.
This isn't the first time China has made a tough statement against the cryptocurrency mining industry. Since May, the country has stepped up a campaign to tighten controls on virtual currencies, including a total ban on virtual currency trading and increased monitoring of virtual currency mining activities. In such a context, China's virtual currency mining industry is said to be "slow".
China once represented more than 75% of the world's bitcoin mining capacity, according to an April report by Nature Communications. However, according to some analysts, the US has recently overtaken China as the new hub of global cryptocurrency mining.
Despite this week's decline, Bitcoin's price has still risen sharply since the start of the year, with an overall gain of around 110%.
China is tough on cryptocurrencies for several reasons. Beijing views virtual currencies as a major financial risk as virtual currencies allow its citizens to bypass tight cash flow controls. Virtual currencies like Bitcoin are also competitors of the digital yuan, which the Central Bank of China (PBOC) is testing.
In addition, China is pursuing climate targets to achieve carbon neutrality by 2060, while cryptocurrency mining is jeopardizing this goal. Not to mention, China is still in the midst of a power shortage crisis that has hit hundreds of millions of households and thousands of factories with power outages.
China's recent attempt to contain the cryptocurrency mining sector will be "of great importance" to the country's goal of reducing carbon emissions and achieving carbon neutrality, Meng said at a November 16 press conference. China must "resolutely prevent the rise of cryptocurrency mining," Meng said.
Diep Vu
VnEconomy