Market
David Marcus Leaves Meta, Facebook, and Novi After Seven Full Years
729 days ago - Around
2

mins
mins to read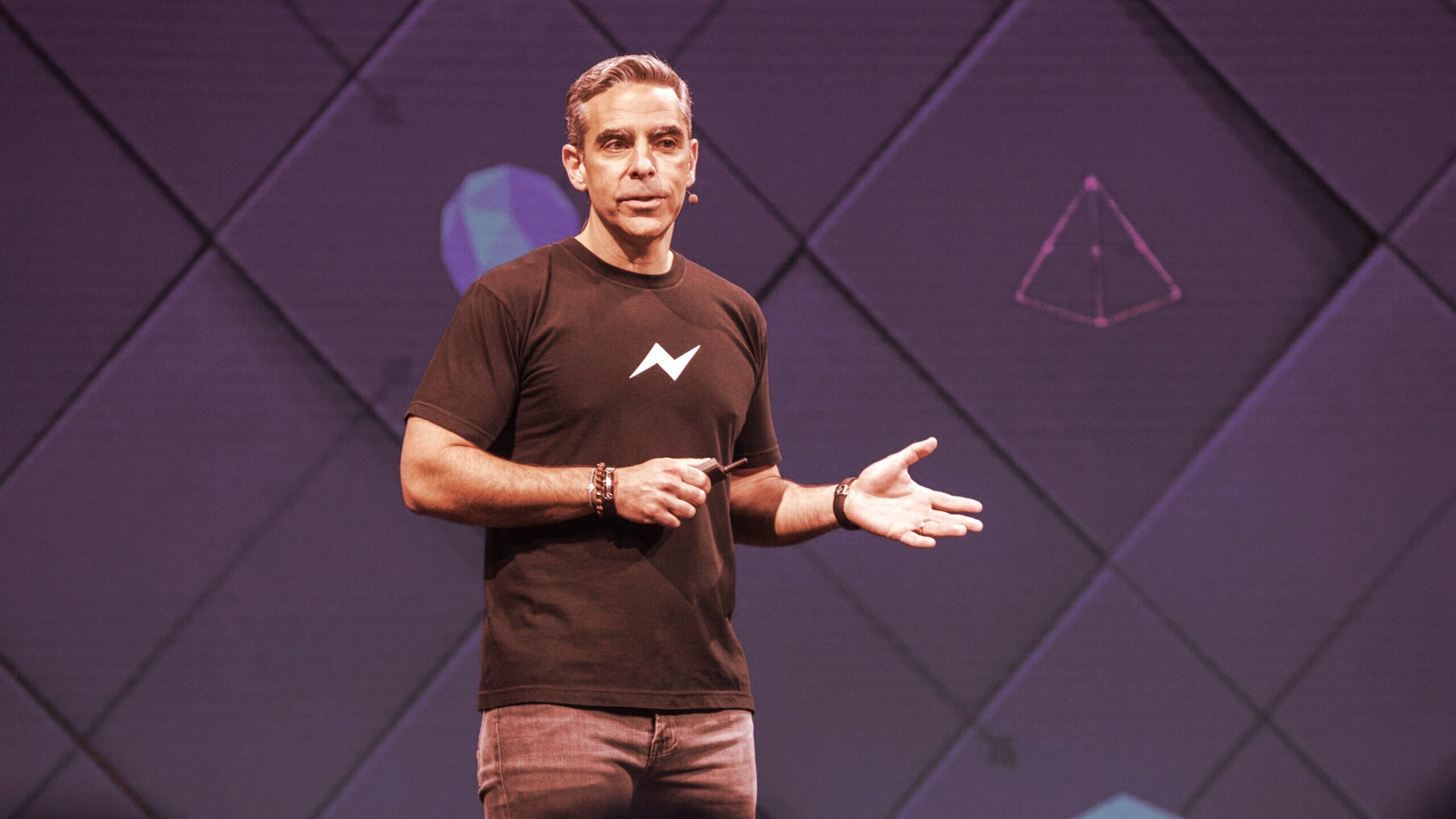 David Marcus, Facebook's chief financial officer, has announced that he is leaving Facebook's parent company, Meta.
Marcus Sign up Yesterday's Twitter:
"After seven fulfilling years at Meta, I made the hardest decision of all time to resign and leave the company at the end of the year."
In 2014, Marcus joined Facebook as the head of Messenger, where he helped launch payment services. In 2018, he became director of blockchain operations at Facebook, where he launched two related projects: Stablecoin Diem and Wallet Novi. In 2020, Marcus will eventually become the head of Facebook Financial.
Marcus' latest achievement is the limited launch of Novi Wallets this October. The purpose of this step is to use the Paxos stablecoin to transfer funds between Guatemala and the United States.
Shortly after the introduction of the Novi wallet, Facebook renamed all of its financial products under the brand name Novi. This is related to Facebook's bigger decision to change its name to Meta, a change that marks their renewed focus on the Metaverse.
Marcus will no longer lead Facebook's Novi product line, which includes the Novi crypto wallet, but instead will lead the company's CEO, Stephane Kasriel.
It's unclear whether Marcus will continue to work with Diem, the Facebook-led stablecoin project. While Novi was intended as a wallet for Diem, the stablecoin itself has always been viewed as a team effort by several companies. Facebook only plays the role of Diem.
The news comes just a day after Jack Dorsey announced that he will be stepping down as CEO of Twitter after more than 16 years with the company.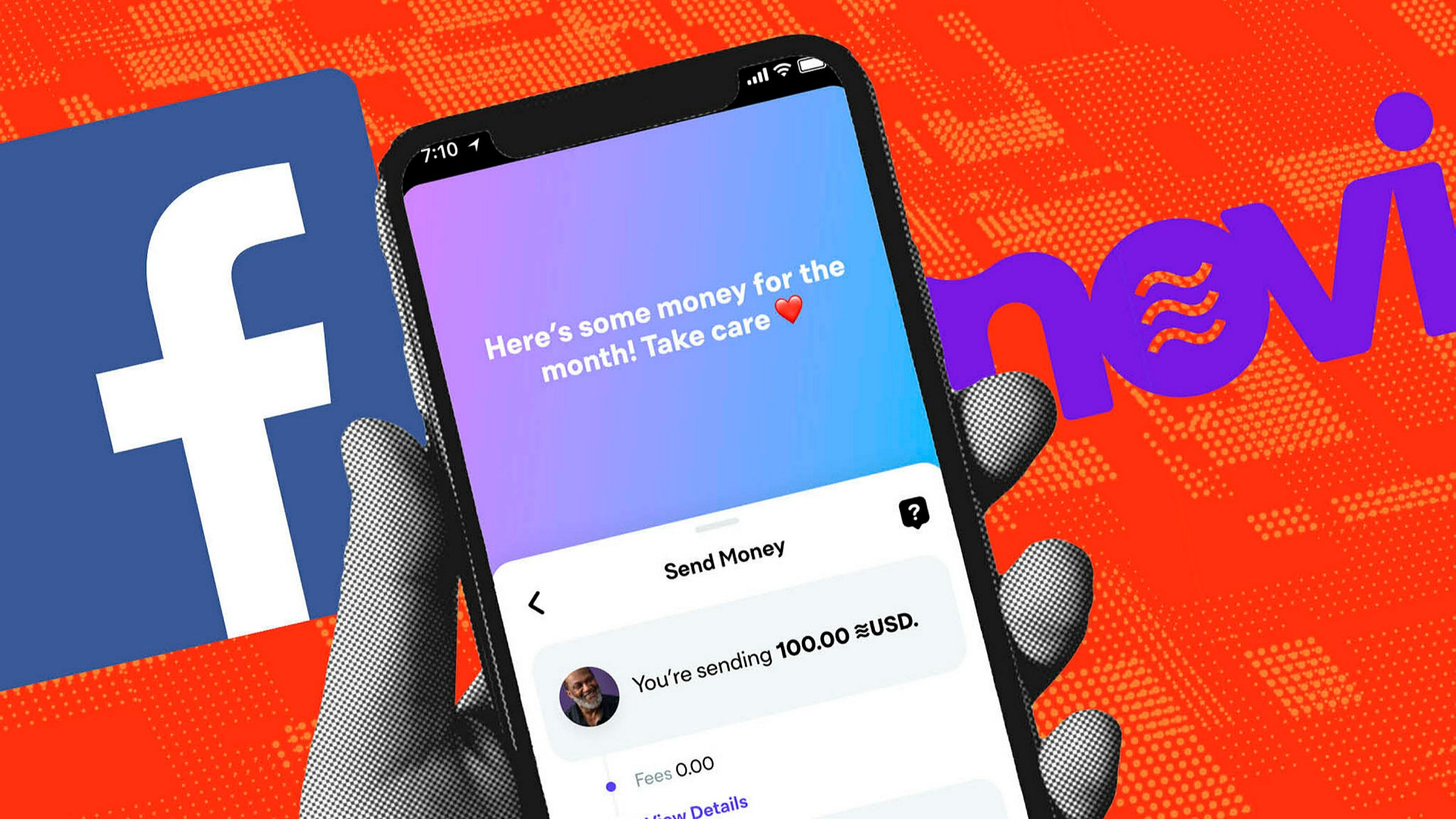 Join Bitcoin Magazine Telegram to keep track of news and comment on this article: https://t.me/coincunews
Follow the Youtube Channel | Subscribe to telegram channel | Follow the Facebook page