Market
Crypto Market Highlights December 14, 2021
719 days ago - Around
6

mins
mins to read
Banking Behemoth Crypto Wallet, Ethereum Cash Flow, Bitcoin Milestone, Cheap NFT Ape and many other highlights of the crypto market that have been compiled in the last 24 hours.
Crypto Market Highlights: Investment News
Germany's savings banks, a conservative bastion that holds more than 1 million euros for around 50 million Germans, are examining the provision of wallets for trading cryptocurrencies, according to Reuters. Capital said the new product is still subject to approval and could be made available in 2022, adding that customers can trade directly from their accounts.
According to Coinshares data, digital asset investment products saw a total of $ 88 million in inflows last week, compared to $ 184 million a week earlier. There is extremely polarized sentiment among investors, with some being sold in a panic during the recent decline while others viewing this as a buying opportunity, the company said. Bitcoin (BTC) posted a total inflow of $ 51 million (65% less than a week earlier) while Ethereum (ETH) posted a total inflow of $ 17 million the previous week, the first in 6 weeks, although it only reflects 0.09% of assets under management and is therefore likely to be insignificant, Coinshares said.
Blockchain infrastructure company Alchemy is launching an investment arm to develop Web 3.0 called Alchemy Ventures. In addition to funding, the company aims to provide access to the Fund's strategic partners and Alchemy itself, a startup meal to connect, an Alchemy recruiting network, access to Alchemy's range of products, and personal access to its team.
The Non-fungible Token Financing (NFT) project Solv Protocol says it takes the fundraising concept a step further with its Initial Coupon Offering (IVO), which offers so-called financial NFTs. The gift certificate contains the ecosystem token that will be issued to the first-time investors. Solv will be issuing 1 million SOLV tokens via IVO on the Binance NFT platform and the Solv marketplace starting December 13, it said.
The Blockchain Game Launch Board ENJINSTARTER has announced that it will complete a total of 20 first Decentralized Exchange Services (DEX) (IDOs) with a total allocation value of $ 2.8 million by the end of 2021.
Crypto Market Highlights: Mining News
90% of all bitcoins, that is 18.9 million bitcoins out of a maximum of 21 million, will be mined on Monday. It has taken nearly 13 years to reach this milestone since the first bitcoin was mined in January 2009, but the remaining supply will not be mined until February 2140 based on estimates, network activity and the Bitcoin halving plan.
Crypto Market Highlights: NFT's News
The owner of Bored Ape number 3,547, an on-demand non-fungible token (NFT), accidentally sold it last weekend for $ 3,000 instead of $ 300,000, reported CNet, adding that it was a "bug." Buyers paid an additional $ 34,000 to expedite the transaction to ensure no one could catch up, the report said, noting that Bored Ape quickly listed for $ 248,000.
Crypto Market Highlights: General News
Thea-Mae Baumann, an Australian artist and technologist, said she started her Instagram account in 2012 with the "Metaverse" handle – but that followed the platform's announcement in October by the parent company, the name of "Facebook" in " Meta "change" your account has been suspended for a month, the New York Times reported. A message on the screen is said to have informed them that the account has been locked to impersonate someone else. An Instagram spokesman reported that the account was "wrongly removed for identity theft".
SK Square Co., the investment arm of South Korean giant SK Group, wants every investment firm to have a diversified presence, Bloomberg reported, citing CEO Huh Seok-Joon. Your customers will be able to use crypto for shopping, media streaming and other transactions with the Metaverse community, added Huh, adding, "Our new interface between customers will move from electricity mobility to Metaverse and coins will be used as the new currency our platform. "
DeFi Technologies announces that its wholly owned subsidiary Valor has received approval from the Swedish Financial Supervisory Authority (SFSA) to launch its exchange-traded product Metaverse and Indices.Game (ETP). According to the press release, the ETP will contain an index of the top five digital assets related to the meta-verse, giving investors direct access to a variety of related and protocol-based projects on the meta through a single investment. It is officially approved for distribution in the EU markets.
InfiniteWorld infrastructure platform Metaverse announced that it has reached a definitive business combination agreement with Aries I Acquisition Corporation (SPAC) to make InfiniteWorld the world's largest delivery company Million. Upon completion of the Transaction, the combined company is expected to be listed on the Nasdaq Global Options Market under the symbol "JPG".
Crypto Market Highlights: News on New Products and Services
Major financial services company Wells Fargo and HSBC Bank have announced an agreement to use a blockchain-based solution to collect and settle reconciled foreign exchange (FX) transactions. The two companies will jointly use a common payment book to process USD, CAD, GBP and EUR. More currencies are expected to be added in the near future.
Miami Mayor Francis Suarez announced plans to receive part of his 401 (k) payments in Bitcoin just a month after he started receiving his salary in BTC, according to Real Vision. The mayor also announced that the city government is accepting bitcoin fee payments from Miami residents and promised to put in place a system of bitcoin payments for retirement benefits by 2022.
Crypto Market Highlights: Gaming News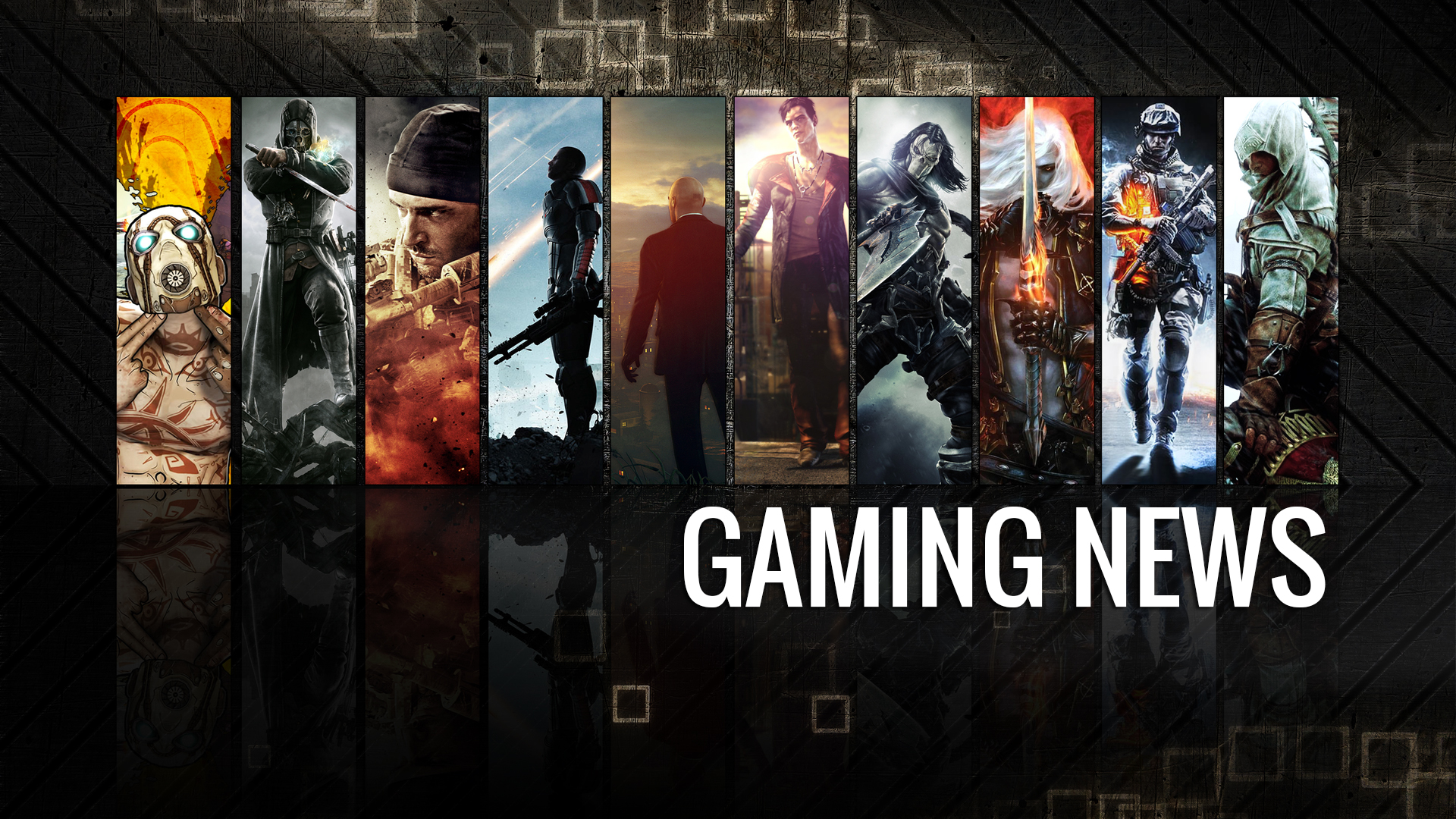 Gala Games, a blockchain gaming platform, has launched a blockchain gaming fund in partnership with C² Ventures, a new crypto investment firm founded by Ciara Sun, former Head Blockchain Investment and Listing Department at Huobi Global of $ 100 million announced. They said the general fund will invest in game developers and emerging projects building with blockchain technology, including but not limited to game monetization, GameFi, Metaverses, and game solutions.
Crypto Market Highlights: DeFi News
Decentralized Finance Platform (DeFi) BadgerDAO provided details on how it was mined for $ 120 million earlier this month. The organization said the hacker used a compromised API key, generated without the knowledge or authorization of Badger technicians, to regularly introduce malicious code that targeted a subset of customers.
Crypto Market Highlights: Security News
Indian Prime Minister Narendra Modi's Twitter account was briefly hacked by a scammer early Sunday morning local time, and the hacker tweeted that India had accepted Bitcoin as legal tender, that the government had bought 500 BTC and was going to distribute it to everyone. India. That tweet was quickly deleted and another tweet was sent stating the account was secure.
Important NOTE: All content on the website is for informational purposes only and does not constitute investment advice in any way. Your money, the choice is yours.