Market
China bans short videos about mining and trading cryptocurrencies
723 days ago - Around
2

mins
mins to read
In the past few months, news of China's ban on crypto-related activities has surfaced fairly frequently. Although the enthusiasts remain optimistic, such negative factors directly or indirectly affect the market.
Prohibit videos with "false and harmful content"
China officials to explain Prohibit content that encourages participation in cryptocurrency mining and trading in short videos.
"In order for China to improve the quality of short video content, limit the distribution of harmful and inappropriate content via cryptocurrencies, and create clear cyberspace, these rules are developed in accordance with the Laws and Regulations for Internet Audiovisual Program Services" and "General Rules for Evaluating Online Audiovisual -Program content ".
So is crypto reporter Wu Blockchain divide this on twitter.
"Chinese officials have announced that any content encouraging participation in cryptocurrency mining and trading will be banned in short videos. The world's largest privately held company is Bytedance in China, and TikTok is the world's largest short video platform. "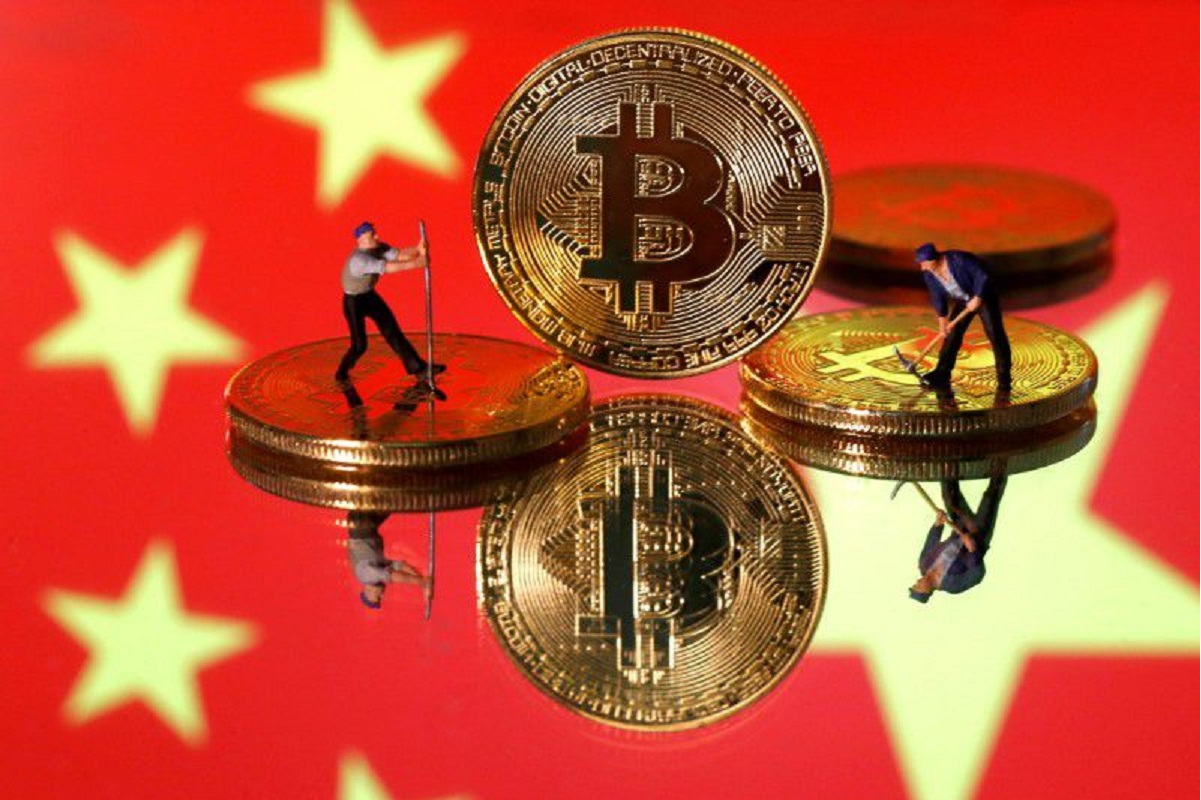 Influence how?
There is no doubt that the creators of crypto content will find it difficult to stay afloat on the platforms mentioned.
TikTok is the most downloaded app worldwide with 89 million new users in the US alone. Of these, 60% are between 16 and 24 years old, 26% are between 25 and 44 years old. By now, most crypto users are between 18-25 and 26-40 years old.
Another recent development is there information argued that Beijing Chaoyang District People's Court ruled Bitcoin "mining contracts" as "invalid" in a case involving cryptocurrency mining interests. This is just another development that shows the intent of the Chinese government: "Not to recognize and protect interests related to cryptocurrencies".
Strange coincidence
The timing of this news is really interesting. With cryptocurrencies growing in India and millions of users registered on exchanges, many companies need to advertise the service in order to attract users. However, the strategy is met with backlash from the legislature.
Regulators in India are still investigating the potential impact of not just advertising but the entire crypto ecosystem.
Join Bitcoin Magazine Telegram to keep track of news and comment on this article: https://t.me/coincunews
Follow the Youtube Channel | Subscribe to telegram channel | Follow the Facebook page