A new cryptocurrency bill was passed by the House of Representatives of the Brazilian Congress last week and is currently awaiting scrutiny by the Senate. If adopted, the scheme would establish a central agency that regulates all cryptocurrency brokerage (apparently the Brazilian central bank) and set new penalties for crypto-related crimes.
Brazil's House of Representatives passes new cryptocurrency law
Brazil's lower house has passed a new law offer to bring clarity to the crypto regulation in the country. The scheme, known as Bill 2303/15 and proposed by Federal MP Aureo Ribeiro, aims to establish definitions for exchanges and virtual currencies. The bill also establishes a central authority that oversees all crypto-based activities and is appointed by the executive branch of the government. The draft law is now to be submitted to the Senate, which will ultimately decide whether it will be passed.
The regulation does not refer to a specific cryptocurrency and instead uses the term "virtual currency". However, the scheme makes it clear that it is not a digital form of (real) national fiat, other international currencies or bonus points offered by some companies in advertising campaigns. Virtual currency is defined as a representation of value that can be used in electronic form for payment or investment purposes.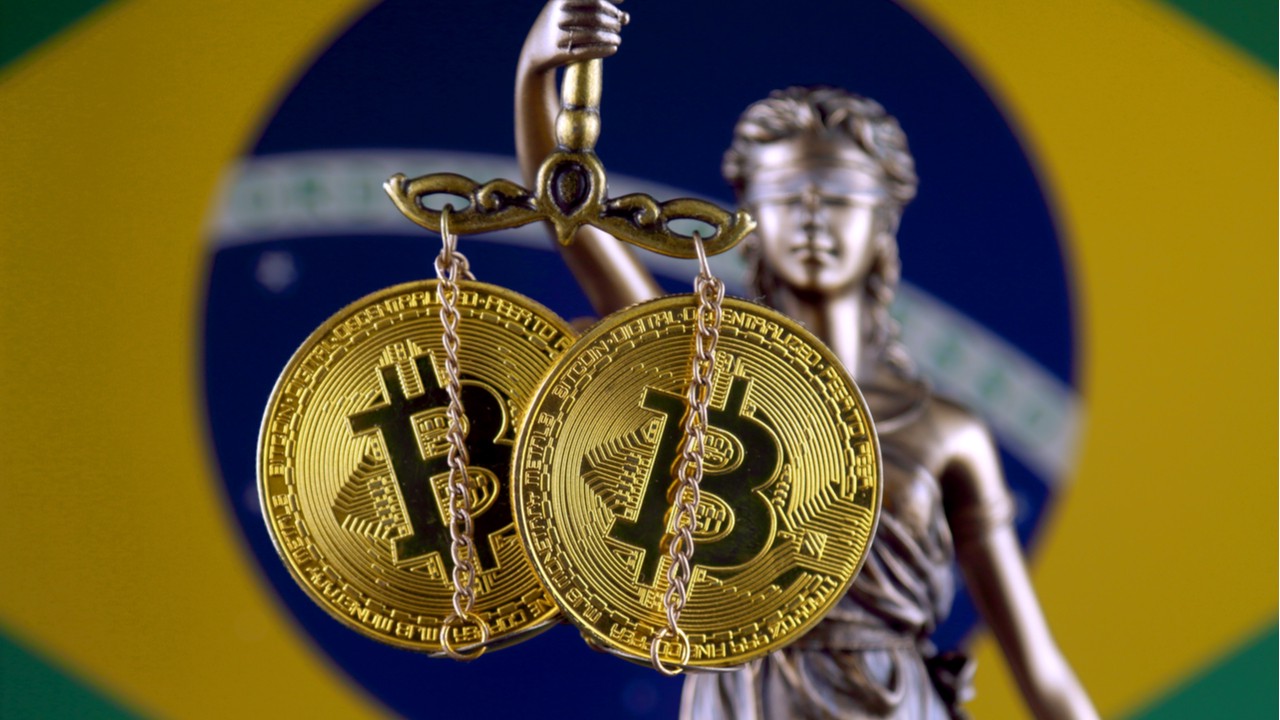 The penalties are harsher and Governing body center
In addition, the bill also outlines specific penalties for crypto-related crimes and sets out new penalties for exchanges or illegal third-party portfolio managers. This crime is classified as embezzlement and carries a prison sentence of 4 to 8 years and a fine.
Despite the establishment of a central body, the draft law does not name an agency. However, the Commission's rapporteur, Expedito Netto, stated that the agency will likely be the national central bank.
If approved, Brazil would be one of the Latin American countries with crypto-specific regulation that is classified differently from similar assets. El Salvador is one of the countries in this group that recently passed the "Bitcoin Law," which establishes Bitcoin as the legal currency in the country.
Paraguay also took steps in a similar direction, tabled a bill to regulate cryptocurrencies in July, but the law wants to put controls in place on the trading of cryptocurrencies and instead treats Bitcoin as a currency, they see it as a commodity.
Join Bitcoin Magazine Telegram to keep track of news and comment on this article: https://t.me/coincunews
Follow the Youtube Channel | Subscribe to telegram channel | Follow the Facebook page