Bitcoin
Russia Consider Banning Cryptocurrencies: Report
721 days ago - Around
2

mins
mins to read
Russia's central bank plans to impose a crypto investment ban, according to a Reuters report, citing sources familiar with the matter.
Investors will be banned from making new purchases, but the ban does not extend to existing crypto holdings, according to the report.
Earlier this month, the Russian central bank banned mutual funds from investing in Bitcoin and other cryptocurrencies.
In July, the central bank asked exchanges to restrict the listing of foreign and domestic crypto-oriented companies due to high volatility, insufficient liquidity and regulatory risks.
A source quoted by Reuters claims that central bank is firmly opposed to cryptocurrencies.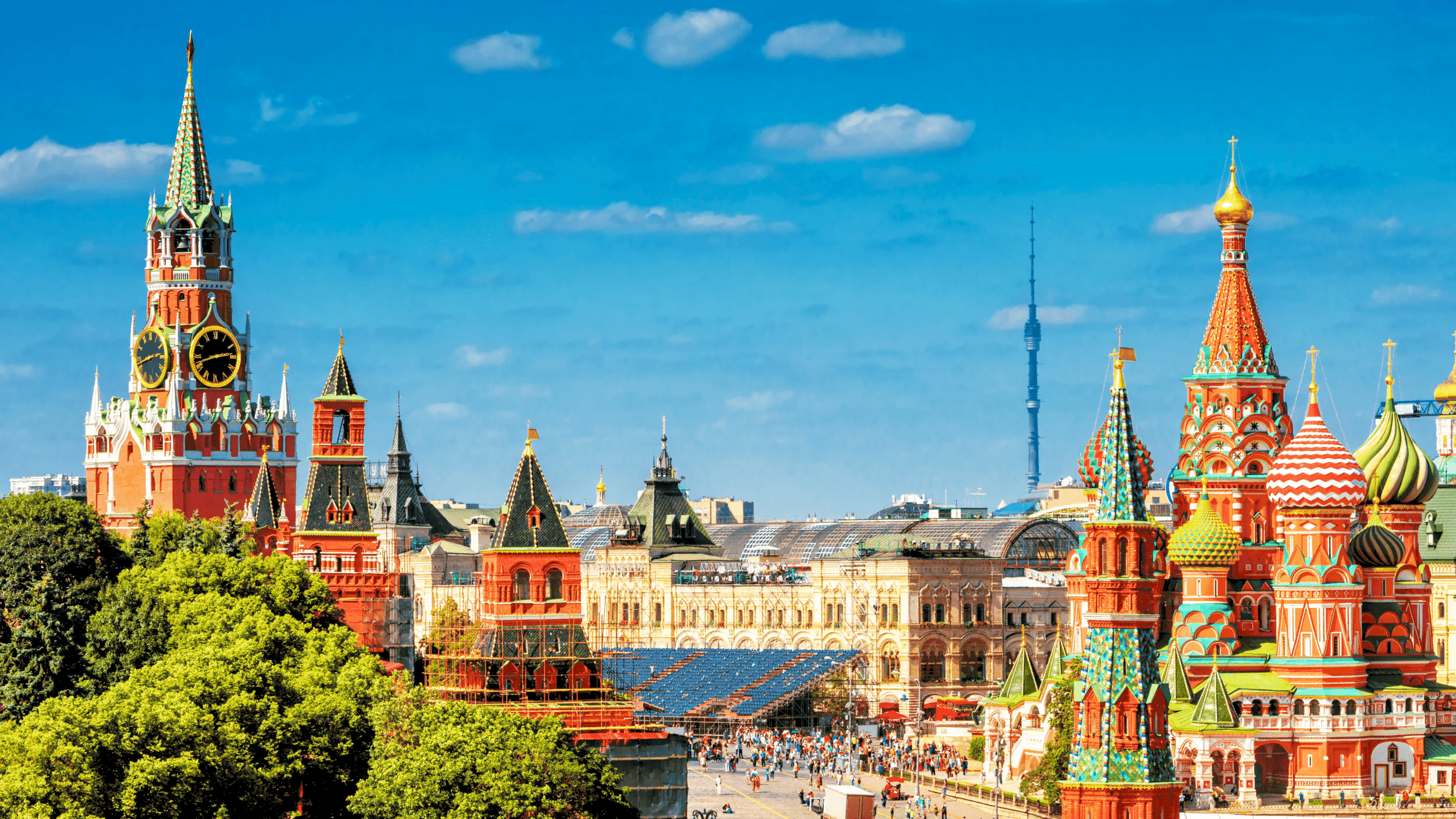 In June, Oliver Hughes, CEO of Russia's leading online bank Tinkoff, told CNBC that it would not be able to offer cryptocurrency trading to its customers due to the central bank's guidelines.
There is currently no mechanism for us to make this product available to them in Russia as the central bank has taken this very tough position.
In July 2020, Russian lawmakers banned the use of cryptocurrencies as a means of payment and outlined the legal status of the new asset class.
As reported by U.Today, Russia's deputy finance minister Alexei Moiseev said there were no plans to ban people from trading cryptocurrencies in October. At the same time, he also mentioned that payments made in cash remain prohibited in the country as they make it difficult to control the money supply.
Digital ruble test
Meanwhile, testing of the digital ruble, the digital currency of the Russian central bank, is slated to begin next year.
The final decision on starting the CBDC will be made after the pilot project.
Earlier this month, the central bank announced that it would allow foreigners outside of the country's jurisdiction to use digital wallets, allowing CBDCs to be exchanged for other currencies.