Market
DAO treasury will grow 40-fold in 2021
708 days ago - Around
2

mins
mins to read
Total Assets Under Management (AUM) for use by decentralized autonomous organizations increased 40-fold between January and September 2021.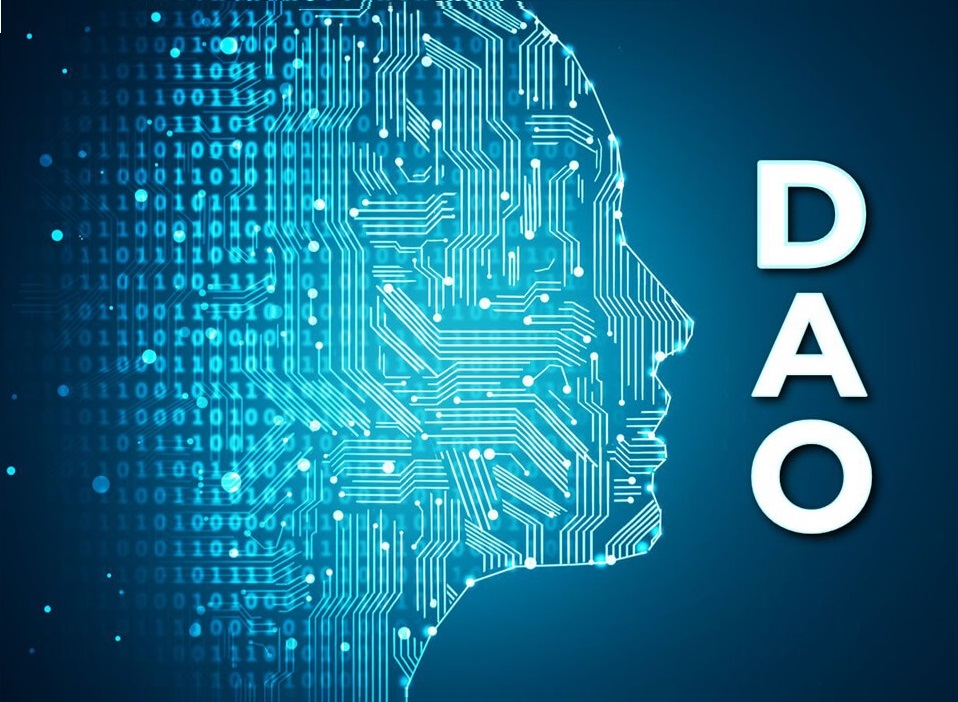 According to statistics from the DeepDAO platform, the total AUM for the DAO Treasury grew from around $ 380 million in January to an all-time high (ATH) of around $ 16 billion in mid-September.
Outlook for 2022????:

✍️How far and how deep will DAOs penetrate the mainstream and into which use cases?

✍️ (When) will DAO Treasury bonds exceed $ 100 billion?

Lots of interesting questions, but together we can BUILD! pic.twitter.com/JDEC9JBuHC

– DeepDAO.io (@DeepDAO_io) December 30, 2021
"Let's see how far and deep the DAO will go in 2022 and what use cases will there be? When will the DAO Treasury Department exceed $ 100 billion? "
To date, the AUM is down 28.1% overall, down $ 3.6 billion in the last 30 days to $ 11.5 billion.
User engagement also increased over the course of 2021, with the total number of DAO members and owners now reaching around 1.3 million, a 130-fold increase since the start of the year.
DeepDAO ranks Uniswap DAO, BitDAO and Lido Finance DAO with 2.9 billion
The Uniswap DAO has around 275,000 members who can vote on the project's roadmap and maintain governance. It dominated the DEX market in 2021 with more trading volume than all the other DEXs combined.
Lido Finance DAO manages its platform and users are granted governance rights via the Ethereum-based LDO token. It also exploded in 2021, with Total Value Locked (TVL) climbing from $ 12.5 million in early January to $ 11.68 billion and is currently the sixth-ranked DeFi platform in terms of TVL.
BitDAO is focused on supporting decentralized projects on any blockchain chosen by BIT holders. It has around 10,000 members and focuses on proposals related to direct partnerships or swaps and offers many opportunities for expansion such as the establishment of ecosystem funds.
Join Bitcoin Magazine Telegram to keep track of news and comment on this article: https://t.me/coincunews
Follow the Youtube Channel | Subscribe to telegram channel | Follow the Facebook page