Market
Crypto Market Highlights January 4, 2022
704 days ago - Around
4

mins
mins to read
Shiba DAO, Strategy Blockchain Game, Bank Loss Against Bitcoin Miners and many other interesting news about the crypto market compiled in the last 24 hours.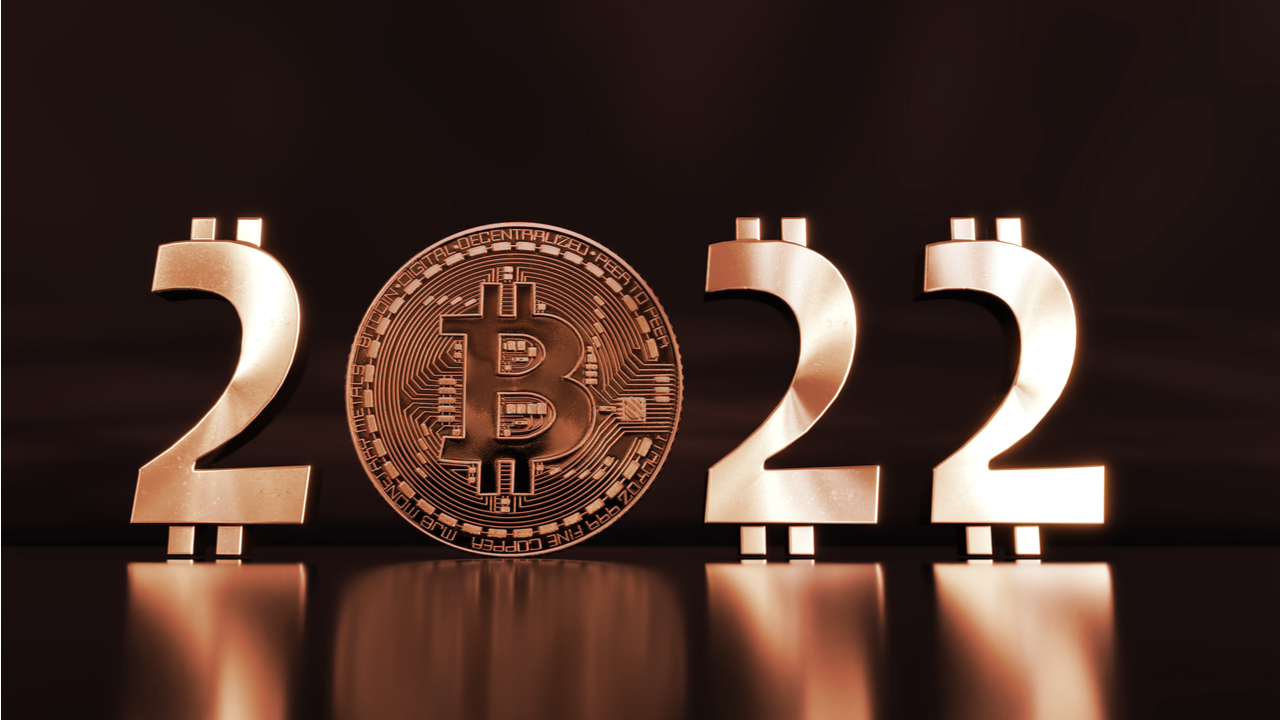 Crypto Market Highlights: DAO News
The Shiba Inu Memecoin Project (SHIB) has launched a beta version of a decentralized autonomous organization (DAO) to give users more decision-making power over projects and crypto pairs on the ShibaSwap platform. The so-called DOGGY DAO should be published with a tiered approach and a "tiered" index.
Games company Play It Forward DAO (PIF DAO) announced that it has raised $ 6 million from private investors. They added that the fundraising round is their next phase in building a platform that will turn play-to-earn into a plug-and-play experience for more guilds and players around the world.
Crypto Market Highlights: Gaming News
Square Enix games company president Yosuke Matsuda released a New Year's letter suggesting that decentralized games using technologies like blockchain will be a "major strategic issue" for the company from 2022, despite no titles being named. The company will combine token economies to drive "self-sustaining game growth," Matsuda said.
Crypto Market Highlights: Mining News
The Unicredit Bank in Banja Luka, Bosnia and Herzegovina, sentenced the Bitminer factory in Gradiška to pay 256 million and a half year "largest dispute in connection with cryptocurrencies in Europe". The bank allowed the company to open an account with them to start a renewable energy mining company but ultimately refused to do business with them, which the company said led to the company's failure.
Crypto Market Highlights: Crime News
Spain's Civil Protection has arrested one of the largest suspected crypto scammers in Europe in the city of Valencia in the eastern region of Valencia, which El Pais says seized more than 2 assets 0.5 million euros ($ 2.86 million). He is suspected on seven counts, including running a crypto-based Ponzi scheme that promises investors a minimum return of 2.5% per week.
Crypto Market Highlights: CBDCs News
The Central Bank of Jamaica (BOJ) announced that it has successfully completed a pilot project of a central bank digital currency (CBDC). The nationwide rollout of the CBDC is planned for the first quarter of 2022.
Crypto Market Highlights: New Product and Service News
Salvadoran President Nayib Bukele shared 5 optimistic predictions about the performance of Bitcoin (BTC) in 2022, saying that it will reach USD 100,000 with two more countries that will adopt it as legal tender will be Bitcoin. City will begin construction and Volcano Bonds will be oversubscribed. Bitcoin City and Volcano Bonds are Salvadoran BTC-based initiatives.
Crypto Market Highlights: Stock Market News
Binance said it will not allow users of its Ontario crypto trading platform to trade or open new accounts after meeting the Ontario Securities Commission. They added that their previous communications may not be "as clear as intended" and that the restrictions Binance put in place for users in Ontario earlier this year will not change.
Crypto Market Highlights: Career News
BitMEX announced that they have appointed Rupertus Rothenhaeuser as their Chief Commercial Officer effective January 1, 2022.
Crypto Market Highlights: NFT's News
Eminem bought the non-fungible token (NFT) of the Bored Ape Yacht Club (BAYC) on the OpenSea platform for 123.45 ETH (462,000 USD). He also makes a monkey wearing a brown military hat, hip-hop clothing, and a dazed expression on his Twitter profile picture.
Join our Facebook group and Telegram group Coincu News to chat with more than 10,000 other people and share information about the crypto currency market.
Important NOTE: All content on the website is for informational purposes only and does not constitute investment advice in any way. Your money, the choice is yours.