Market
Ethereum 2.0 deposit agreement exceeds $ 30 billion
697 days ago - Around
3

mins
mins to read
Currently, the deposit agreement for Ethereum 2.0 is nearly 9 million ETH, which equates to $ 30.2 billion.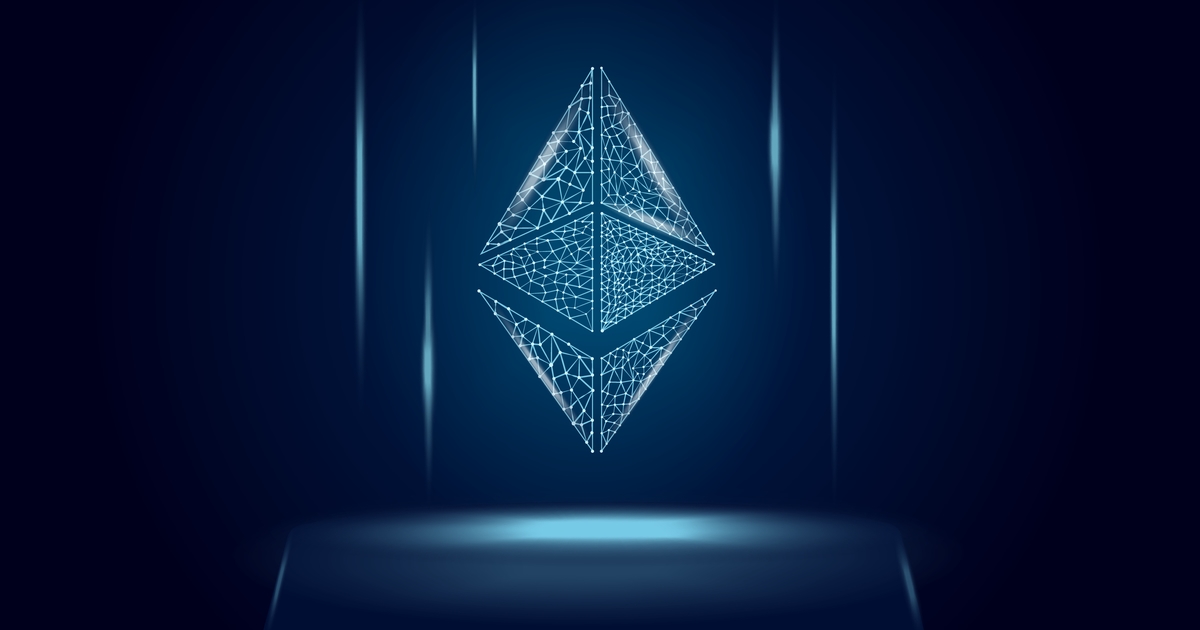 User bans $ 30 billion from Ethereum 2.0
The Ethereum 2.0 Deposit Deposit Contract enables users to transfer funds from the Proof-of-Work (POW) mainnet to the Beacon Chain, a parallel Proof-of-Stake (POS) version of Ethereum. The Ethereum core team has been operating the Beacon Chain since December 1, 2020, alongside the POW mainnet, which now hosts all Ethereum dApps.
"Merge" refers to the future event where the Ethereum mainnet will begin using the Beacon Chain to build consensus and effectively eliminate POW in the Ethereum ecosystem.
According to the latest on-chain data from Etherscan, 9,008,082 ETH are locked in the Ethereum 2.0 deposit contract. At current ETH prices, the deposits represent approximately $ 30 billion that was used in the early stages of Ethereum 2.0 – also known as Serenity.
9 million ETH deposits were contributed by 281,096 validators on Beacon Chain. To become a Validator, users must deposit at least 32 ETH, which is worth around $ 108,000 at current prices.
Timetable of Ethereum in future
Ethereum, the largest public blockchain, is planning to switch to POS – a consensus system that requires validators to bring their coins into the network to validate new transactions. In the current POW consensus mechanism, miners confirm transactions by using the computing power of specialized hardware chips to solve complex computing problems.
People expect that a gradual upgrade to POS can result in faster, cheaper, and more energy efficient transactions on the blockchain. ETH 2.0 will also open Ethereum to sharding, a scaling mechanism that divides the network into smaller parts.
Ethereum's latest Arrow Glacier and Kintsugi update
Before merging the two chains, the Ethereum community worked on the tool to ensure a smooth transition and to look for possible bugs in the implementation.
Two major events took place in December 2021 before the POS consolidation. The first is Ethereum Improvement Proposal-4345 (EIP-4345), Arrow Glacier, which launched on December 8th. This upgrade has postponed Ethereum's "Difficulty Bomb" to June 2022. The previous scheduled date was set in December, a planned feature that will make mining Ethereum more difficult and less profitable. This mechanism is designed to ensure a smooth transition to the POS by removing resistance from miners. The EIP-4345 update also gives a proposed schedule for POS consolidation by June 2022.
Second, on December 20th, Kintsugi, a public test network for ETH 2.0, was launched. This testnet aims to find potential bugs and allows the Ethereum community and users to publicly test with Ethereum after the merger. On Tuesday, Ethereum developer Marius van der Wijden report in a Twitter post they found and fixed bugs in the ETH 2.0 application software that affected the nodes' ability to synchronize themselves with the network.
The exact date of the merger is not yet known, but should be planned for June.
Join our telegram to keep track of news and comment on this article: https://t.me/coincunews
Disclaimer: This article is for informational purposes only, not investment advice. Investors should research carefully before making a decision. We are not responsible for your investment decisions.
Follow the Youtube Channel | Subscribe to telegram channel | Follow the Facebook page