Market
The IMF is calling on El Salvador to revoke Bitcoin's legal money status
678 days ago - Around
2

mins
mins to read
The International Monetary Fund (IMF) recently asked El Salvador authorities to delist Bitcoin from its legal currency status. They call it a threat to market integrity, financial stability and consumer protection.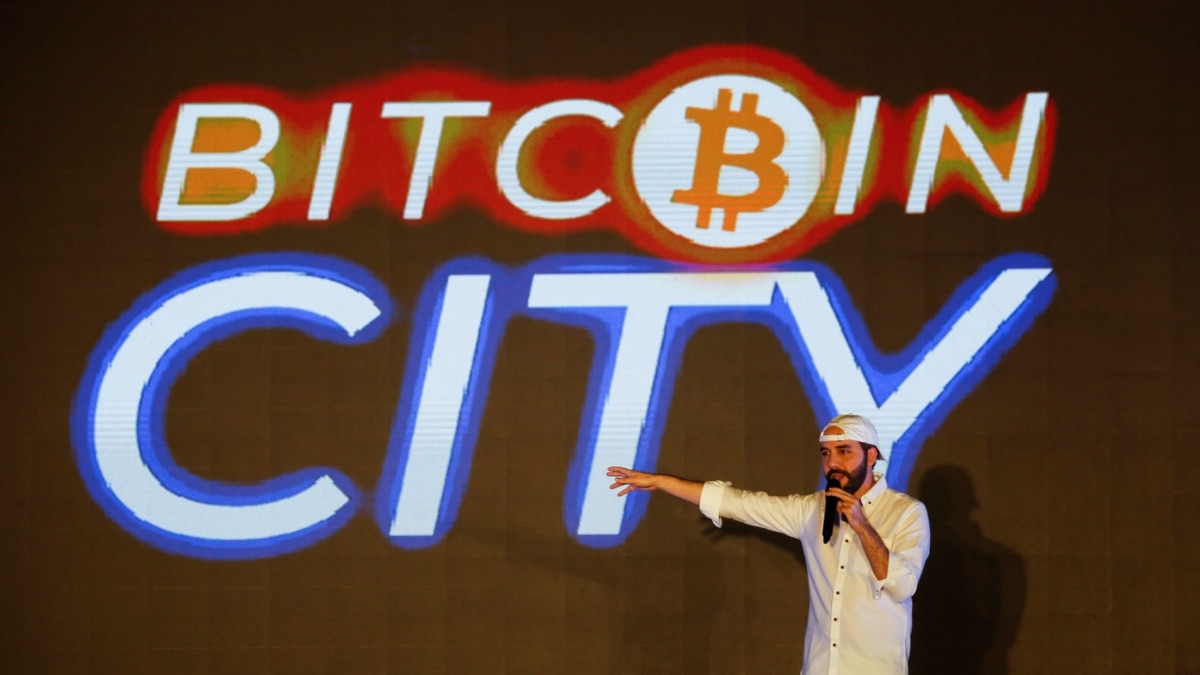 Criticize bitcoin law
The IMF went public alarm in a statement on its website earlier today following the conclusion of its Article IV consultation with El Salvador on Monday. While noting the country's rapid economic recovery from the pandemic, the organization still views Bitcoin's legal status as a "major risk" to the market that could create "potential debt."
This is not the first time the IMF has criticized El Salvador's actions. In July, the organization said that accepting bitcoin as a national currency was a "step too far, citing volatile prices and a lack of incentive to use it."
"A crypto asset that can be used as a means of payment for those who cannot access banking services, but not as a store of value."
While the IMF recognizes El Salvador's state-owned Chivo e-wallet as a tool for financial inclusion, it is more concerned about the bitcoin ecosystem that the country is part of.
"We urge the authorities to limit the scope of the Bitcoin Act by rescinding Bitcoin's legal currency status."
Additionally, the IMF expressed concern about the "risks" associated with El Salvador's bitcoin-backed lending.
The Central American nation is moving forward with economic plans focused on these bonds, which will be used to buy Bitcoin and invest in infrastructure.
El Salvador President Nayib Bukele is likely to ignore the IMF's statements. In the past, he has also acted similarly to his detractors on social media, including at the Bank of England.
Join CoinCu Telegram to keep track of news: https://t.me/coincunews