Market
Multichain Recovers $2.6 Million in Stolen Coins
656 days ago - Around
3

mins
mins to read
Cross-chain routing protocol Multichain has recovered 50% of the stolen funds and announced that it is preparing a compensation plan to return it to users.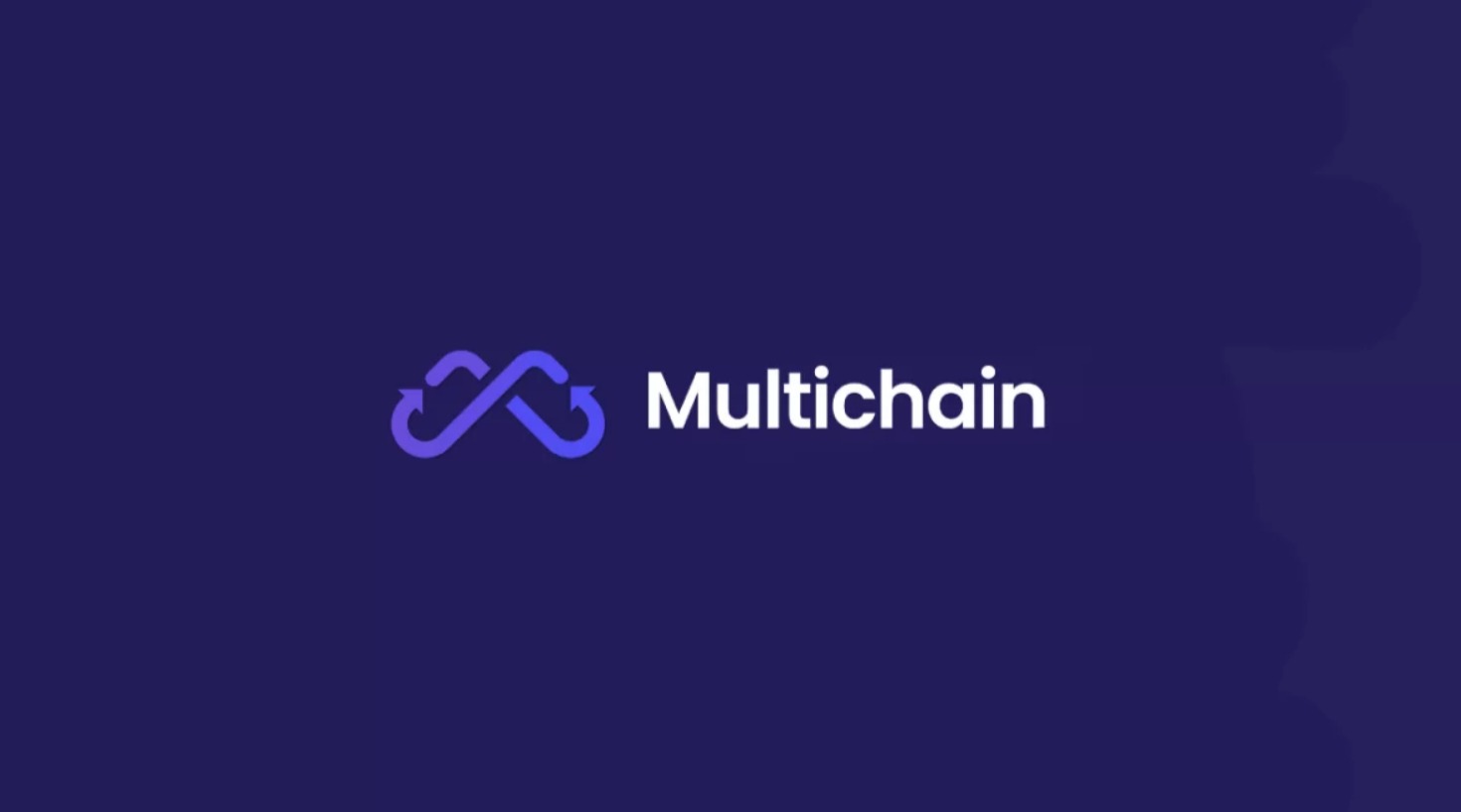 Experts warn of security gaps in Multichain
Blockchain security expert Dedaub warned Multichain on Jan. 10 of two vulnerabilities in the liquidity pool and the router contract. 8 cryptocurrencies including ETH, BNB (WBNB), Polygon and Avalanche. He said it affected his unit. The Multichain team then notified its users on Jan. 18 to revoke their mitigation smart contract permissions. However, this warning caught the attention of hackers and they tried to exploit this vulnerability. As a result, more than $3 million was hacked.
Explained that the liquidity pool vulnerability was addressed by increasing the liquidity of the affected tokens to new contracts.
"The risk remains for users who have not yet revoked their consent to these impacted agreements. More importantly, it should be the user revoking permissions."
Multichain has recovered $2.6 million in stolen funds
Cross-chain routing protocol Multi recovered about 50% of total stolen funds after long struggle. The team announced that this recall is valued at approximately $2.6 million. It has also introduced a compensation plan to make up for users' losses.
As of February 18, Multichain has recommended that 4,861 of the 7,962 impacted users revoke approval and the remaining 3,101 users take action as soon as possible. In addition, the team managed to recover 912 WETH or $2.55 million from stolen 1,889,6612 WETH fund and 125 AVAX or $10,000 from 833,4191 AVAX fund.
Multichain said in a statement:
"Despite our best efforts, 976,8628 WETH were stolen. At Multichain, we ask affected users to withdraw their consent and file a claim on the site so that they can be compensated for their losses. We do not cover losses incurred after midnight on February 18."
One of the self-proclaimed white hat hackers contacted both Multichain and a user reporting a loss of $960,000 to negotiate an 80% return of funds for a hefty reward.
Money was returned in four transactions. On January 20, in two transactions, the hacker returned 269 ETH to the user and received 50 ETH as a reward. The hacker returned 50 ETH to the user in two transactions to the official Multichain address and kept 12 ETH as a reward.
Join CoinCu Telegram to keep track of news: https://t.me/coincunews
Follow CoinCu Youtube Channel | Follow CoinCu Facebook page
Important NOTE: All content on the website is for informational purposes only and in no way constitutes investment advice. Your money, the choice is yours.