News
Warner Bros. will produce 6 million DC Comics trading cards with redeemable NFTs.
640 days ago - Around
2

mins
mins to read
Over 6 million DC Comics-inspired physical trading cards packaged with redeemable NFTs will be available later this month, according to Warner Bros.
The cards, which will depict 155 different superheroes, will be designed by Cartamundi, a card and board game firm. The NFTs will be issued on the Ethereum sidechain Immutable X.
In addition, Warner Bros. intends to release a few limited-edition cards with graphics and characters from the current DC Comics picture, "The Batman," starring Robert Pattinson.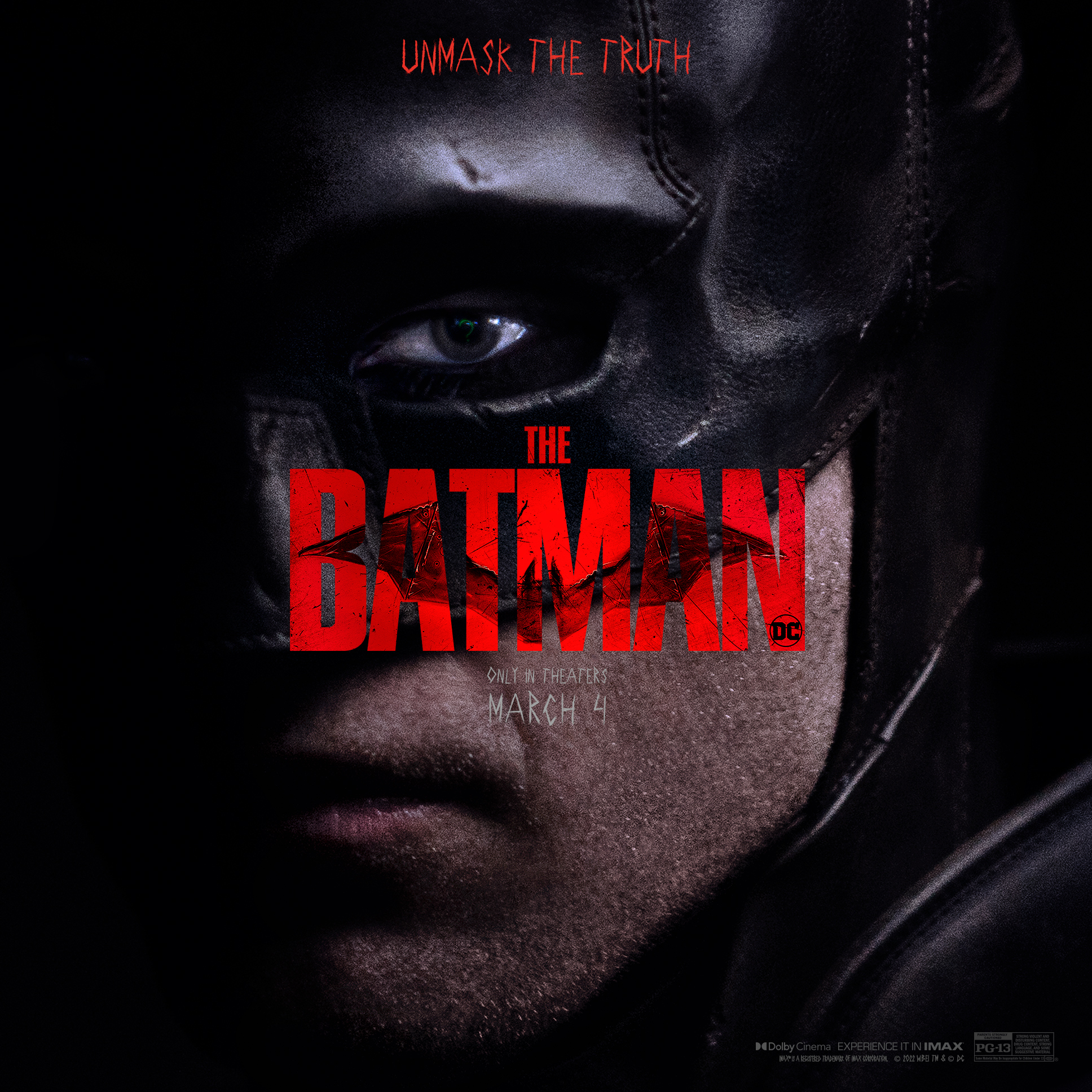 "For decades, people have enjoyed collecting trading cards. Combining that love for collecting with a bespoke NFT is just wonderful," Pam Lifford, Warner Bros.'s head of global brands and experiences, said in a statement.
Prices for the "hybrid" card packs will range from $5 to $120. Buyers will need to download the Hro mobile app* to redeem the NFT components of their physical cards, as well as to purchase, sell, or trade other NFTs from the collection.
*We will update you soon about this app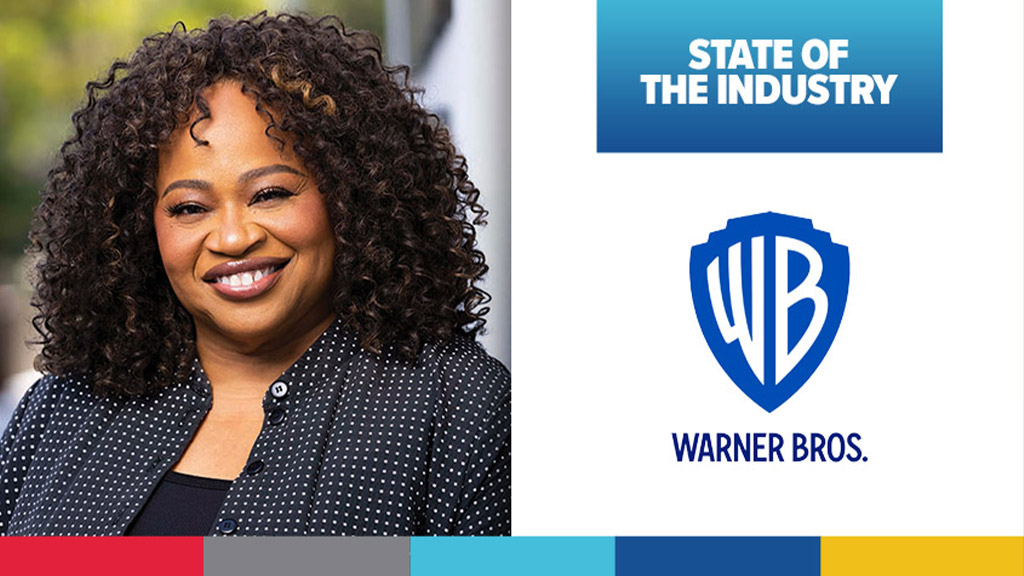 DISCLAIMER: The Information on this website is provided as general market commentary and does not constitute investment advice. We encourage you to do your own research before investing.
Join CoinCu Telegram to keep track of news: https://t.me/coincunews
Follow CoinCu Youtube Channel | Follow CoinCu Facebook page
KAZ
CoinCu News