News
Loi Nguyen, a 23-year-old Australian, spends $314k on a house with planned cryptocurrency investments.
630 days ago - Around
3

mins
mins to read
Loi Nguyen began his investing career in 2017 with a few hundred dollars worth of BTC, ETH, and traditional stock. His passion for cryptocurrency, on the other hand, soared to new heights, allowing him to eventually overcome increasing real estate prices during the 2020 bull run and purchase his dream home. He said:
"Crypto came back into my life when I did a course at the uni on inflation. I learned that Bitcoin can be disinflationary."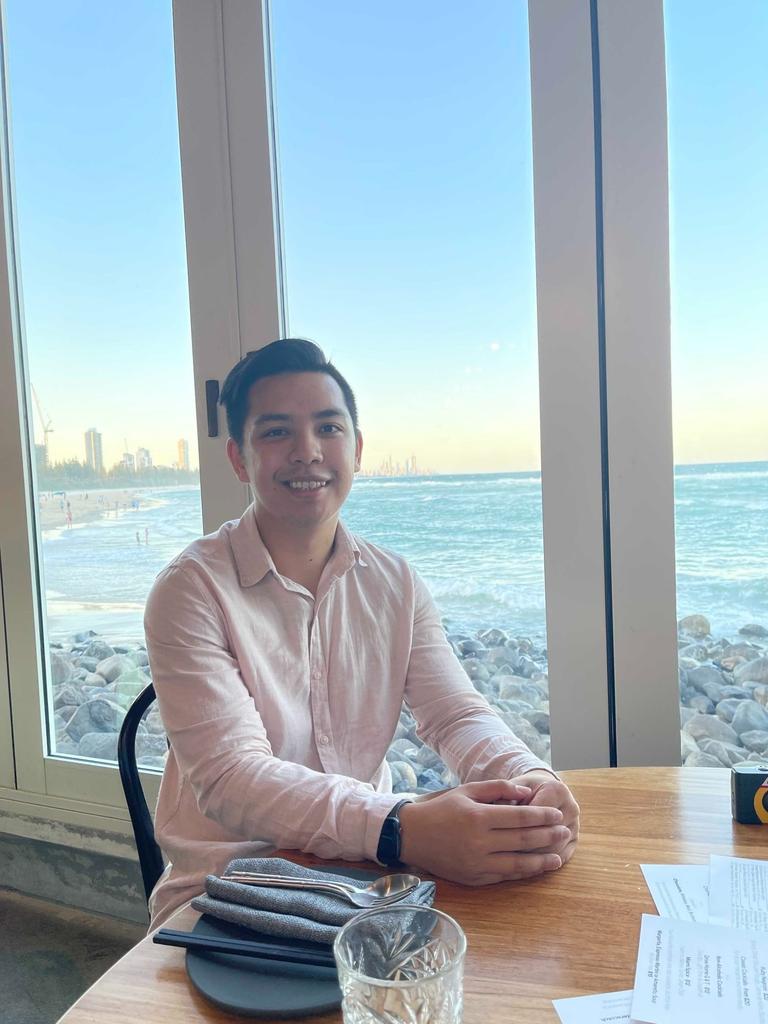 Loi Nguyen explained that traditional banks' lower borrowing rates (less than 0.5%) would never let him enter into the real estate sector. Despite the interim weak market of 2018, the young investor continued to diversify his portfolio into cryptocurrencies by using a dollar-cost averaging (DCA) investment technique. His crypto assets surpassed the value of his stock portfolio as traditional markets crashed at the outset of the covid-19 pandemic. This was the point at which his investment concentration shifted from traditional markets to cryptocurrencies, with him finally amassing 1 BTC over the course of several months.
He cashed out his crypto investments in November-December 2021, when BTC reached an all-time high of $69,000, with the intention of purchasing real estate. In sum, the young Australian liquidated less than half of his cryptocurrency portfolio, leaving him with approximately $31,400 (43,000 Australian dollars) to show the bank as a downpayment.
Loi Nguyen purchased a one-bedroom apartment in Brisbane for $314,000 ($430,000 Australian dollars) with a downpayment of roughly $62,735 ($86,000 Australian dollars). "Approximately half of that was made out of cryptocurrency," Nguyen said. He worked full-time as a bank teller for a year after graduating from high school, but he was paid only about $20,400. "I'm doing a lot better now," he said in the end.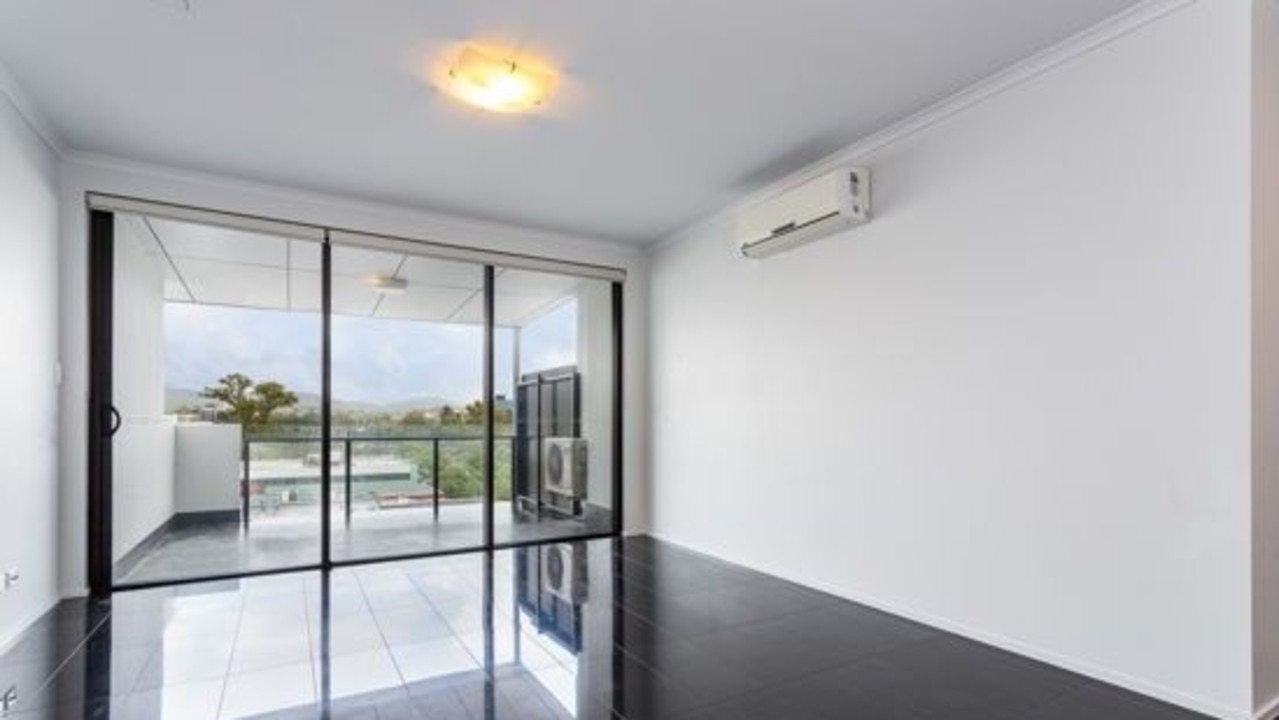 If millennials and Gen Z-ers want to become homeowners, Adam Flynn, state director of real estate business Coronis Group Victoria, says they should put their money in cryptocurrencies.
Mr. Flynn, who owns a $7 million property portfolio, has put a significant percentage of his own money into cryptocurrency. According to Mr. Flynn, it is conceivable for younger Australians to acquire a property provided they begin earning and saving right immediately.
"Just get involved as soon as you've got enough of a deposit whereby any lender will finance you and there is nothing wrong with borrowing money, especially at the moment with interest rates so low as capital growth takes care of everything," he said.
DISCLAIMER: The Information on this website is provided as general market commentary and does not constitute investment advice. We encourage you to do your own research before investing.
Join CoinCu Telegram to keep track of news: https://t.me/coincunews
Follow CoinCu Youtube Channel | Follow CoinCu Facebook page
KAZ
CoinCu News