Market
Binance US appoints former CEO of Ant Group and Uber as new president – Sept 10
815 days ago - Around
3

mins
mins to read
Following the turmoil over Brian Brooks' resignation, Binance.US has just announced the appointment of Brian Shroder, a veteran manager with extensive experience in Asia, as the company's new president.
Brian Shroder
Binance.US appoints Brian Shroder as chairman and board member
.
Before that, Shroder was the Chief Executive Officer responsible for the Asian operations of Uber and the Chinese fintech giant Ant Group. That appointment comes a month after Binance CEO US Brooks abruptly resigned after just three months in office. Amid all this noise, Binance CEO Changpeng Zhao (C.Z.) is still sticking to the goal of opening an IPO for Binance in the U.S. in the next three years.
The appointment of Shroder, a Harvard MBA who held key positions with the Ant Group and Uber, appears to be an attempt to stabilize the ship. According to Binance.US, Shroder will oversee strategic planning and execution, fundraising, sales, and corporate development and lead the company's legal, human resources, product, and technology departments.
In a statement, Schroder said his experience with fast-growing companies would help him move Binance.US into a cheap IPO. Additionally, he believes the company has the right factors to become the largest and most successful cryptocurrency exchange in the United States.
Shroder also said Binance is very compliant, though it's unclear if that's exactly what he's saying. Because many U.S. authorities are supposed to investigate Binance because of legal irregularities. Meanwhile, U.K. authorities recently declared C.Z.'s company unregulated.
However, these controversies are mostly related to the Binance Group, not just Binance.US, but it is questionable whether the U.S. exchange's operations are long-term and independent, as C.Z. claims. Those questions were raised again after Brooks' sudden departure, when the New York Times and New Yorker Magazine reported that all of this happened after C.Z. canceled its proposed transfer and raised $ 100 million, separating the U.S. subsidiary from the Parent company could operate.
It's unclear whether Shroder's hiring will address these concerns about Binance US independence. Despite being a U.S. citizen, his past work as a fundraiser for Uber China and his long stint in Asia – Binance's former headquarters – can make people uncomfortable.
However, those perceptions can change depending on who replaces Brooks as Binance.US CEO. An interim CEO currently leads the company's U.S. operations.
In a statement, C.Z. commended Brian Shroder, saying his rich strategy, operations, sales, and business development experience will be vital to Binance.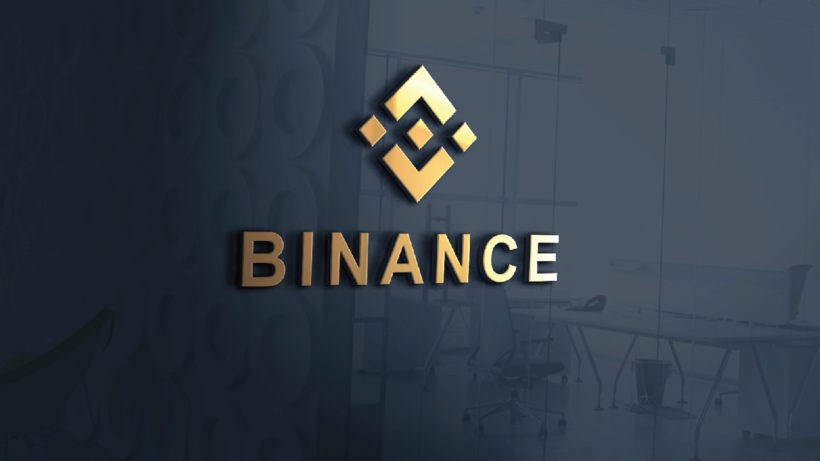 We invite you to join our Telegram for faster news: https://t.me/coincunews
mango
After decrypting
Follow the Youtube Channel | Subscribe to telegram channel | Follow the Facebook page