Bitcoin
YouGov Survey Shows 27% Support for Implementing Legal Bitcoin Bids in the US September 10, 2021
818 days ago - Around
2

mins
mins to read
A new poll found that 27% of US citizens support the government to recognize Bitcoin as legal tender.
According to a survey by data analytics and research firm YouGov, 11% of respondents "strongly" support the idea that Bitcoin should be used as legal tender in the United States, and 16% of respondents asked if they would "partially support" it.
The poll of 4,912 US citizens shows that many Democratic respondents support the proposal to Republicans. About 29% of Democrats said they strongly or partially fund the recognition of BTC as legal tender, compared with 26% of Republicans.
As expected, there is more support from the younger generation. Respondents between 25 and 34 strongly support BTC as legal tender, with 44% speaking in favor. But almost as many young boomers (between 57 and 75 years old) strongly oppose the idea (43%), with only 11% of the total supporting the proposal.
The results show that income significantly impacts a person's attitudes towards cryptocurrency, with respondents who earn more than $ 80,000 a year prefer Bitcoin as legal tender, twice as high (21%) as those who earn less than $ 40,000 (11%).
Participants who earned less than $ 40,000 were also most opposed to the idea.
Related: September 7th is "Bitcoin Day" in El Salvador when BTC becomes legal tender
.
The poll takes place amid El Salvador's controversial Bitcoin law, which took effect on September 7th.
The law proposed by President Nayib Bukele was passed by the El Salvador Parliament in June, despite opposition from the international community, and 70% of Salvadorans voted against the law in a poll in early September.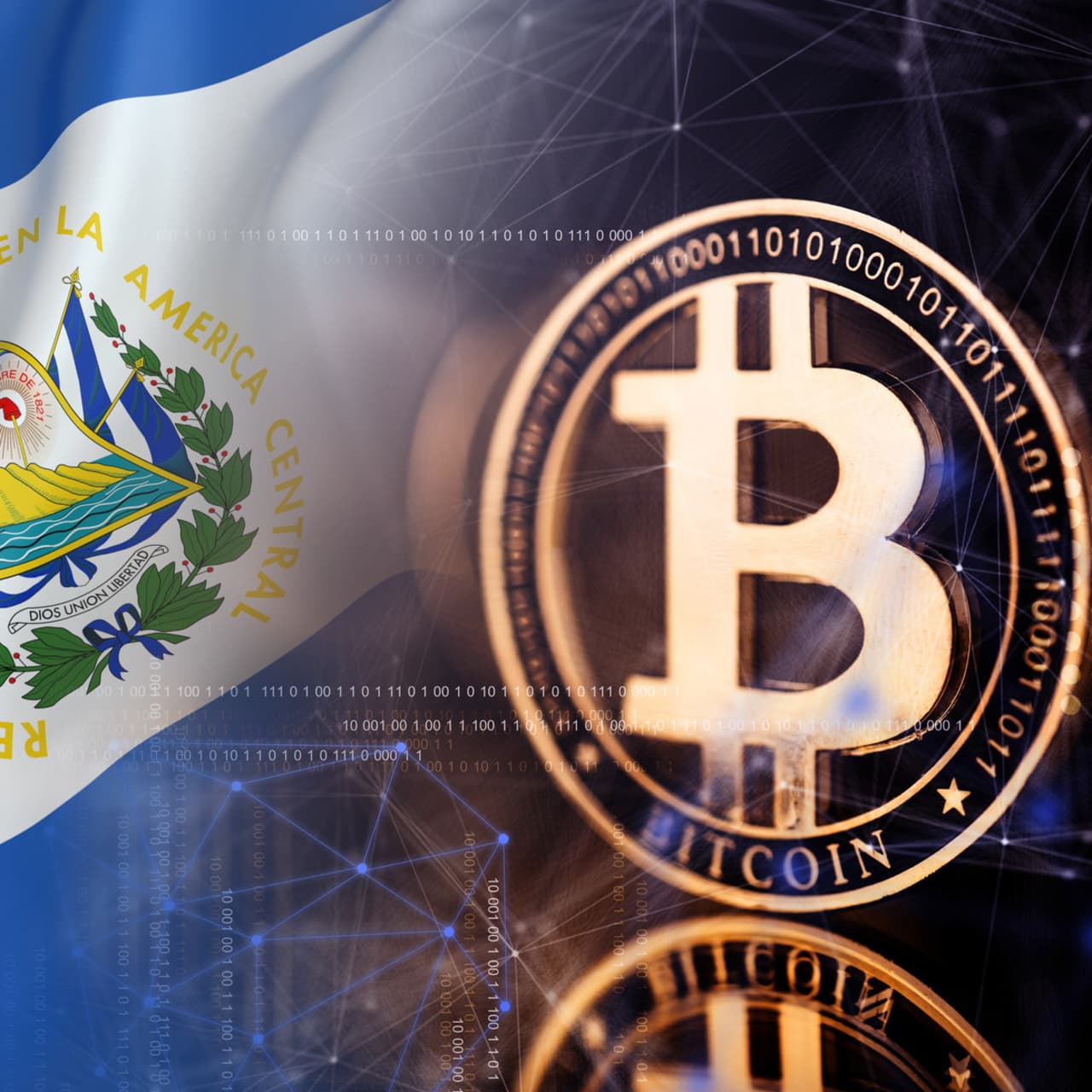 .