Market
Americans who helped North Korean hackers were sentenced to 11 years in prison
812 days ago - Around
3

mins
mins to read
An American who helped North Korean hackers launder millions of dollars by exchanging money for crypto was sentenced to 11 years in prison and also has to pay $ 30 million in damages, so check out our latest cryptocurrency news today.
Ghaleb Alaumary has committed money laundering and now the American who helped North Korean crypto hackers is sentenced to 11 years in prison and is fined $ 30 million. One of his partners is in the North Korean military and is said to have made millions through hacking exchanges. The Canadian-American citizen, who had laundered money for military hackers using bank transfers and electronic exchanges, was sentenced to 11 years in prison and sentenced by a US federal court to pay $ 30 million in damages.
The Justice Department has charged three military intelligence officers with attempting to steal more than $ 1.3 billion through extortion programs and cyberattacks by stealing more than $ 100 million from crypto companies and attacking Sony Pictures in retaliation Production included "Interview", which was the reception of an isolated nation and its leader Kim Jong Un. Based in Ontario, Ghaleb Alaumary pleaded guilty to the money laundering conspiracy for dozens of North Koreans in 2018, and he even recruited others to launder illegal funds received from banking Islam, where hackers can circumvent fraud prevention mechanisms. You can change the balance and increase the withdrawal limit. This enabled them to collect $ 6.1 million from the Pakistani commercial bank.
Alaumary has more clients than the Democratic People's Republic of Korea because he also committed fraud for sending out emails pretending to be a construction company demanding payment from a university. Other victims include banks across Asia and a UK football club. According to the Ministry of Justice:
"Once the nefarious funds were in accounts he controlled, Alaumary continued to launder money through wire transfers, cash withdrawals, and exchanging funds for crypto. This defendant acts as an indispensable channel in a network of cyber criminals who have siphoned tens of millions of dollars from numerous organizations and institutions around the world. "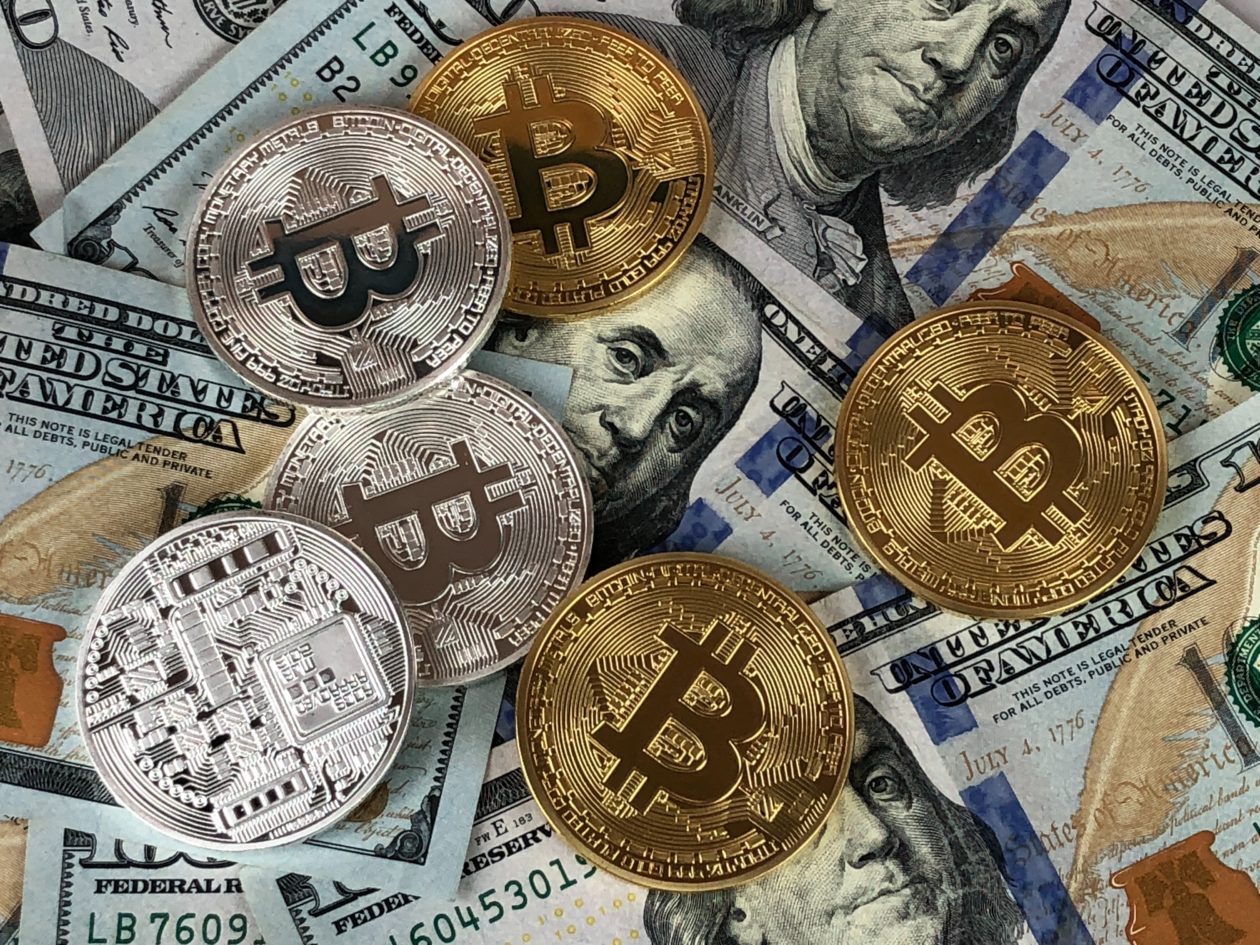 The defendants from North Korea are still large and have not been arrested by the US Department of Justice because the two countries do not have an extradition treaty. North Korea is a communist country with a functioning economy and has been dependent on hacker criminals for many years.
DC Forecasts is a leader in many crypto news categories, always striving for the highest journalistic standards and adhering to strict editorial guidelines. If you would like to share your expertise or contribute to our news page, please contact us at [email protected]
.
.