Ethereum
SushiSwap Token Launchpad with over $ 3 million in ETH hacked
806 days ago - Around
3

mins
mins to read
A SushiSwap token launch board called MISO was recently hacked with over $ 3 million worth of Ethereum, but let's find out more in today's latest Ethereum news.
The SushiSwap token launch board called Miso was hacked a day ago with hackers stealing over $ 3 million worth of ETH at current prices.
According to CoinGecko, Sushiswap is one of the largest decentralized exchanges in the world and a rival of Uniswap with a trading volume of around $ 495 million last day. As described on the project's website, MISO is an open source smart contract that was created to facilitate the start of a new project on the Sushiswap exchange.
We asked @FTX_Official and @Binance to overturn the attackers' KYC information, but this time they resisted the sensitive issue.

The attacker (s) cooperated @Nostalgia and many other projects. I recommend checking your own user interface for exploits.

– Joseph Delong ???? (@josephdelong) 17.09.2021
According to Joseph Delong, CTO of SushiSwap, MISO was hit by a so-called supply chain attack, in which a contractor, anonymous according to GitHub, edited AristoK3 and included malicious code in the platform's user interface, and the mining NFT auction in question is the one patched Jay Pegs Auto Mart with auto theme. According to Ethereum blockchain explorer Etherscan, the address shared by Delong was found to be one of the participants in the MISO miner when the attack occurred at 12:04 p.m. ET. This is not the first time MISO has encountered a similar issue on a previous occasion due to negligence on the part of the platform's team.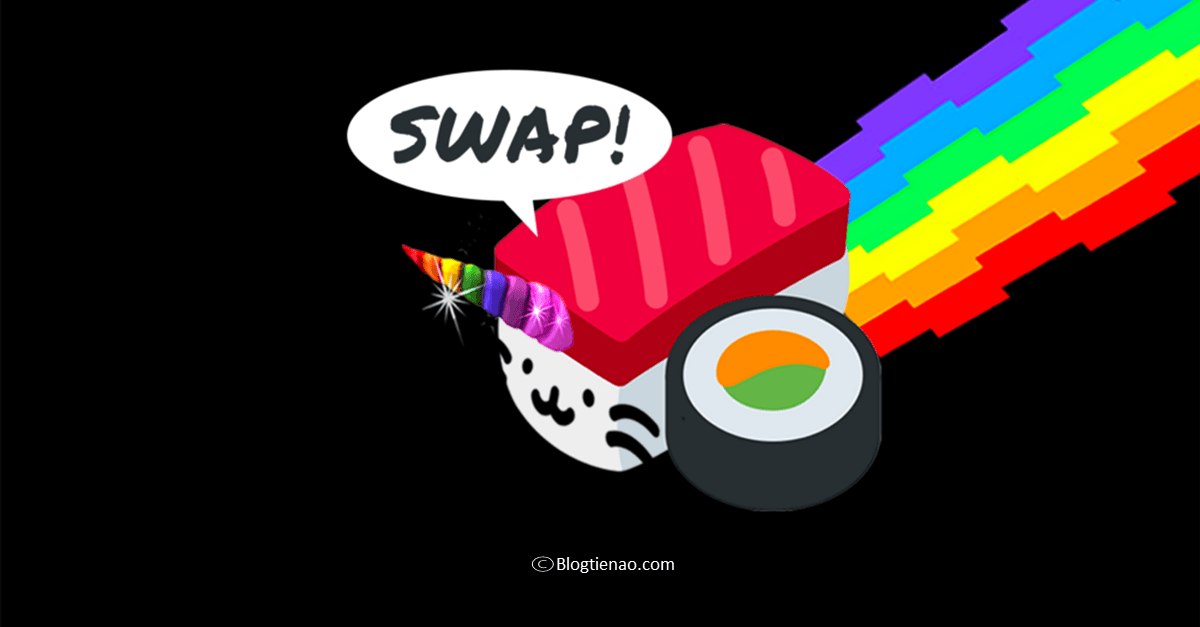 The miso user interface fell victim to a supply chain attack. As an anonymous contractor with a GH processor, AristoK3 injected malicious code into the Miso user interface. We have reason to believe that it is @ eratos1122.

864.8 ETH was stolen, address below: //t.co/cDZeBqFV4P

– Joseph Delong ???? (@josephdelong) 17.09.2021
Last month, Samczsun, a researcher with the venture capital firm Paradigm, discovered the flaw while investigating the smart contract code of the BitDAO token sale on the MISO platform. The researcher said the vulnerability could cause $ 350 million in damage. The sale ended with no issues and raised $ 365 million, but required the BitDAO team to manually end the token auction and neutralize the potential threat. SushiSawp claims there are reasons to believe the hacker was a Twitter user named @ erators1122 who worked with Yearn. Funding and access to other projects. However, the Twitter profile Delong is linked to shows a different GitHub handle. Delong added that Sushiswap asked FTX and Binance to share the "hackers" KYC information, but they refused:
"I recommend testing your own user interface in order to identify exploits at an early stage."
DC Forecasts is a leader in many crypto news categories, always striving for the highest journalistic standards and adhering to strict editorial guidelines. If you would like to share your expertise or contribute to our news page, please contact us at [email protected]
.