Market
Is Bitcoin's performance over the next 10 years as impressive as it has been in the last decade?
811 days ago - Around
4

mins
mins to read
Bitcoin (BTC) not only made history as the world's first and largest digital currency, but the emergence of Bitcoin and the associated projects also represents a brilliant financial innovation. The most productive of the 21st century. Bitcoin's performance over the past decade has been impressive, but what about Bitcoin's performance over the next 10 years?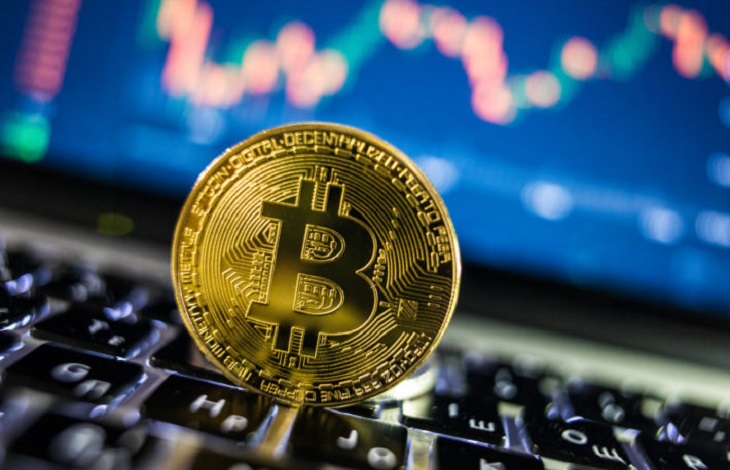 Bitcoin performance over the past decade
BTC's price growth, as well as growing adoption by both retail and institutional investors, has helped Bitcoin spawn the era of digital currencies that ushered in decentralized financial markets and other currency innovations.
Although Bitcoin was designed by Satoshi Nakamoto as a digital currency, its inherent nature of increasing in value has given it a whole new use case as an investment. This means that people are now buying Bitcoin to store value and maintain their wealth in the face of rampant inflation.
According to a recent update from Charlie Billello, Founder and CEO of Compound Capital Advisors, who compared Bitcoin's 10-year growth rate to other Wall Street investments. According to its update, Bitcoin has grown over 994,608% compared to the next best stock Tesla (TSLA), an electric motor maker, up 15,200%.
Bitcoin's outperformance, as seen above, has seen a significant decline, with gold seeing upward growth of 16% over a 10 year period.
In terms of price predictions, Bitcoin rose $ 115 in 2013 to $ 47,582.29, where it is currently trading. This cryptocurrency posted an all-time high (ATH) of $ 64,863.10 this April.

Bitcoin's performance over the next 10 years
Bitcoin was a huge success story, to the surprise of Satoshi and early adopters. Despite the impressive prospects, many are skeptical of the future of the coin.
There are two schools of thought when the debate about what the future holds for Bitcoin is at stake. The first revolves around the fact that this currency has continued to gain impressive acceptance by many companies, including PayPal, as well as sovereign countries, as we saw when El Salvador introduced digital currency as legal tender on September 7th .
The other school of thought focuses on stifling the growth of digital currencies through regulation and increasing competition across the blockchain ecosystem. While many believe that Bitcoin will exceed the $ 500,000 price mark in the medium to long term, more and more skeptics believe that the price of the coin could follow a bearish course supported by volatility.
So it can be seen that despite the possible increase in adoption, Bitcoin still arouses skepticism among many as volatility is often present. Bitcoin's price is the biggest factor that makes everyone suspicious of its ups and downs every hour, every minute.
But one thing is for sure, the popularity of Bitcoin will grow, many people's view of this leading digital currency will turn in a more positive direction.
And as performance shifts in this new direction, expectations of BTC price growth should of course also rise.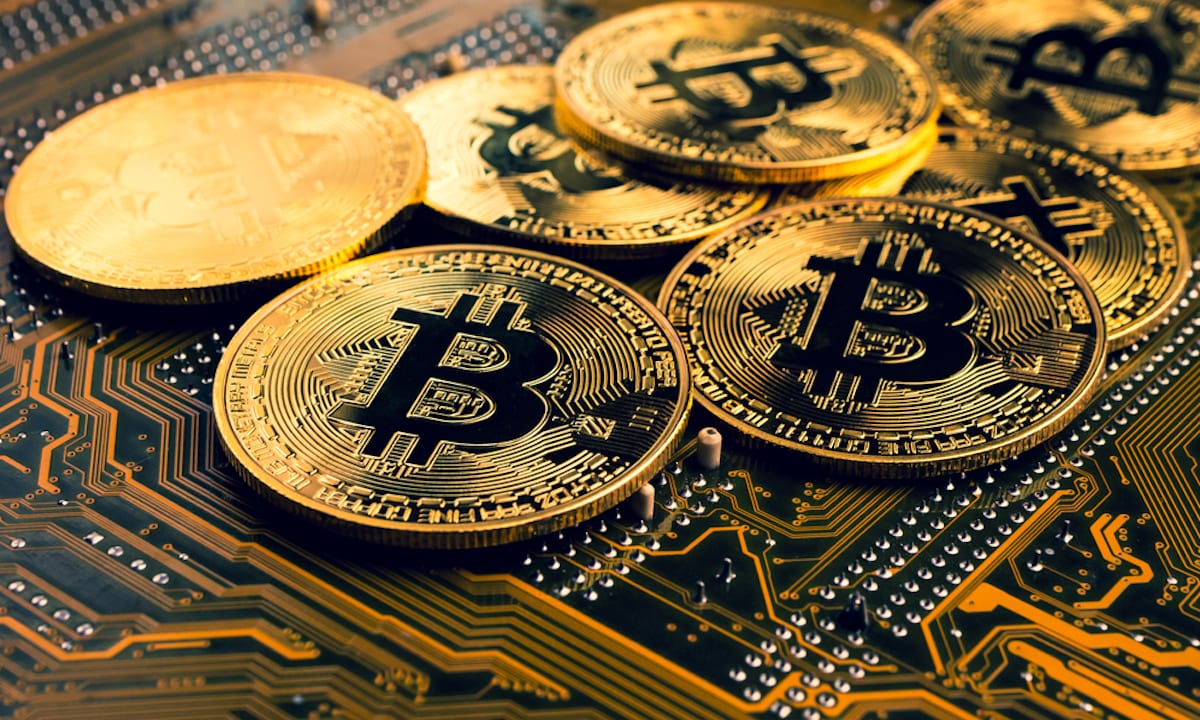 Join our Facebook group and Telegram group Coincu News to chat with more than 10,000 other people and exchange information about the crypto currency market.
Important NOTE: All content on the website is for informational purposes only and does not constitute investment advice. Your money, the choice is yours.