Market
Federal judge denied Ripple's request for access to SEC employee data
809 days ago - Around
3

mins
mins to read
A federal judge denied Ripple's request for access to SEC employee data because the company wanted a list of all crypto transactions made by regulators, as we reported in our Ripple news earlier.
A New York federal judge denied Ripple's request to access SEC employee data for crypto transactions conducted by regulators to prove that the agency does not consider XRP to be a security. According to the official transcript, Ripple filed a request on August 27, and its rationale for that request is that if any employees are found to have traded XRP, it would indicate a lack of clarity in the process token and will reveal that the SEC did not consider XRP a security.
Defendants argued that individual trading decisions would reveal a lack of clarity about the status of XRP and whether the SEC regards XRP as a security. Such evidence would likely undermine the SEC's allegations that the defendants acted recklessly and strengthen the defense of the notice. Defendants allege that they have a right to know whether the SEC allowed employees to sell, buy or hold XRP as a market participant during the relevant period. The judge gave several reasons.
First, it supports the relevance of the SEC's argument that the preliminary ruling process has nothing to do with a decision by the SEC ethics advisor as to whether a transaction complies with securities laws, particularly because the SEC ethics advisor has a provision that specifically relates to XRP. The transaction history is not relevant in this case. Another major argument in favor of the denial is the lack of legal authority to approve Rippel's requests, and the rule protects the privacy of SEC employees as US citizens.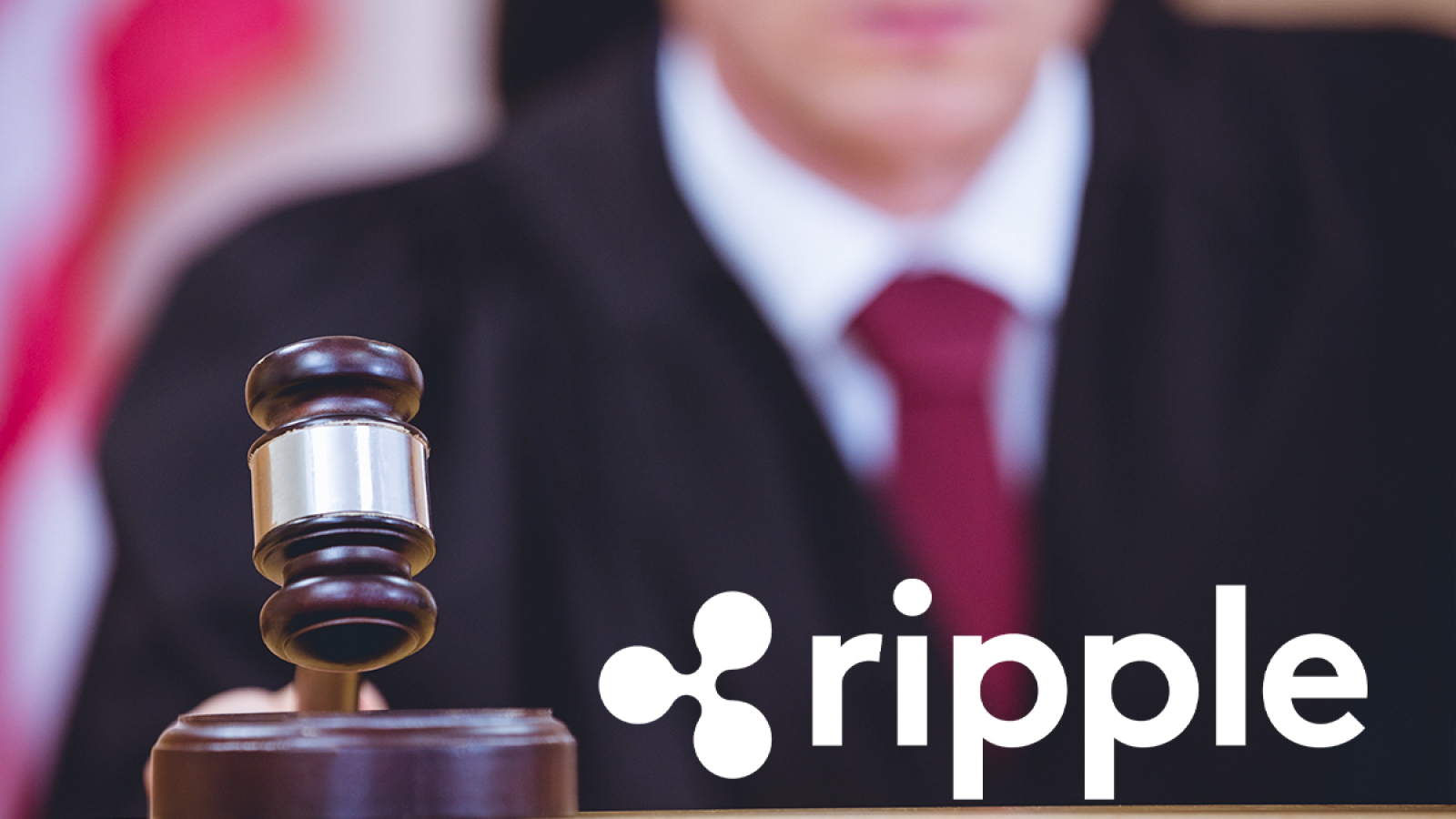 The annual certification requested by Respondent prohibits the disclosure of this financial information under state privacy laws and regulations in order to protect the privacy of government employees.
Ripple tried to use a similar argument when the SEC sought access to Ripple's internal communications through Slack, arguing that creating these documents would be a lengthy and expensive process.
The court stated that at the time of the interest in the lawsuit, the SEC did not have a digital asset trading policy, so employees did not breach any rules while trading cryptocurrencies either. XRP has not overreacted to the news as the market rallies at the pace of the Ripple SEC situation after Ripple won and crashed. Currently, XRP is trading at the $ 878 mark, is down 5% in the past 24 hours, and has rebounded about 0.5% so far.
DC Forecasts is a leader in many crypto news categories, always striving for the highest journalistic standards and adhering to strict editorial guidelines. If you would like to share your expertise or contribute to our news page, please contact us at [email protected]
.
.