Bitcoin
Alibaba bans the sale of cryptocurrency mining machines amid the crackdown in China
801 days ago - Around
2

mins
mins to read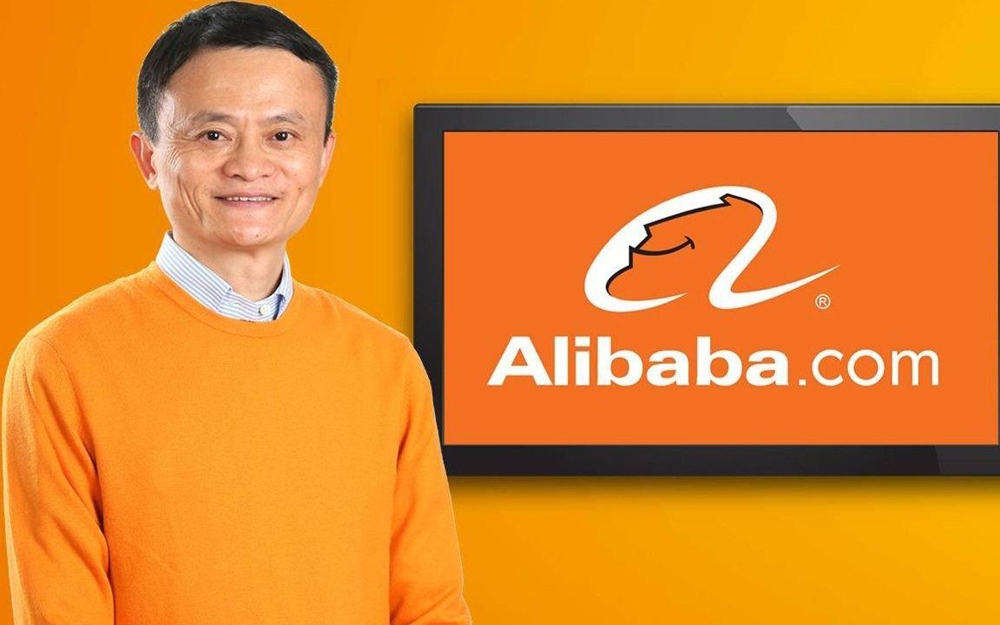 Chinese e-commerce giant Alibaba is the next to complete its crypto-related services in response to ongoing crackdown on crypto in China.
Alibaba officially announced on Monday that its platform would ban the sale of cryptocurrency miners and suspend the blockchain miners and accessories categories on its website on October 8th.
Alibaba will not only stop selling crypto mining devices, but will also stop using its platforms to sell large cryptocurrencies such as Bitcoin (BTC), Ether (ETH), Litecoin (LTC) and smaller coins such as the Quark (QRK).
The new restrictions include, among other things, hardware and software related to crypto mining, as well as related policies, instructions and strategies, according to the announcement notes.
Any sellers who continue to list cryptocurrency miners or related products on Alibaba's platform after October 15 will face penalties under the current rules, the company warned in a detailed description of the new restrictions. Some of the penalties listed include banning, freezing and closing seller accounts for circumventing new regulations such as deliberately placing related products in other categories, Alibaba said.
The company determines that the latest policy changes are intended to address compliance issues with product listing and transaction processing.
Related: Alibaba Launches NFT Marketplace for Copyright Trading
"Members are responsible for complying with the relevant laws and regulations that apply to each country of sale. We will monitor the policy changes in each country and adjust our control policies accordingly, "said the company. Alibaba did not immediately respond to Cointelegraph's request for comment.
Alibaba's move comes shortly after the Chinese government announced a series of new measures to combat the adoption of cryptocurrencies and on September 24 made all crypto-related transactions in China illegal , the second largest Ethereum mining pool in the world, announced a complete closure.
.