News
BlackRock CEO Larry Fink Makes Bold Prediction For Cryptocurrencies' Global Rise
149 days ago - Around
3

mins
mins to read
Key Points:
BlackRock CEO predicts rising interest in cryptocurrencies among gold investors.
Fink sees crypto as an international asset with unique value.
BlackRock's spot Bitcoin ETF filing signals a potential shift in SEC approval.
BlackRock CEO Larry Fink recently shared his positive outlook on cryptocurrencies during an appearance on CNBC.
Fink noted the growing demand for digital assets among gold investors and highlighted the role of exchange-traded funds (ETFs) in democratizing access to gold. He suggested that ETFs could play a similar role in the cryptocurrency market.
Describing crypto as an international asset, Fink emphasized its differentiating value compared to other asset classes. He expressed belief in the potential of cryptocurrencies to transcend national currencies, citing the depreciation of the US dollar and the global interest in digital assets. Fink noted that BlackRock is witnessing increasing interest in crypto, which is broad-based and worldwide.
BlackRock, an $8.5 trillion asset management company, recently filed an application for a spot Bitcoin ETF. The filing includes a surveillance-sharing agreement, which could be a crucial factor in the Securities and Exchange Commission (SEC) finally approving such a product. The SEC has previously rejected numerous Bitcoin ETF applications.
Fink emphasized BlackRock's commitment to safety and security in new markets. He stated that if the company's name is associated with a product, they will ensure it is safe and protected. The company believes in democratizing investing and recognizes the transformative role of ETFs. Fink sees this as just the beginning of ETFs' impact on the investment landscape.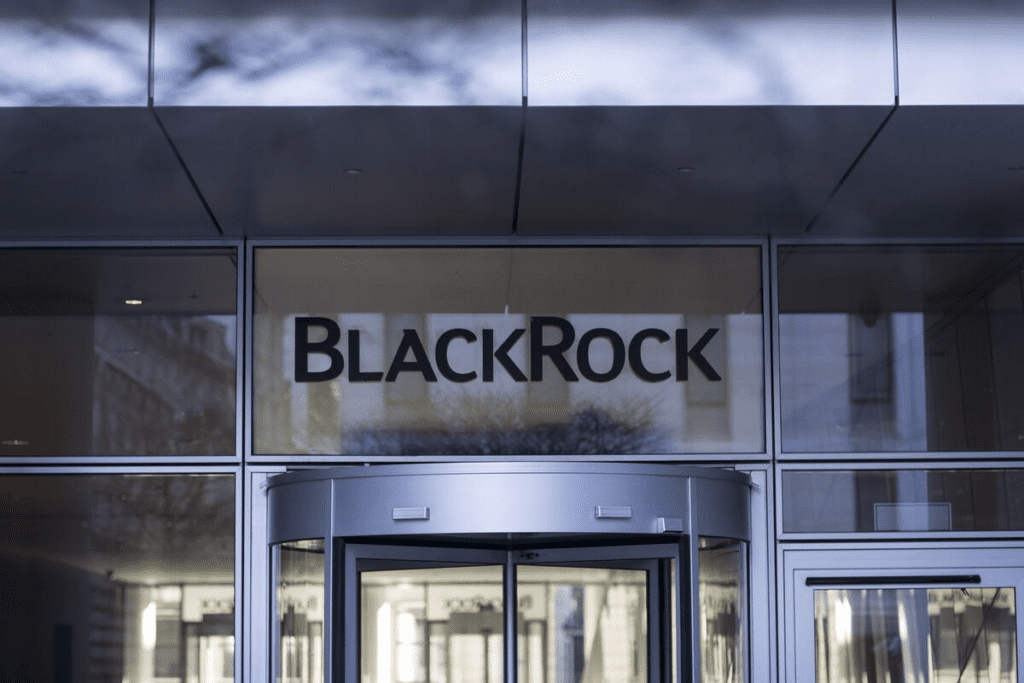 While Fink did not directly discuss the spot Bitcoin ETF filing, he mentioned that BlackRock is working with regulators and is dedicated to maintaining a safe and sound environment. The involvement of a prominent asset management firm like BlackRock and the proposed surveillance-sharing agreement indicate a potential shift in momentum toward Bitcoin ETF approval.
Fink's stance on cryptocurrencies has evolved over time. In 2017, he expressed criticism, linking the popularity of digital currencies to money laundering. However, due to increasing client interest and the high costs associated with transactions, BlackRock decided to explore the cryptocurrency space. Fink also recognized the potential diversification benefits of including crypto assets in investor portfolios.
BlackRock reported its second-quarter results, revealing adjusted earnings per share of $9.28 on $4.46 billion in revenue. The company now manages over $9 trillion in assets.
While experts infer that BlackRock's involvement may increase the likelihood of SEC approval for a Bitcoin ETF, recent signals from the regulatory body suggest that the approval process remains challenging. The creation of a market surveillance mechanism is seen as a crucial step in making Bitcoin ETF applications more likely to pass.
DISCLAIMER: The information on this website is provided as general market commentary and does not constitute investment advice. We encourage you to do your own research before investing.