Tesla's Crypto Comeback: Bitcoin Payments Return Amid Market Excitement
144 days ago - Around
4

mins
mins to read
Key Points:
Tesla has added Bitcoin back into its code for payments on its website, hinting at a potential return to accepting the cryptocurrency for purchases.
CEO Elon Musk previously stated that the company would likely accept Bitcoin payments again once its mining becomes 50% reliant on renewable energy sources.
Despite Tesla's cautious approach to cryptocurrencies, the company continues to hold $184 million worth of digital assets, including Bitcoin, according to its Q2 2023 investor report.
In the ever-evolving landscape of cryptocurrencies, Tesla, the technology company led by billionaire Elon Musk, has once again captured the attention of the crypto community.
Recent reports surfaced that Tesla has quietly added Bitcoin back into its code for payments on their website. This development comes after a series of notable events that have shaped Tesla's relationship with the leading cryptocurrency.
Back in February 2021, Tesla made headlines when it announced that it would begin accepting Bitcoin as a form of payment for its electric vehicles. This move was accompanied by the company's significant investment of $1.5 billion in Bitcoin, further fueling the surging cryptocurrency market. However, just three months later, the company surprisingly reversed its decision, citing environmental concerns related to the energy-intensive process of mining Bitcoin.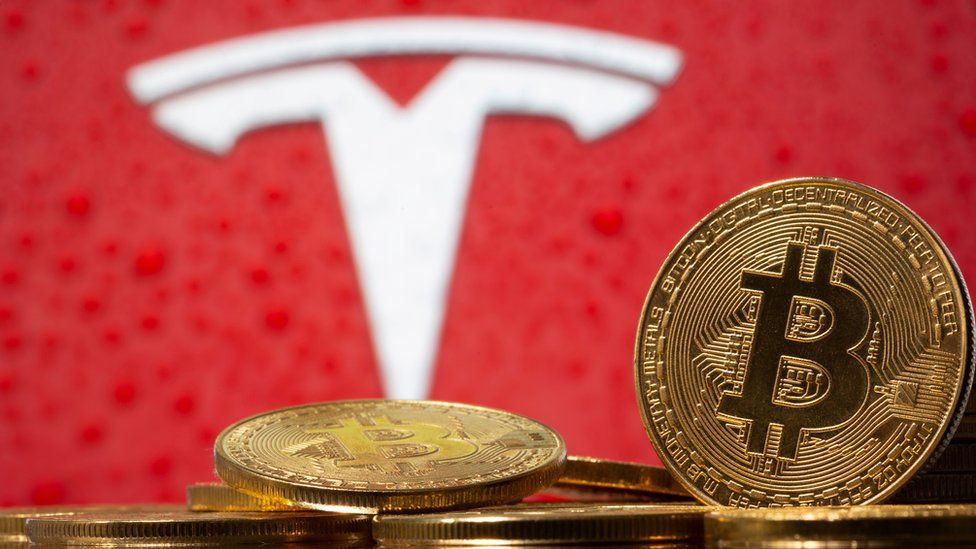 Tesla's pivot away from Bitcoin sparked debates within the crypto community and raised questions about the environmental impact of digital currencies that rely on proof-of-work mechanisms. Elon Musk, known for his active presence on social media platforms, has been both a vocal proponent and critic of cryptocurrencies. His tweets about Bitcoin and other digital assets often have a substantial impact on their prices, leading some to coin the term "Elon effect" to describe his influence on the crypto market.
Despite Tesla's initial enthusiasm for Bitcoin, the company's recent actions have demonstrated a cautious approach to its involvement with cryptocurrencies. In July 2021, Elon Musk stated that his company would "most likely" resume accepting Bitcoin as a payment option once the mining process for the cryptocurrency transitions to 50% renewables. This commitment came as a sign of Tesla's willingness to embrace digital currencies again if sustainable energy practices are adopted in the crypto mining industry.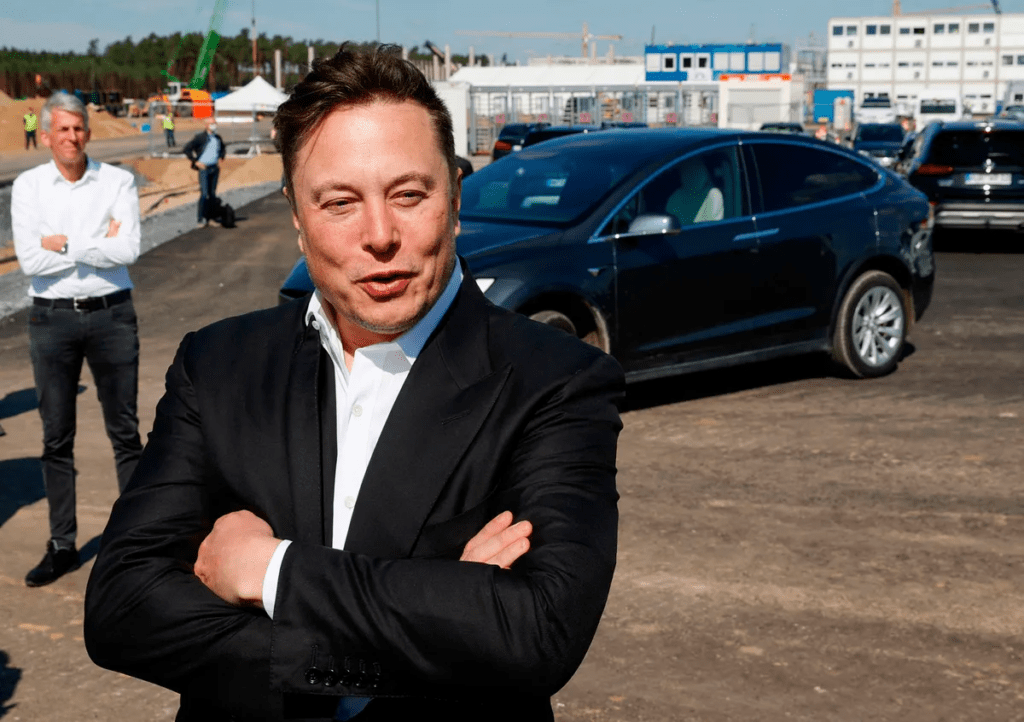 The recent discovery that Tesla has added Bitcoin back into its code for payments has reignited speculation about the company's stance on cryptocurrencies. It remains uncertain whether this move signals a potential return to accepting Bitcoin or if it is merely a technical update. Nevertheless, the news has sparked excitement among the crypto community, especially as the overall crypto market experiences a wave of enthusiasm with recent price surges.
Tesla's Q2 2023 investor report provided additional insights into the company's digital asset holdings. Notably, the company reported no change in its digital asset holdings, indicating that it continues to hold $184 million worth of digital assets, including Bitcoin. The company's cryptocurrency policy has been a topic of interest for investors, with many inquiries about whether Tesla plans to accept Bitcoin payments again in the future.
Beyond the cryptocurrency discussions, Tesla's Q2 report revealed impressive financial results, with record revenues of $25 billion. The company's progress in artificial intelligence, particularly the development of Dojo training computers, was also highlighted in the report.
As the crypto market remains highly dynamic, Tesla's approach to cryptocurrencies and its potential decision to accept Bitcoin payments will be closely monitored by investors and enthusiasts alike. Elon Musk's tweets and the company's actions continue to be influential in shaping the narrative around cryptocurrencies, making the company a notable player in the ongoing digital currency revolution.
DISCLAIMER: The information on this website is provided as general market commentary and does not constitute investment advice. We encourage you to do your own research before investing.