News
Bitget Ventures Into Booming MENA Crypto Market With New Office In Dubai
144 days ago - Around
3

mins
mins to read
Key Points:
Bitget, a crypto platform, is expanding to the Middle East, hiring 60 staff.
MENA region witnessed rapid crypto adoption, making it an appealing market.
The exchange previously introduced Crypto Loans to meet the demand for digital lending solutions.
Bitget, a leading crypto derivatives and copy trading platform, has set its sights on the flourishing Middle East region as part of its ambitious global expansion plans.
The company's decision to venture into the Middle East comes as the region gains significant traction as a hotbed for cryptocurrency activity. In a strategic move, Bitget has already begun its operations in the vibrant city of Dubai, where it has recruited 60 new staff members to fill mid and back-office positions.
The Middle East has emerged as a promising destination for crypto enthusiasts and businesses alike, with countries such as the United Arab Emirates (UAE) and Bahrain taking the lead in creating a crypto-friendly environment. As a result, the region has experienced remarkable growth in crypto adoption, accounting for an impressive 9.2% share of global crypto transactions between 2021 and 2022. Particularly noteworthy is the UAE, which witnessed an astounding 400% increase in the number of registered crypto businesses over the course of two years, significantly bolstering global digital asset trading.
Considering the Middle East's potential as a thriving cryptocurrency hub, Bitget has announced its plans to explore opportunities in other countries within the region, including Bahrain and additional crypto-friendly emirates such as Dubai, Abu Dhabi, and Ras Al Khaimah. As part of its expansion strategy, the company aims to establish a regional headquarters and hire a diverse team to handle various mid and back-office roles.
Bitget is not alone in recognizing the immense potential of the Middle East's crypto market. Other prominent exchanges like Bybit and OKX have also secured licenses to operate in Dubai, while industry giant Binance has expressed keen interest in the region. The General Manager of Binance Dubai, Alex Chehade, believes that the UAE, with its favorable and transparent regulations, could become the primary destination for cryptocurrency businesses seeking to thrive.
The Middle East's retail investor base is also witnessing a notable increase in interest in cryptocurrency trading. As a result, the region is fast becoming an attractive destination for crypto companies looking to tap into this growing market.
Bitget's expansion into the Middle East forms an integral part of its broader global scaling strategy. Prior to this move, the company successfully registered as a Virtual Asset Service Provider (VASP) in Poland and obtained a similar crypto registration in Lithuania. Additionally, Bitget launched a fully localized Turkish website, Bitget TR, earlier this year, catering to the needs of its Turkish users.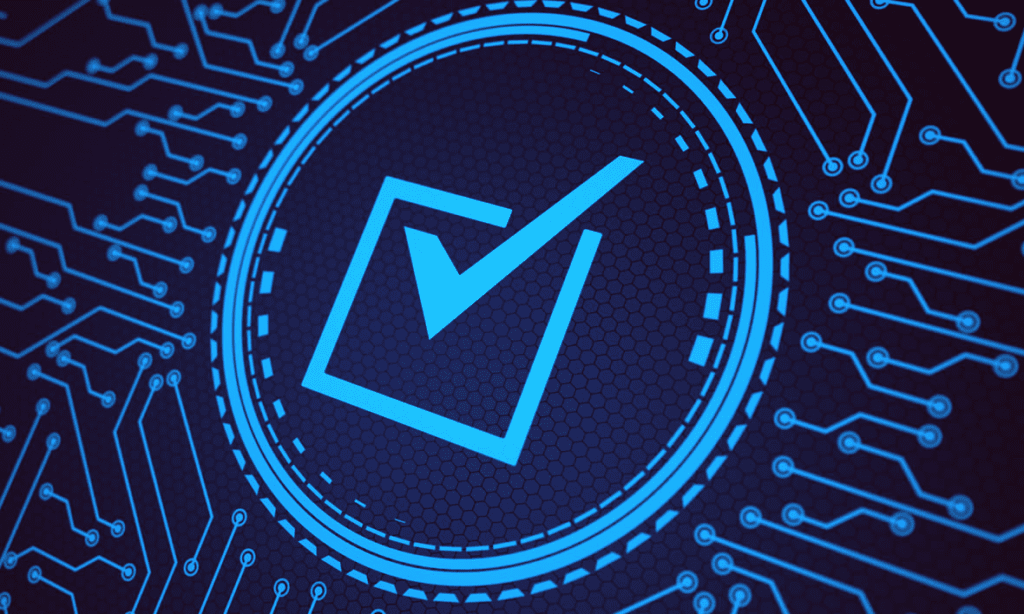 Addressing the evolving needs of its user base, Bitget has introduced Crypto Loans, a new product designed to offer digital lending solutions. This innovative offering aims to cater to users dissatisfied with traditional credit options provided by conventional banks, providing them with a fresh and efficient alternative.
As Bitget looks to make its mark in the Middle East, the company remains committed to driving crypto adoption, expanding its services to new audiences, and promoting financial inclusion across the region. With its strategic expansion into one of the world's fastest-growing cryptocurrency markets, Bitget is poised to make a significant impact on the crypto landscape in the Middle East and beyond.
DISCLAIMER: The information on this website is provided as general market commentary and does not constitute investment advice. We encourage you to do your own research before investing.