Bitcoin
Tesla Now Deletes Bitcoin Source Code From Its Payment Page, Stop The Rumor
133 days ago - Around
2

mins
mins to read
Key Points:
Tesla's source code hinted at Bitcoin and Dogecoin payment options, fueling excitement in the cryptocurrency community.
The company deleted the Bitcoin code option but retained Dogecoin as a possible payment method on its platform.
Despite the speculations, its cryptocurrency holdings remained stable at $184 million.
The cryptocurrency community was abuzz with excitement as rumors circulated that Tesla might integrate Bitcoin (BTC) and Dogecoin (DOGE) as payment options. But now, billionaire Elon Musk's company has been discovered once again to have deleted Bitcoin in the source code of its payment page but still retains Dogecoin.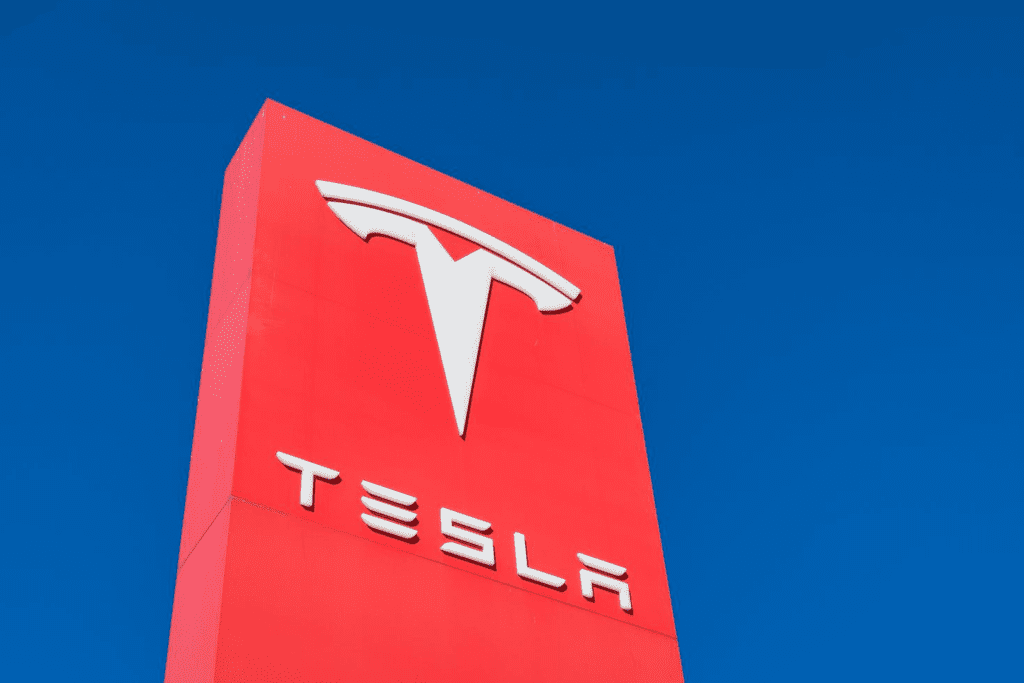 The excitement grew when it was discovered that Tesla had options for both Bitcoin and Dogecoin in its source code related to payments. However, upon further investigation, it was revealed that these options had been present in the source code since January 2023. Tesla had not removed them when they discontinued the option to pay with Bitcoin.
Tesla's swift response to the speculation came as they promptly deleted the Bitcoin code from their payment page, dashing hopes of its reintegration. However, the Dogecoin option remains in the code, suggesting Musk's continued preference for the meme-based cryptocurrency. Recently, Dogecoin had another buzzing session with Musk's tweet, bringing hype to the memecoin community.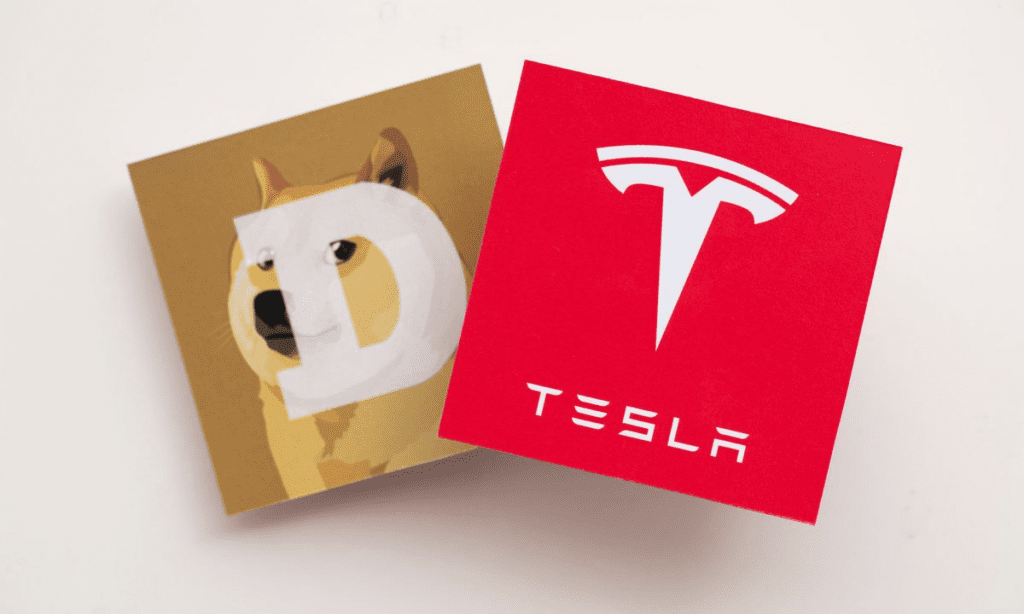 Despite these developments, Tesla's cryptocurrency holdings have remained steady at $184 million. The accounting rules for recording unrealized gains on crypto have contributed to the stagnation in their holdings. The company's Bitcoin holdings remained flat despite a 7% price increase during the second quarter.
It is worth noting that in February 2021, Tesla purchased $1.5 billion worth of Bitcoin and even announced plans to accept it as a payment option. However, concerns raised by Musk led to the reversal of this decision, resulting in Tesla selling about 75% of its Bitcoin holdings in the second quarter of 2022. Musk cited concerns about the company's overall liquidity as the reason for the sell-off.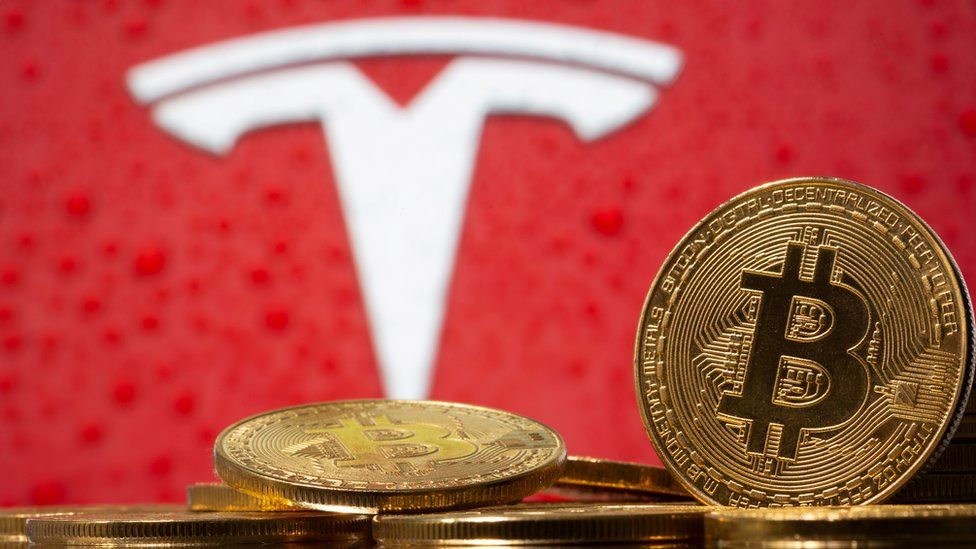 While Tesla's Bitcoin and Dogecoin options in the source code caused a stir in the cryptocurrency world, it appears that the electric car manufacturer remains cautious about fully embracing cryptocurrencies as payment options. The crypto community continues to watch for further developments and announcements from Elon Musk and Tesla regarding their stance on digital assets.
DISCLAIMER: The information on this website is provided as general market commentary and does not constitute investment advice. We encourage you to do your own research before investing.