Market
India ranks second in the list of countries with the highest cryptocurrency usage
789 days ago - Around
3

mins
mins to read
Cryptocurrency transactions are becoming increasingly popular in many countries(India ), DeFi projects and blockchain technology benefit enthusiasts.
According to statistics from surveys, India ranks second on the list of countries with the highest cryptocurrency usage.
Second degree in the list of countries with the highest use of cryptocurrencies
According to statistics from the polls collected, India is the second best country in terms of cryptocurrency usage, despite national regulators that have continuously attacked the virtual market since its inception.
And regardless of the regulations, the domestic cryptocurrency market has been on the upswing since last year.
One of the crypto platforms that has benefited from this surge in adoption is CoinSwitch, which has raised over $ 8 million. This wave of crypto investments is led by a community of young people between the ages of 18 and 35, the researchers clarified. Citizens between the ages of 35 and 45 are also considered highly invested.
The largest area where cryptocurrencies are bought is not in New Delhi, the capital of India, but in neighboring cities. Indians use crypto as a payment method and passive investment.
The survey also shows that India is among the top crypto investment countries.
This survey was carried out by the company PwC among the main owners of the land. The company expects cryptocurrency purchases in South Asia to continue to increase in the coming years.
The research agency in India estimates that at least 15 million citizens have invested in crypto since 2020. Last year the agency closed with over $ 923 million in crypto and 10 months of money, later the total comes to $ 6.6 billion. These numbers show that the crypto market grew 400% in 2021 and this year is not over yet.
Although there is evidence that the country is accepting cryptocurrencies well, the government is still not accepting bitcoin. However, the national body can change its stance on cryptocurrencies after negotiations.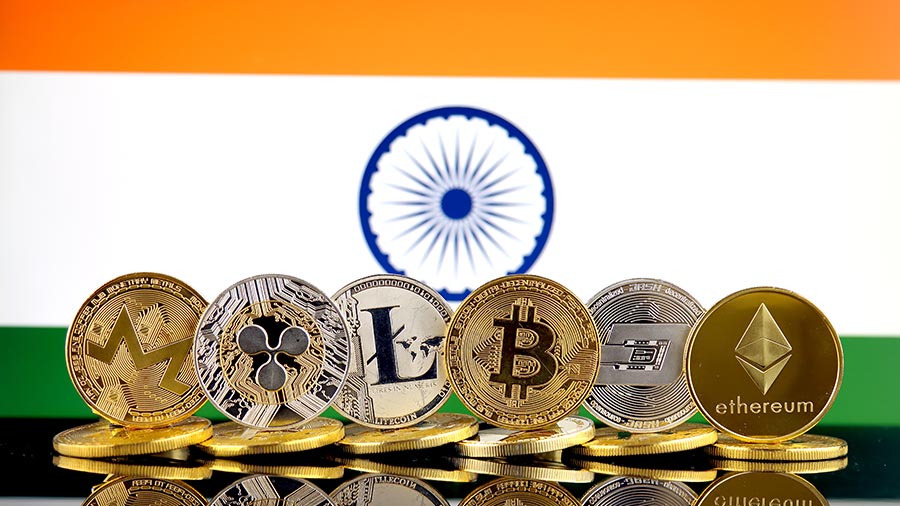 Currently, the government is proposing to investigate the blockchain network in order to take advantage of it. India aspires to become a crypto powerhouse and become the perfect alternative to China.
Join our Facebook group and Telegram group Coincu News to chat with more than 10,000 other people and exchange information about the crypto currency market.
Important NOTE: All content on the website is for informational purposes only and does not constitute investment advice. Your money, the choice is yours.