NFT
Worldcoin Unveils New NFT Collectible To Celebrate The Launch Of WLD Token
128 days ago - Around
3

mins
mins to read
Key Points:
Worldcoin launches a new NFT collectible on Zora to commemorate its token passing, allowing users to cast for free for a limited time.
The project, led by OpenAI CEO Sam Altman, gains significant attention as it lists on major exchanges like Binance, Huobi, and OKX.
Worldcoin's innovative Orb eyeball technology offers a unique digital identity, granting "proof of personhood" and global digital passports, despite facing some controversy over user information security.
In an official announcement, Worldcoin has unveiled a new NFT collectible on the NFT trading market Zora to honor the passing of their WLD tokens.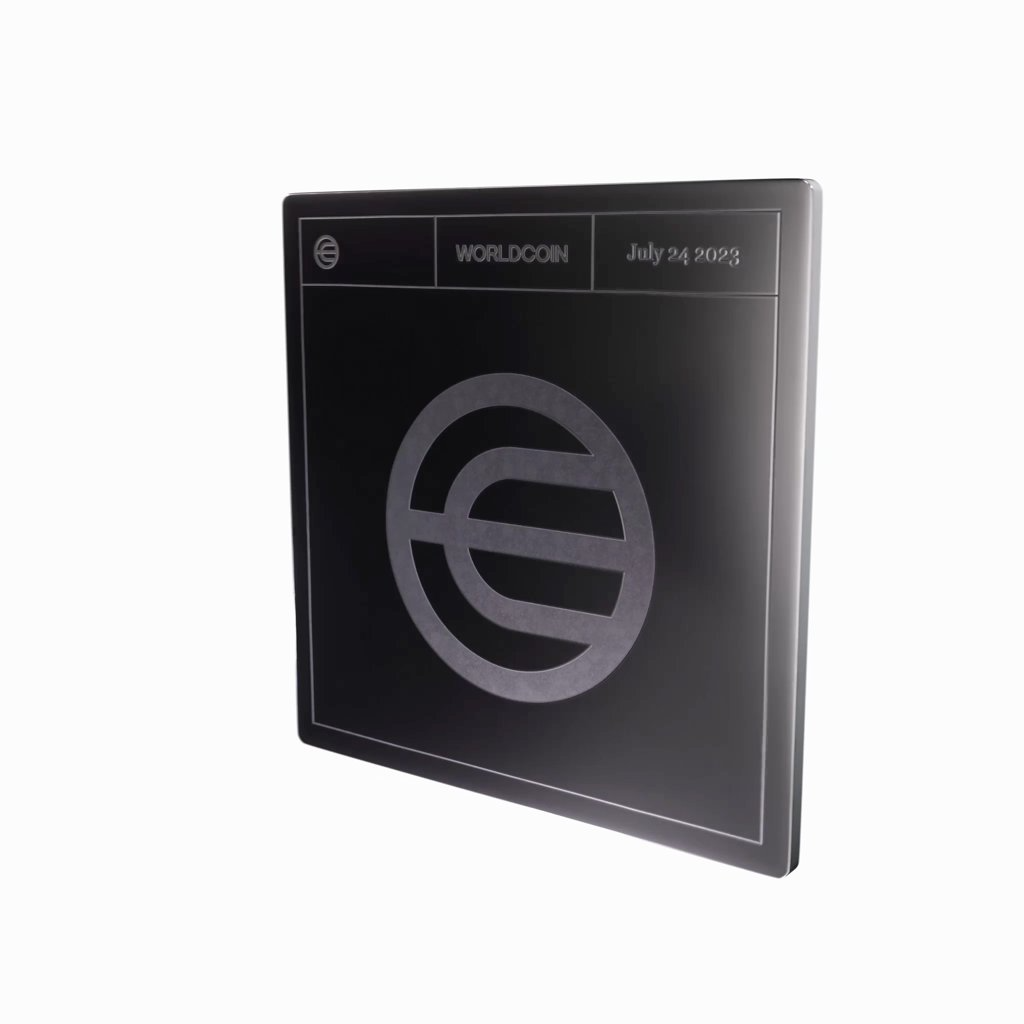 The collectible will be available for free casting during a limited time frame, which will last approximately 6 days and 14 hours from the launch time.
Worldcoin's token, which was co-founded by OpenAI's CEO, Sam Altman, experienced a significant surge on its first day of trading, garnering immense attention from investors captivated by the allure of artificial intelligence.
The token's value skyrocketed to as high as $3.3 from its initial price of $1.70 before settling at $2.2 at the time of writing. CoinMarketCap data revealed that approximately $446 million worth of the token had been traded following its listing on exchanges like Binance.
The project recently made headlines on July 24 as it was listed on several major cryptocurrency exchanges, including Binance, Huobi, OKX, and Bybit. The listing event garnered much anticipation, primarily due to Worldcoin's reputation for rewarding early investors who engage with their Orb products.
Through the Orb eyeball, users of Worldcoin can establish their identity using the innovative Proof of Personhood mechanism, with their data securely stored on the blockchain. The team asserts that the World ID generated through this process will function as a global digital passport, conveniently accessible through users' smartphones. World ID will enable individuals to verify their identities without relying on conventional personal information, such as phone numbers or email addresses.
Despite the project's potential, Worldcoin has faced some controversy, mostly concerning the security of users' information, especially concerning the Orb eyeball technology. However, undeterred by the buzz surrounding these concerns, the project remains steadfast in its pursuit of resolving income inequality and revolutionizing online identity verification.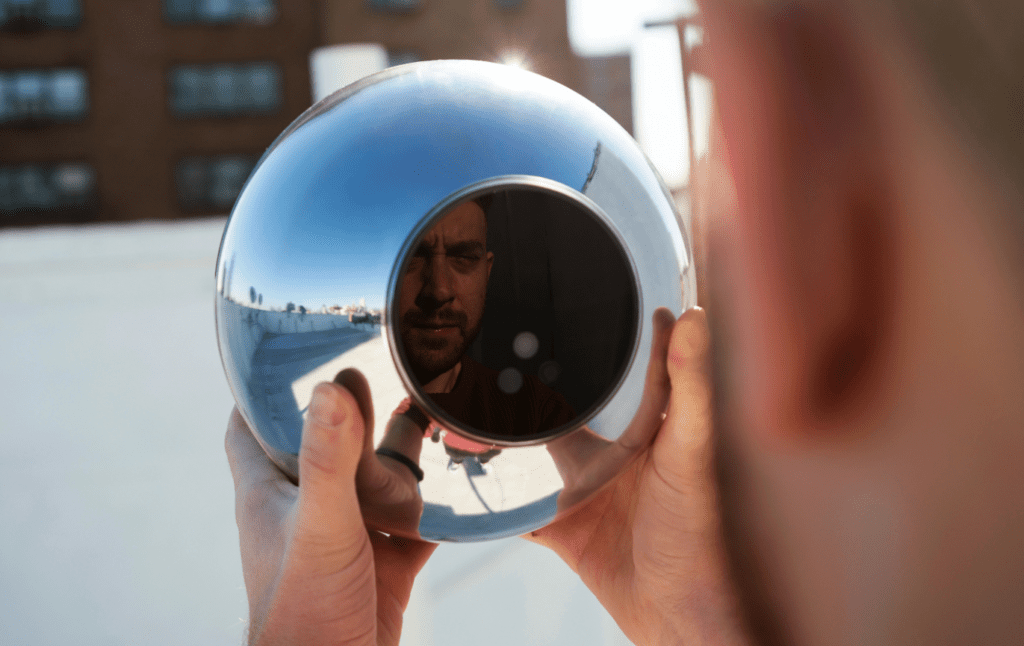 The Worldcoin project relies on the innovative concept of using the "orb," a small device that scans individuals' eyeballs to create a unique digital identity. This identity, known as the World ID, provides indisputable "proof of personhood" within the Worldcoin ecosystem.
The project's white paper indicates that the initial supply of WLD is capped at 10 billion. On the day of its launch, 143 million WLDs were made available, with 100 million allocated to market makers and the remaining portion to investors who participated in the pre-launch phase by verifying their identities through the Orb technology.
Worldcoin's groundbreaking approach to identity verification and its partnership with OpenAI have garnered significant attention from the crypto community, solidifying its position as an intriguing project to watch closely in the rapidly evolving blockchain landscape.
DISCLAIMER: The information on this website is provided as general market commentary and does not constitute investment advice. We encourage you to do your research before investing.